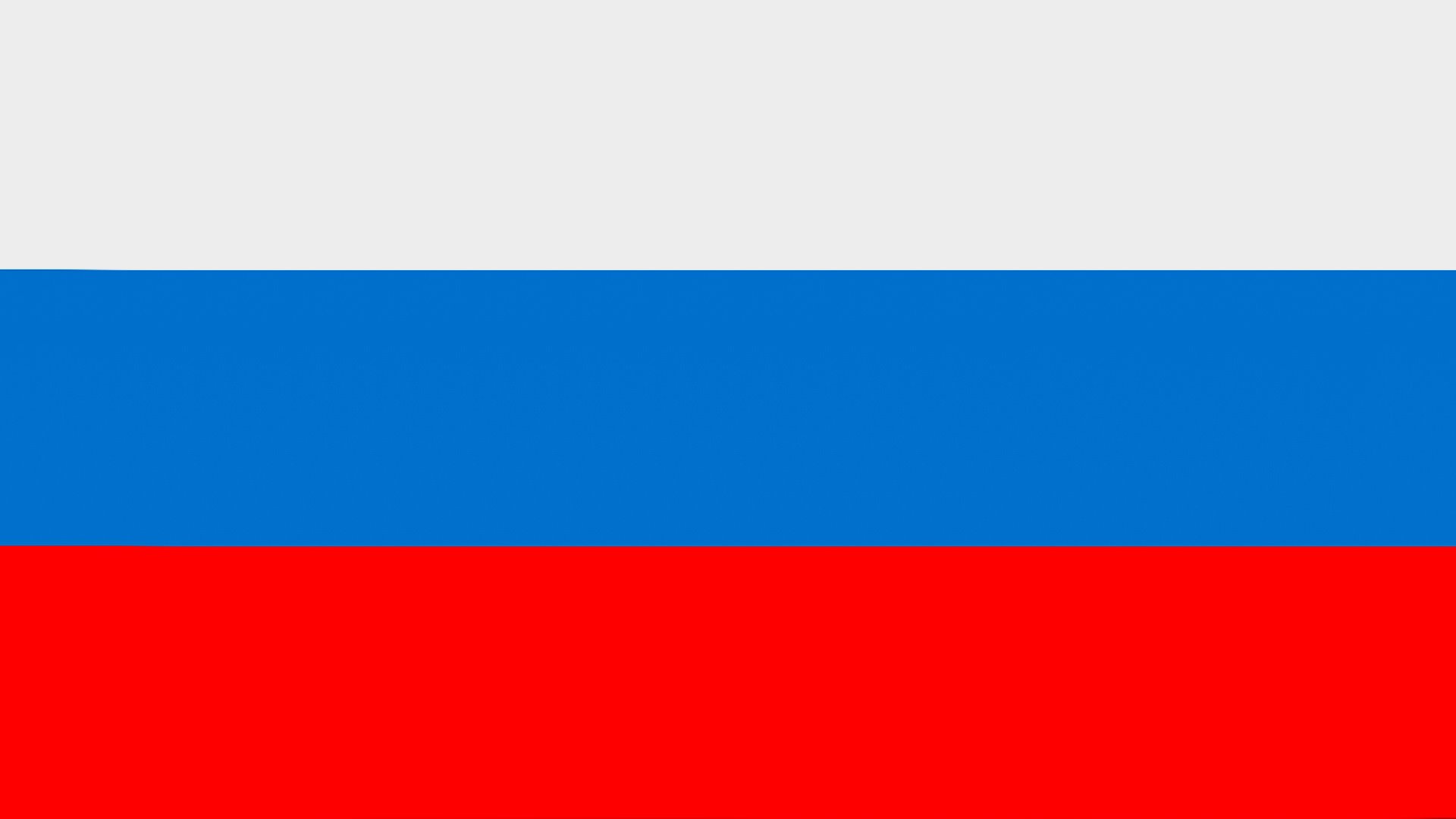 The Burning Issue
Where is going Russia?
The event took place on
Mira Milosevich

and

Nicolás de Pedro

interviewed by

Antonio San José

and

Íñigo Alfonso
After the dissolution of the Soviet Union and the completion of the transitional process known as "Perestroika" whose objective was the opening of the country, Russia began its journey towards democracy and the free market. The massive privatisations, high levels of inflation and the confrontation between the executive and legislative were some of the difficulties encountered in the nineties. In recent years, deindustrialization, together with high levels of unemployment, the economic dependency on petrol and gas, insecurity and the increasing interventionism in foreign politics (Georgia, Ukraine and Syria) have emerged as some of the new challenges of the Russian drift.
To debate the future of Russia in this new session of The Burning Issue, we will be accompanied by Mira Milosevich, Lecturer in International Relations at the Instituto de Empresa (IE University) and associate senior researcher at the Real Instituto Elcano and Nicolás de Pedro, principal researcher at the Barcelona Centre for International Affairs (CIDOB), where he is responsible for the post-Soviet space (Russia, Ukraine, Central Asia) and India.

A debate format in which, once a month, on a Monday at 7:30 pm, leading experts analyse important issues that make up today's social reality with the journalists Antonio San José and Íñigo Alfonso.
Coalition governments, new approaches to university education, the future of the press in Spain, the future of the Autonomous Regions in Spain, electoral reform, robots and industry, climate change, political leadership during the Spanish democracy, pharmaceutical industry and health, the Arab world, the solutions to the crisis, independence movements, globalisation, the future of Europe, anti-system movements, aging, virus of the new Millennium and the future of the monarchies in the world have been several of the issues involved.
The presenters put some of the audience's questions to the guests. Please send your suggestions to: lacuestionpalpitante@march.es
Mira Milosevich

Licenciada en Sociología y Ciencias Políticas por la Universidad de Belgrado. En 1992 emigró a Hamburgo (Alemania), cuando comenzaba la desintegración de la antigua Yugoslavia. Residió posteriormente en los Estados Unidos. Desde 1996 vive en Madrid, donde obtuvo el título de doctora en Estudios Europeos por la Universidad Complutense de Madrid. Ha sido profesora del Instituto Universitario Ortega y Gasset. Actualmente, es profesora de Relaciones Internacionales en el Instituto de Empresa (IE University) e investigadora sénior asociada del Real Instituto Elcano para las áreas de Rusia, Europa del Este y Balcanes. Colabora con frecuencia en prensa escrita y televisión como analista política.

La experiencia del comunismo, de los conflictos étnicos y del nacionalismo, así como el estudio de la historia política y cultural de los antiguos países comunistas y de sus éxitos y fracasos en los procesos de la transición a la democracia son varios de sus temas de reflexión e investigación.

En España ha publicado Los Tristes y los Héroes. Historias de nacionalistas serbios (2000) y El Trigo de la Guerra. Nacionalismo y violencia en Kosovo, (2001). Es autora asimismo de numerosos ensayos en revistas especializadas y libros colectivos. Su próximo libro, Breve historia de la Revolución rusa, se publicará en 2017.

Nicolás de Pedro

Es investigador principal del Barcelona Centre for International Affairs (CIDOB), donde es responsable del espacio postsoviético (Rusia, Ucrania, Asia Central) e India. Es profesor asociado de Relaciones Internacionales en el Institut Barcelona d'Estudis Internacionals (IBEI) y fue profesor visitante en la Universidad Nacional de Kazajstán Al-Farabí (Almaty) en 2014. Es miembro del Grupo de Expertos UE-Rusia impulsado por el Instituto de Estudios de Seguridad de la Unión Europea (EUISS) y el Consejo de Asuntos Internacionales de Rusia (RIAC). Ha formado parte de misiones de observación electoral de la Organización para la Seguridad y la Cooperación en Europa (OSCE) en Kirguizstán (2009 y 2010), Rusia (2011), Tayikistán (2010) y Ucrania (2010 y 2014).

Además, ha viajado extensamente por Asia Central y Xinjiang (China), incluyendo una estancia académica entre 2005 y 2007 en Kazajistán con una beca de la Agencia Española de Cooperación Internacional para el Desarrollo (AECID). Ha trabajado como consultor para la Open Society Initiative for Europe (OSIFE), el Club de Madrid y el proyecto European Union Central Asia Monitoring (EUCAM).

Es autor de numerosas publicaciones y colaborador habitual de algunos de los principales medios de comunicación españoles para asuntos relacionados con Rusia y el espacio postsoviético.

Antonio San José

Periodista. A lo largo de su reconocida trayectoria profesional dirigió durante doce años el programa de entrevistas Cara a Cara en Canal+ y CNN+, donde además fue director de informativos. Fue también director adjunto de informativos de Antena 3 TV, director de informativos de RNE y redactor jefe de los telediarios de TVE. Entre 2012 y 2015 ha sido director de Comunicación de AENA. Es autor de los libros La felicidad de las pequeñas cosas (2011) y Hoy no me cambio por nadie (2014).

Íñigo Alfonso

Periodista. Desde 2001 trabaja en RNE, donde ha desempeñado diferentes funciones en las áreas de economía e información nacional. Dirigió el informativo nocturno 24 horas y ha desempeñado el cargo de corresponsal parlamentario de los servicios informativos de RNE. Ha sido editor adjunto del Telediario primera edición de TVE y en la actualidad dirige el informativo matinal Las mañanas de RNE.