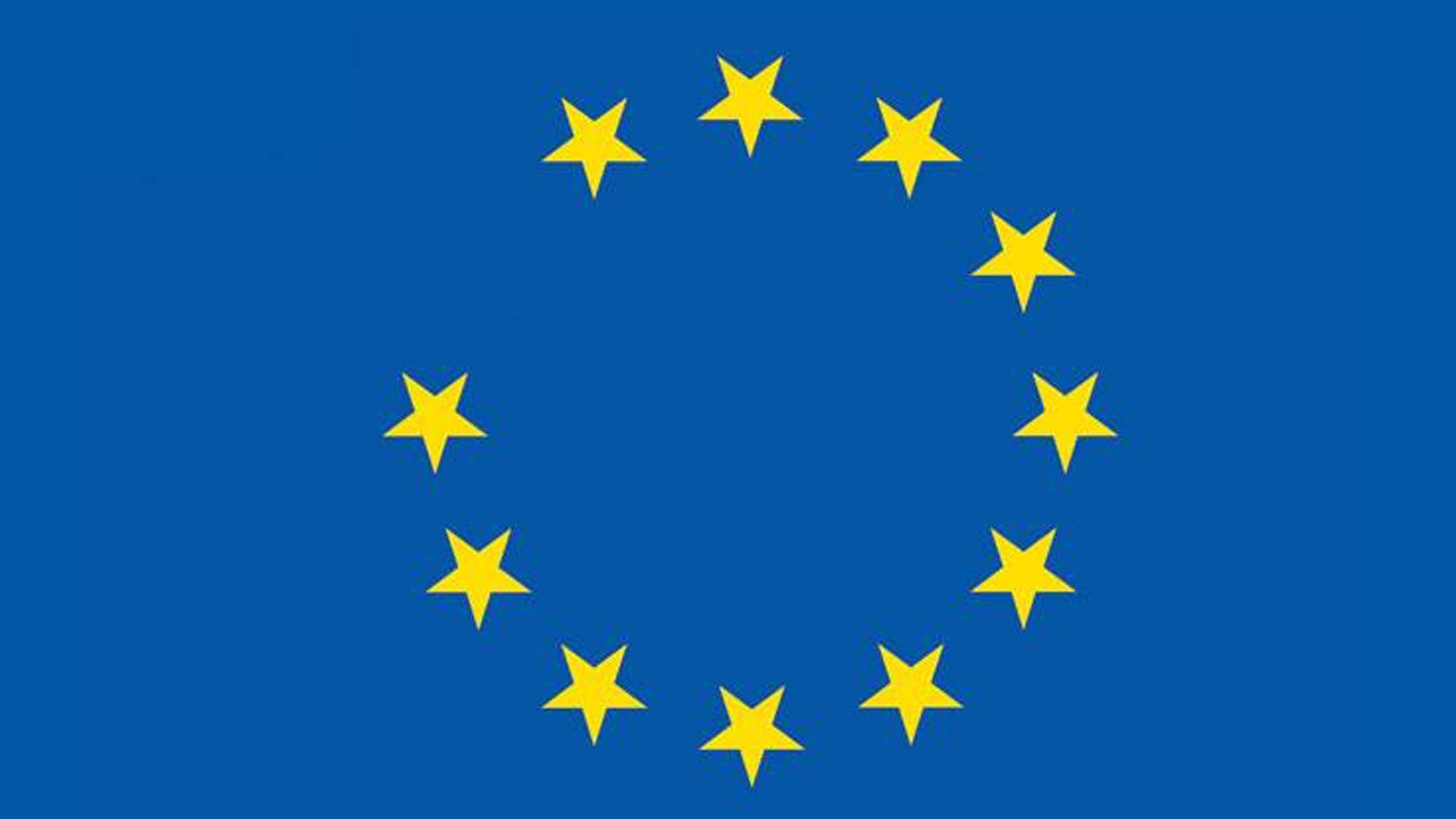 The Burning Issue
Brexit
The event took place on
Javier Elorza

and

Xavier Vidal-Folch

interviewed by

Antonio San José

and

Íñigo Alfonso
On 23 June 2016 the referendum that determined the United Kingdom would leave the European Union was held. This unexpected result led to generalised instability on world stock markets. The ensuing months have been marked by uncertainty in the agreements between European institutions and the British government about the conditions of the United Kingdom's disconnection. The present and future scenario presents important challenges: Scotland's intentions of holding its own referendum to gain independence from the United Kingdom and continue in the European Union, elections in several European countries with the rise of political parties that defend leaving the European Union in a nationalist tone and the geo-political key to the commercial agreements with Canada, the United States and Russia.
Will the European Union resist the Euro-sceptic trend the was sparked after Brexit? What will be the consequences of Brexit for the United Kingdom and for the European Union? Could measures such as a multi-speed Europe alter the stability between Ireland and the United Kingdom? These and other questions will be discussed by the guests, the journalist and former associate editor of El País Xavier Vidal-Folch and Javier Elorza, a diplomat, ex-ambassador and the permanent Spanish representative to the European Commision and subsequently to the European Union.

A debate format in which, once a month, on a Monday at 7:30 pm, leading experts analyse important issues that make up today's social reality with the journalists Antonio San José and Íñigo Alfonso.
The demographic problem, what does it mean to be Spanish today?, Where is going Russia?, coalition governments, new approaches to university education, the future of the press in Spain, the future of the Autonomous Regions in Spain, electoral reform, robots and industry, climate change, political leadership during the Spanish democracy, pharmaceutical industry and health, the Arab world, the solutions to the crisis, independence movements, globalisation, the future of Europe, anti-system movements, aging, virus of the new Millennium and the future of the monarchies in the world have been several of the issues involved.
The presenters put some of the audience's questions to the guests. Please send your suggestions to: lacuestionpalpitante@march.es
Javier Elorza

Es licenciado en Derecho con premio extraordinario, ingresó en 1971 en la carrera diplomática. Entre 1979 y 1985, fue subdirector general de Economía y Planificación Pesquera en el Ministerio de Agricultura y de Transportes, y subdirector general de Organismos de Integración Económica y de Relaciones Económicas Bilaterales en el Ministerio de Asuntos Exteriores. En 1985 fue nombrado Embajador Representante Adjunto de España ante la Comunidad Europea y, en 1991, secretario general para las Comunidades Europeas en el Ministerio de Asuntos Exteriores.

Entre 1994 y 2000 fue embajador representante permanente de España ante las Comunidades Europeas y posteriormente ante la Unión Europea.

En 2000 fue designado embajador de España en Francia (hasta 2004) y, posteriormente, fue embajador de España ante la Federación de Rusia, Armenia, Bielorrusia, Georgia, Turkmenistán y Uzbekistán (2004-2008), secretario general de Asuntos Consulares y Migratorios en el Ministerio de Asuntos Exteriores y Cooperación (2008-2011) y embajador de España en la India, Sri Lanka, Bhutan e Islas Maldivas (2011-2012).

Entre 2012 y 2016 ha sido embajador de España en Italia y San Marino, así como embajador representante permanente de España ante la FAO y el PMA de las Naciones Unidas. Actualmente está jubilado.

Xavier Vidal-Folch

Es licenciado en Periodismo, Derecho e Historia Contemporánea. Inició su carrera como periodista en el Diario de Mallorca y fue redactor de política en El Noticiero Universal, reportero en el Diario de Barcelona y jefe de la sección de Economía de El Periódico de Catalunya. Entre 1985 y 1986 fue subdirector de los Servicios Informativos de TVE; además ha sido presidente del World Editors Forum de 2008 a 2011 y presidente del Global Editors Network hasta 2012.

En 1982 se incorporó a la redacción de El País, donde ha desempeñado los cargos de jefe de la sección de Economía (1982-1985), redactor jefe (1987) y director adjunto (1988-2009). Durante el período 1994-1999 fue el jefe de la corresponsalía de El País en Bruselas y actualmente es columnista de asuntos económicos y europeos.

Ha recibido diversas distinciones como los premios Ciutat de Palma 1975, Salvador de Madariaga de Periodismo 1977, Ciutat de Barcelona de Periodismo 1983, Ortega y Gasset de Periodismo 1999 (junto con Walter Oppenheimer), Joan Sardà Dexeus 1999 a la trayectoria personal en la difusión de la Economía y XXX Premio Francisco Cerecedo de Periodismo por sus análisis e informaciones sobre la crisis económica y moral de Europa y de España. Ha escrito los libros Catalunya independent? (2013) y Catalunya ante España (2014), entre varios.

Antonio San José

Periodista. A lo largo de su reconocida trayectoria profesional dirigió durante doce años el programa de entrevistas Cara a Cara en Canal+ y CNN+, donde además fue director de informativos. Fue también director adjunto de informativos de Antena 3 TV, director de informativos de RNE y redactor jefe de los telediarios de TVE. Entre 2012 y 2015 ha sido director de Comunicación de AENA. Es autor de los libros La felicidad de las pequeñas cosas (2011) y Hoy no me cambio por nadie (2014).

Íñigo Alfonso

Periodista. Desde 2001 trabaja en RNE, donde ha desempeñado diferentes funciones en las áreas de economía e información nacional. Dirigió el informativo nocturno 24 horas y ha desempeñado el cargo de corresponsal parlamentario de los servicios informativos de RNE. Ha sido editor adjunto del Telediario primera edición de TVE y en la actualidad dirige el informativo matinal Las mañanas de RNE.