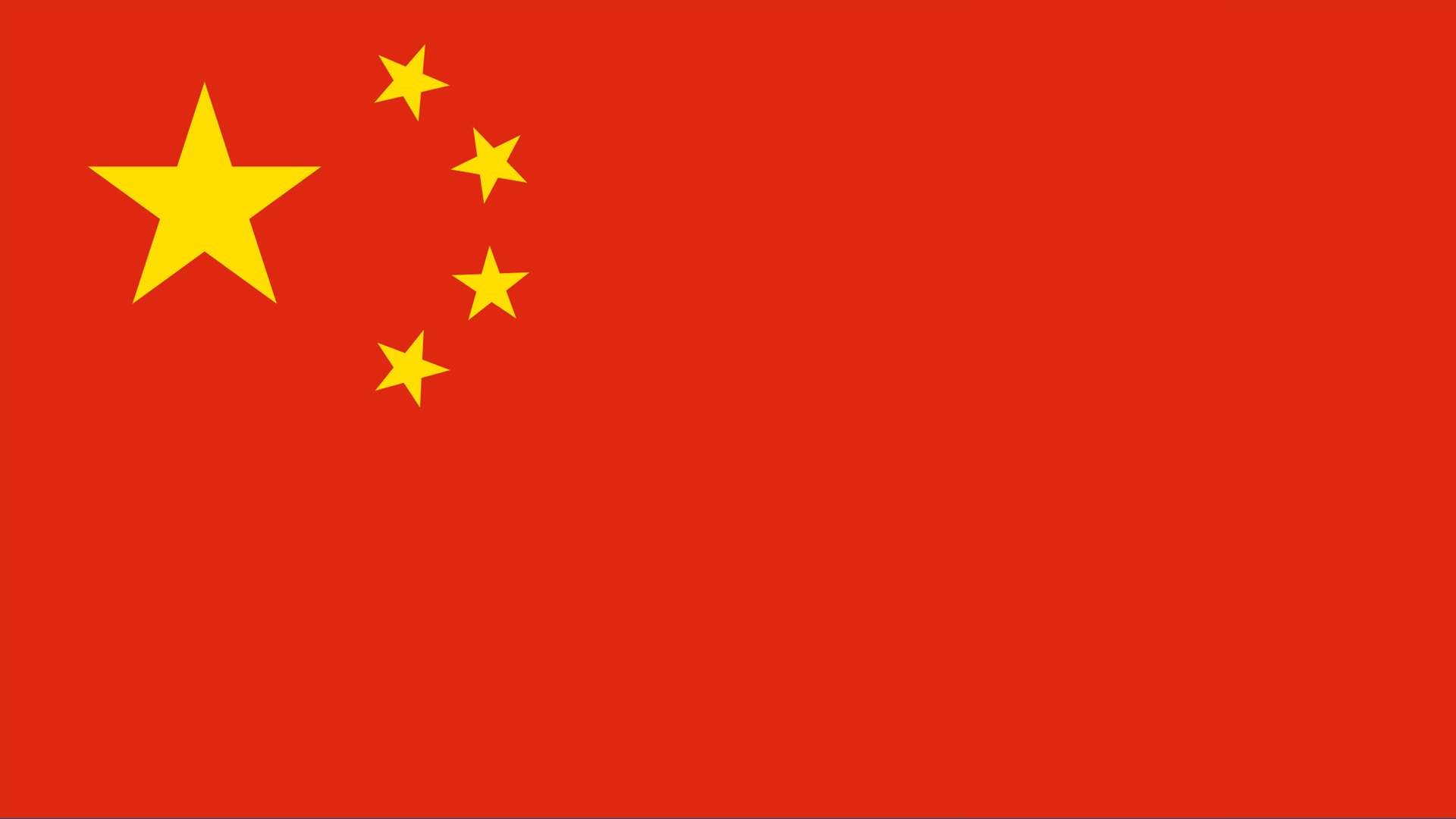 The Burning Issue
China's Leadership. Patterns and Problems
The event took place on
Mario Esteban

and

Sean Golden

interviewed by

Antonio San José

and

Íñigo Alfonso
China's strength has been particularly intense in recent years and this increase in power has occurred in parallel to the decrease in the leadership of some of the traditional powers. The internal complex reality of the Asian giant, as well as its regional alliances, are some of the greatest unknowns to answer in order to analyse the possible directions of a new world order. What will China's global presence be in the years to come? Is a significant slowing down of its economy predictable? What will a world order with China as a dominant power be like? What is the response of the current world powers to its upsurge? What will be the consequences of a shift in power towards the East?
These and other keys questions will be analysed and debated by the Tenured Lecturer of the Centro de Estudios de Asia Oriental at the Universidad Autónoma de Madrid and Asian-Pacific principal researcher at the Real Instituto Elcano Mario Esteban and Sean Golden, Professor and Director of the Centro de Estudios de Asia Oriental at the Universidad Autónoma de Barcelona.

A debate format in which, once a month, on a Monday at 7:30 pm, leading experts analyse important issues that make up today's social reality with the journalists Antonio San José and Íñigo Alfonso.
Brexit, the demographic problem, what does it mean to be Spanish today?, Where is going Russia?, coalition governments, new approaches to university education, the future of the press in Spain, the future of the Autonomous Regions in Spain, electoral reform, robots and industry, climate change, political leadership during the Spanish democracy, pharmaceutical industry and health, the Arab world, the solutions to the crisis, independence movements, globalisation, the future of Europe, anti-system movements, aging, virus of the new Millennium and the future of the monarchies in the world have been several of the issues involved.
The presenters put some of the audience's questions to the guests. Please send your suggestions to: lacuestionpalpitante@march.es
Mario Esteban

Doctor en Ciencias Políticas y máster en Política Asiática por la School of Oriental and African Studies de la Universidad de Londres. Es investigador principal de Asia-Pacífico en el Real Instituto Elcano y profesor titular en el Centro de Estudios de Asia Oriental de la Universidad Autónoma de Madrid.

Ha actuado como analista externo para la Comisión Europea, el Parlamento Europeo y los ministerios de Asuntos Exteriores y de Defensa de España. Ha sido profesor visitante en la Beijing Foreign Studies University (China) y en la Universidad de Turku (Finlandia). También ha sido investigador visitante en la Academia de Ciencias Sociales de China y en la National Chengchi University (Taiwán).

Sus intereses de investigación se centran en las relaciones internacionales de Asia Oriental, las relaciones UE-Asia Oriental y la política doméstica y exterior de China. Sobre estos temas ha escrito varios libros y numerosos artículos académicos, publicados en revistas como The China Quarterly, Journal of Current Chinese Affairs, African and Asian Studies, Chinese Political Science Review y The European Journal of East Asian Studies.

Sean Golden

Es catedrático de Estudios de Asia Oriental de la Universidad Autónoma de Barcelona, donde ha sido decano de la Facultad de Traducción e Interpretación y es director del Centro de Estudios e Investigación sobre Asia Oriental. Además, es investigador senior asociado de la Fundación CIDOB (Barcelona Centre for International Affairs) y profesor asociado del Instituto Barcelona de Estudios Internacionales.

Doctor en Literatura Inglesa por la Universidad de Connecticut (Estados Unidos), ha sido profesor en las universidades de Notre Dame (Estados Unidos) y de Estudios Extranjeros de Tianjin (China) y es miembro del Consejo Asesor del "Higher Education Programe" de la Asia-Europe Foundation y vocal de la Junta Directiva de EastAsiaNet (European Research School Network of Contemporary East Asian Studies).

Su labor investigadora se desarrolla en diversos proyectos sobre los estudios culturales comparativos y sobre la construcción del discurso político chino, además de la política y de las relaciones internacionales de China. Ha escrito el libro China en perspectiva. Análisis e interpretaciones y es editor de los volúmenes Regionalismo y desarrollo en Asia: procesos, modelos y tendencias, Desarrollo y transición en Asia y Multilateralismo versus unilateralismo en Asia: el peso internacional de los "valores asiáticos". Asimismo es traductor y editor de los libros El arte de la guerra de Sunzi y el Daodejing de Laozi.

Antonio San José

Periodista. A lo largo de su reconocida trayectoria profesional dirigió durante doce años el programa de entrevistas Cara a Cara en Canal+ y CNN+, donde además fue director de informativos. Fue también director adjunto de informativos de Antena 3 TV, director de informativos de RNE y redactor jefe de los telediarios de TVE. Entre 2012 y 2015 ha sido director de Comunicación de AENA. Es autor de los libros La felicidad de las pequeñas cosas (2011) y Hoy no me cambio por nadie (2014).

Íñigo Alfonso

Periodista. Desde 2001 trabaja en RNE, donde ha desempeñado diferentes funciones en las áreas de economía e información nacional. Dirigió el informativo nocturno 24 horas y ha desempeñado el cargo de corresponsal parlamentario de los servicios informativos de RNE. Ha sido editor adjunto del Telediario primera edición de TVE y en la actualidad dirige el informativo matinal Las mañanas de RNE.