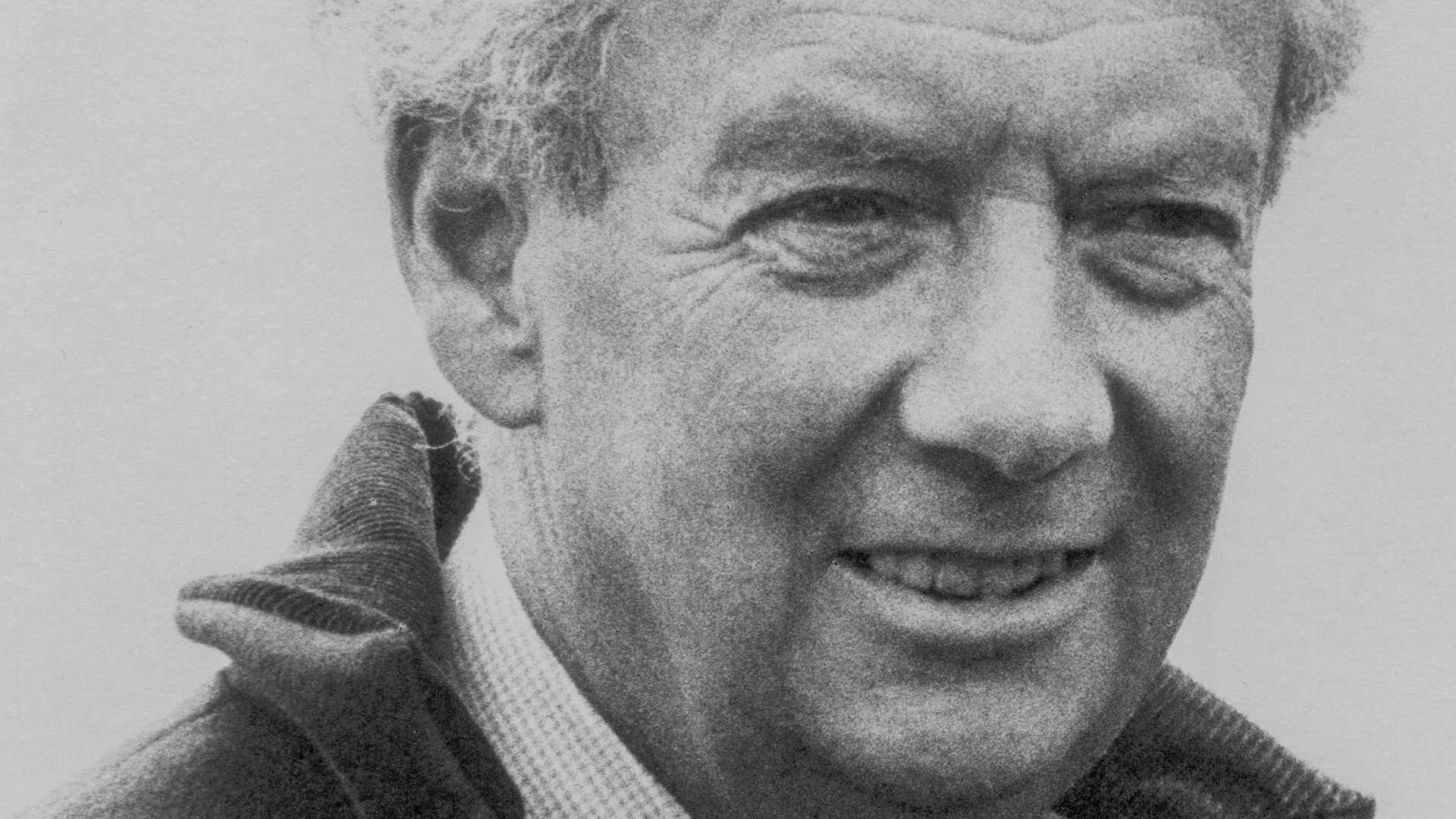 Wednesday Series
Late Britten
The Quartet as Testament
The event took place on
Prior interview at
Cuarteto Danel

.

Marc Danel

and

Gilles Millet

, violin.

Vlad Bogdanas

, viola.

Yovan Markovitch

, cello


Andrés Ibáñez

interviewed by

Luis Gago
Britten y Shostakóvich mantuvieron una estrecha amistad y murieron con meses de diferencia. Como había sucedido en otros casos (Haydn, Beethoven), sus últimos cuartetos constituyen un diálogo con la eternidad que rompe las convenciones del género: si el último cuarteto de Britten se articula en cinco movimientos (tres de ellos lentos), el de Shostakóvich consiste en una sucesión de seis adagios.

I

Franz Joseph Haydn (1732-1809)

Cuarteto nº 83 Op. 103 (inconcluso)

Benjamin Britten (1913-1976)

Cuarteto nº 3, Op. 94

II

Dmitri Shostakovich (1906-1975)

Cuarteto para cuerdas nº 15 en Mi bemol menor, Op. 144
Cuarteto Danel

Se fundó en 1991, logrando pronto los máximos galardones en los Concursos Internacionales de Evian, San Petersburgo (Concurso Shostakovich) y Londres. Fieles a sus principios fundacionales y todavía inspirados por los consejos de los Cuartetos Amadeus y Borodin y de Fyodor Druzhinin (Cuarteto Beethoven), Walter Levin (Cuarteto Lasalle), Pierre Penassou (Cuarteto Parennin) y Hugh Maguire (Cuarteto Allegri Quartet), el cuarteto está en permanente proceso de estudio abordando nuevo repertorio desde Haydn hasta la actualidad. Han actuado en las salas más prestigiosas del mundo en numerosas ocasiones, tales como el Concertgebouw de Amsterdam y el Konzerthaus de Viena, así como en los Festivales de Kuhmo (Finlandia) y Alpen Klassik (Alemania), entre otros muchos. El Cuarteto Danel es un renombrado intérprete de Beethoven, Schubert, Shostakovich, Weinberg y Bartók. Además también trabajan de forma regular con algunos de los compositores actuales más reconocidos como Wolfgang Rihm, Helmut Lachenmann, Bruno Mantovani, Pascal Dusapin, Nicolas Bacri, Jonathan Harvey y Sofya Gubaidulina. Sus grabaciones más laureadas incluyen las integrales de los cuartetos de Shostakovich (Fuga Libera) y de Weinberg (CPO), que han recibido las alabanzas unánimes de la crítica internacional. Otras numerosas grabaciones para distintos sellos han logrado premios internacionales (Grand prix du disque, Choc du monde de la musique, Fonoforum, Midem prize y Disc of the Month por el BBC Music Magazine). En 2005, el Cuarteto Danel fue nombrado Grupo en Residencia en la Universidad de Manchester sucediendo al Cuarteto Lindsay. Además, el grupo recibe el apoyo de la Comunidad Francesa de Bélgica y de Cultures Frances.