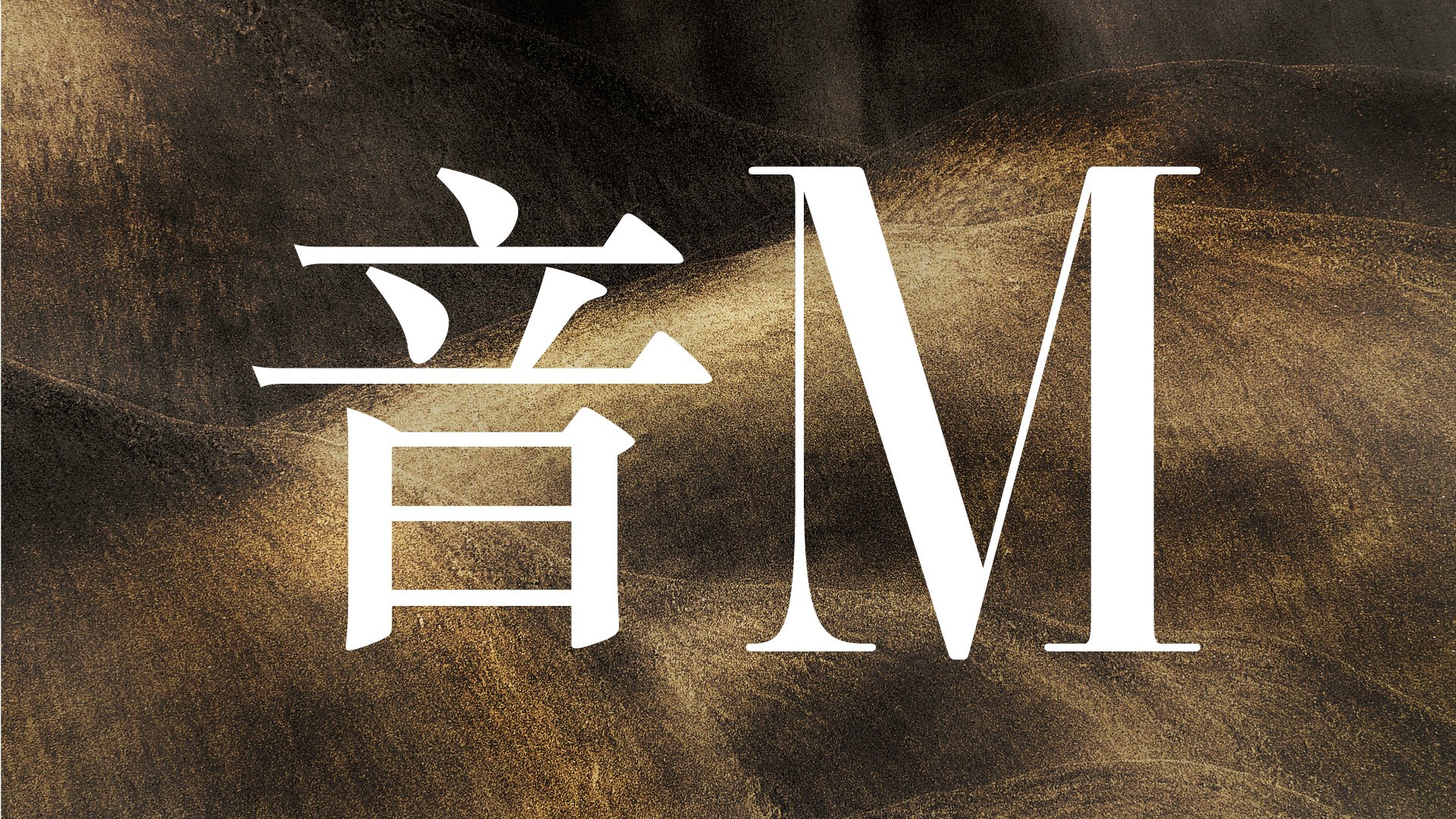 Wednesday Series
The East and Western Music
Europe in Japan. Opening of exhibition "China, Japón e India y el arte contemporáneo en España (1957-2017)"
The event took place on
Prior interview at
Yukiko Akagi

, piano


Manuel Fontán del Junco

, presentation
En ocasiones, las relaciones entre Oriente y Occidente han tenido un carácter simbiótico: si Debussy se sintió fascinado por los sonidos de la música asiática, que descubrió en la Exposición Universal de París, los compositores japoneses de la posguerra aprehendieron las sensuales armonías del impresionismo francés.

Toru Takemitsu (1930-1996)

Les yeux clos

Claude Debussy (1862-1918)

Pagodes, from Estampes

Toshio Hosokawa (1955)

Haiku para Pierrez Boulez - en su 75 aniversario

Benet Casablancas Domingo (1956)

Haiku para Zurbarán
Three Haikus

Toshi Ichiyanagi (1933)

Inexhaustible fountain

Claude Debussy

7. La terrasse des audiences du clair de lune, from 24 preludios. Libro II

Toru Takemitsu

Rain tree sketch II, "In memoriam Olivier Messiaen"
Yukiko Akagi

Nacida en Tokio, Yukiko Agaki debutó en el Carnegie Hall de Nueva York en 2004, obteniendo el aplauso de la crítica especializada.

Akagi es ganadora del Segundo Premio en el Concurso Internacional de Piano María Canals (Barcelona, 2005), del Segundo Premio en el Concurso Internacional de Piano Fundación Guerrero (Madrid) y del Primer Premio en el Concurso Internacional de Piano José Roca (Valencia). Desde el año 2006 actúa en algunas de las salas más importantes de España, como el Palau de la Música Catalana y el Palau de la Música de Valencia, el Auditorio Miguel Delibes de Valladolid, el Teatro Monumental de Madrid, o el Palacio de Festivales de Cantabria, entre otras. Ha sido invitada por algunas de las principales orquestas españolas como la Orquesta Sinfónica RTVE, la Orquesta Sinfónica del Vallés, la Orquesta sinfónica de Baleares y la Orquesta Sinfónica de Castilla y León. Asimismo, ha sido galardonada con varias distinciones, de entre las que destaca el Premio de Honor Dorothy Macenzie del Instituto Internacional de Piano de Nueva York y el Diploma de Honor del Concurso de la Asociación Nacional de Maestros de Japón.

Yukiko recibió su educación en el Conservatorio de Toho, en La Masnnes College of Music y la Manhattan School of Music de Nueva York, y ha recibido consejos de aclamados pianistas como Earl Wild, György Sándor y Ruth Slencyznska, alumna del legendario Sergei Rachmaninov. Desde 2013 reside en Barcelona.