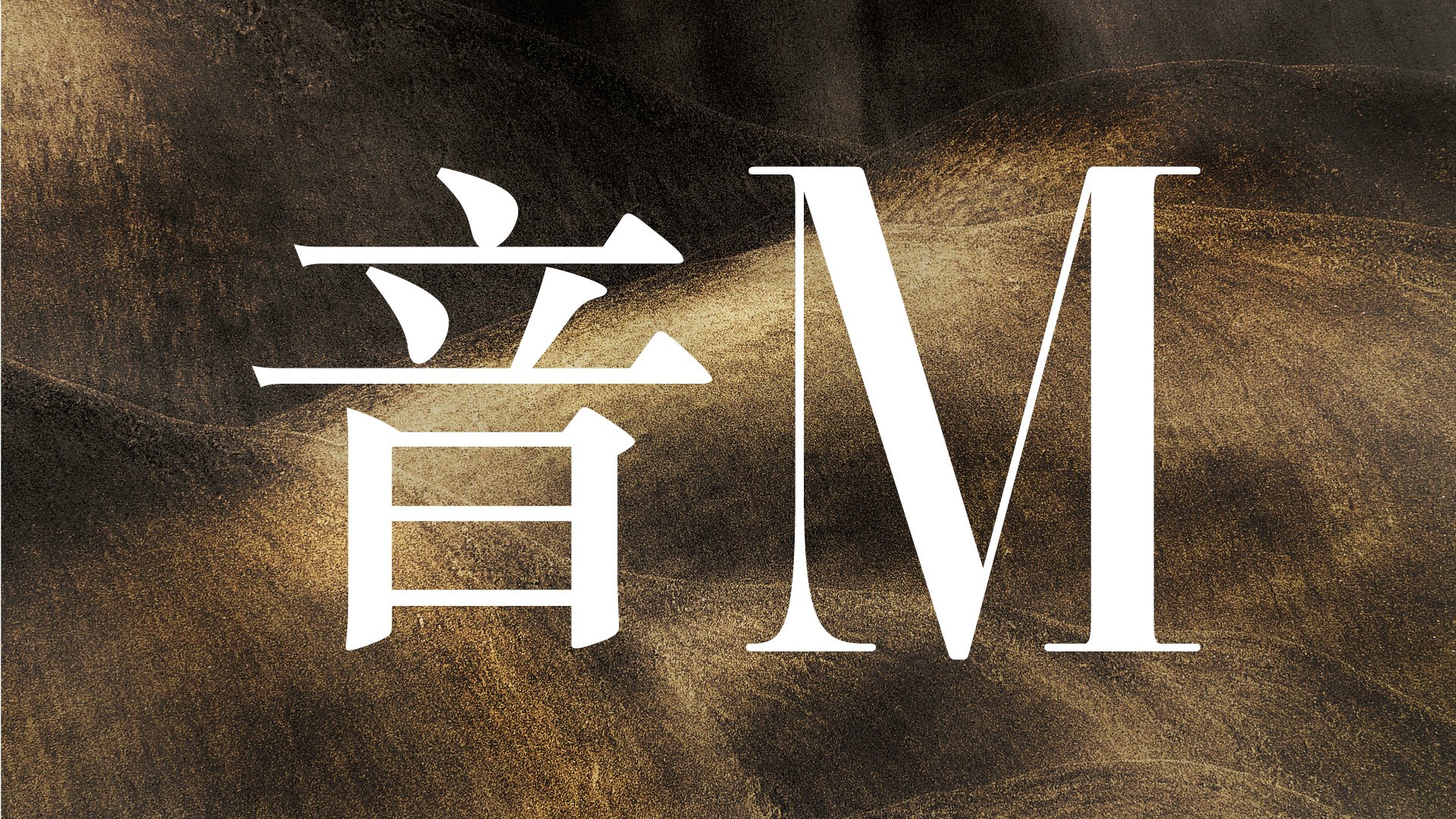 Wednesday Series
The East and Western Music
Discovering the East: Missions and Embassies
The event took place on
Prior interview at
Pedro Bonet

, conductor and recorder


Grupo de Música Barroca "La Folía"

.

Belén González Castaño

, recorder.

Calia Álvarez Dotres

, viola da gamba.

Jorge López Escribano

, harpsichord


Pedro Bonet

interviewed by

Belén Pérez Castillo
Que palabras japonesas como tempura (del latín tempora) tengan un origen occidental puede resultar sorprendente. Sin embargo, no es más que un reflejo de las fructíferas relaciones establecidas entre Europa y el Oriente Lejano gracias a las misiones evangelizadoras y diplomáticas. Las músicas que hibridan elementos occidentales y orientales son otra de las consecuencias de este intercambio.

I

Salomone Rossi (1570-1630)

Sonata sopra l'aria di Ruggiero (para 2 flautas y b.c.)
Gagliarda prima detta La Turca

Diego Ortiz (1510-1570)

Recercada Quinta pars sobre cantos llanos del "Tratado de Glosas"

Pietro Cerone (1566-1625)

Enigma del Elefante, de El melopeo y el maestro

Andrea Falconieri (1585-1656)

Passacalle, de Il primo libro di canzone

Michel-Richard de Lalande (1657-1726)

Suite 17 (selección), de Symphonies pour les soupers de Louis XIV et Luis XV
Concert des Fontaines de Versailles

André Cardinal Destouches (1672-1749)

Prologue, de la ópera Issé (arreglo para dos flautas) (arrangement by Michel Blavet)

Jean-Philippe Rameau (1683-1764)

Les sauvages, from Pièces de clavecin (arreglo para dos flautas) (arrangement by Michel Blavet)
Tambourins I-II, from Les Indes Galantes (arreglo para dos flautas) (arrangement by Michel Blavet)

François Couperin (1668-1733)

Saillie, from Vigésimo séptimo orden de piezas para clave en Si menor
Vigésimo séptimo orden de piezas para clave en Si menor (selection)

Georg Friedrich Händel (1685-1759)

Sonata en Fa mayor para dos flautas dulces y continuo

II

Teodorico Pedrini (1671-1746)

Sonata nº 1 en La menor

Thomas Forrest (c. 1729-c. 1802)

Angin be dingin, canción malaya sobre la "Corrente" de la Sonata en trío Op. 4 nº 2, de Arcangelo Corelli

Marin Marais (1656-1728)

L'Arabesque, from Suite d'un goût étranger (Pièces de violes, Livre IV)
Suite nº 5 en Sol menor (Pièces de viole, Livre V) (selection)

William Hamilton Bird (1790)

The Ghut, from The Oriental Miscellany
Hi bibbi mon karalla, from The Oriental Miscellany

Anonymous

San Juan sama no uta (canción de la tradición Kirishitan recogida por Kataoka Yakichi)

Gordon Saunders

Sakurá, de Eight traditional Japanese pieces (1979)

Alper Maral (1969)

Patio 415
Grupo de Música Barroca "La Folía"

Fundado en Madrid en 1977 con el fin de interpretar el repertorio histórico con medios y criterios filológicos, La Folía toma su nombre de la popular pieza de origen ibérico cuya forma estuvo estrechamente ligada al quehacer musical del Barroco. Con un número variable de intérpretes en función del repertorio elegido, La Folía lleva a cabo una intensa labor en la recuperación y difusión del repertorio de los siglos XVI a XVIII, trabaja a menudo sobre temas monográficos y ha ofrecido conciertos en salas y festivales relevantes de cuarenta países de Europa, América, Asia y África.

La Folía colabora también de manera habitual con compositores actuales, impulsando nuevo repertorio para la voz y conjunto de instrumentos barrocos y protagonizando estrenos en importantes festivales nacionales e internacionales. El grupo ha realizado grabaciones para cine, radio y televisión y ha grabado numerosos discos, como Madrid Barroco, Música instrumental del tiempo de Velázquez, La imitación de la naturaleza (Música descriptiva y pastoril), Los viajes de Gulliver y otras visiones extremas del Barroco, Música en la corte de Felipe V, Corona aurea (Relaciones musicales entre España y Polonia), La Nao de China (Música de la ruta española a Extremo Oriente), así como el doble CD Música de la Guerra de Sucesión Española y La Leyenda de Baltasar el Castrado, banda sonora galardonada en la Mostra de Cine de Valencia en 1995.

Pedro Bonet

Catedrático emérito de flauta de pico del Real Conservatorio Superior de Música de Madrid, en cuyo Departamento de Música Antigua, además de su instrumento, ha impartido Teoría de la Interpretación, Improvisación de la Música Antigua y Conjunto Barroco, es doctor en Ciencias Humanísticas por la Universidad Rey Juan Carlos. En 1977 fundó el Grupo de música barroca La Folía, con el que ha ofrecido conciertos en cuarenta países de Europa, América, Asia y África y ha realizado numerosas grabaciones, protagonizando también diversos estrenos de música contemporánea. Actúa con frecuencia como solista en recitales y como solista con orquesta, y ha sido invitado a impartir clases magistrales y cursos en diversas universidades y centros especializados de España, Portugal, Francia, Austria, Holanda, México, Guatemala, Nicaragua, Venezuela, Brasil, Perú, Filipinas, Singapur, Indonesia, Malasia, Costa de Marfil y Ghana.