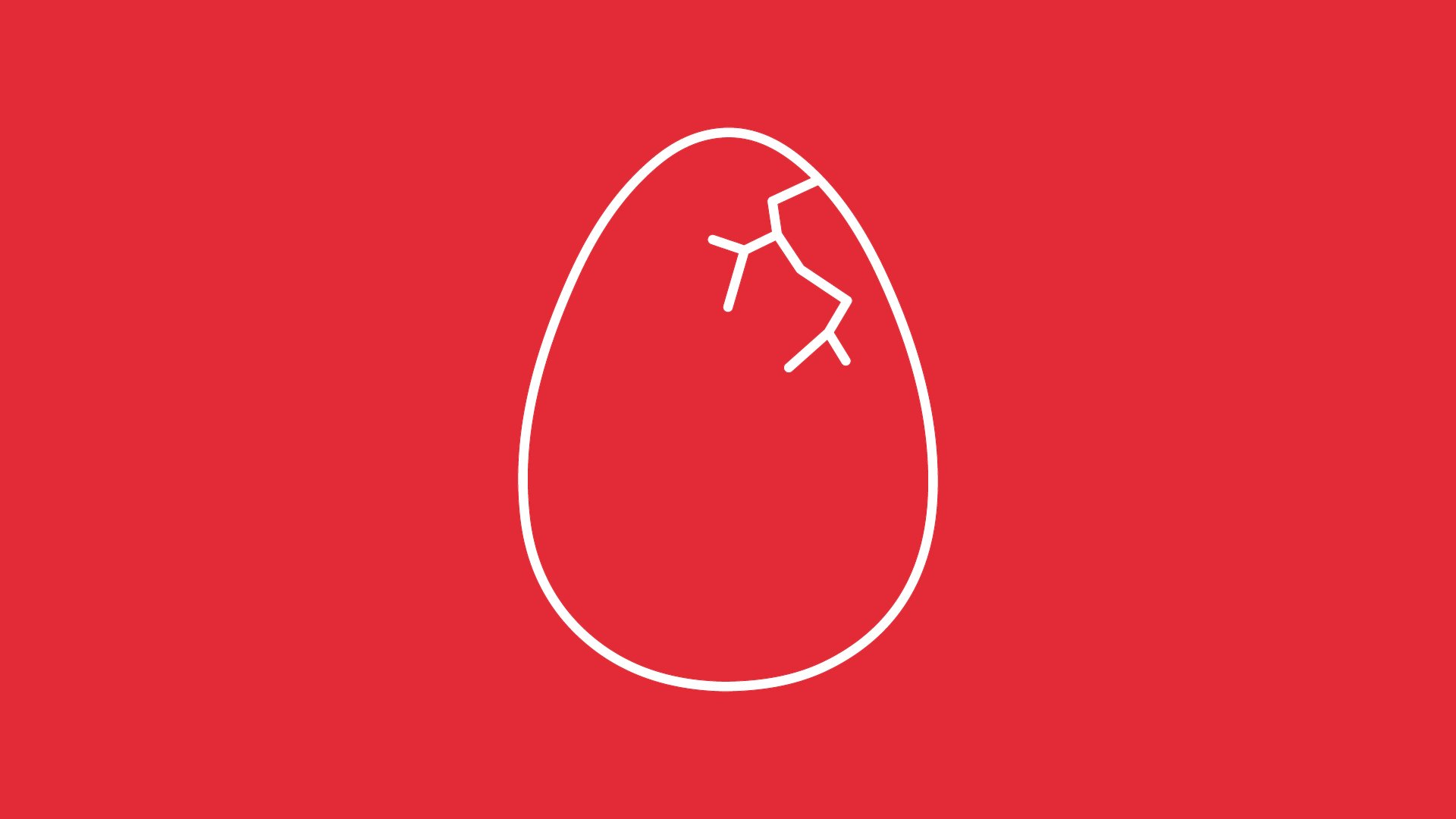 Young performers
Jorge Nava Vásquez
The event took place on
Jorge Nava Vásquez

, piano
César Franck (1822-1890)

Preludio, coral y fuga

Enrique Granados (1867-1916)

Goyescas o los majos enamorados

Modest Mussorgsky (1839-1881)

Cuadros de una exposición
Jorge Nava Vásquez

La admiración de la crítica especializada y la estima del publico reafirman a Jorge Nava como una de las mayores promesas del panorama pianístico español. Natural de Santander, inició sus estudios musicales con Irina Efanova en el Conservatorio Nacional de Música de Bolivia. Posteriormente, estudió con Stanislav Pochekin en el Conservatorio del Liceu de Barcelona y con Dmitri Alexeev en el Royal College of Music de Londres. Durante su carrera ha recibido ayuda económica de la Obra Social La Caixa, la Fundación Botín, la Asociación de Intérpretes y Ejecutantes de España, el Conservatorio del Liceu y el Royal College of Music.

Jorge ha sido galardonado con numerosos premios internacionalmente, entre los que destacan: Intercentros Melómano, Concurso Marisa Montiel, Concurso Infanta Cristina, Concurso Permanente de Juventudes Musicales, Manhattan International Competition, Concurso Internacional María Canals, Concurso Internacional Premio Iturbi entre otros.

Como solista ha colaborado con la Orquesta Sinfónica Nacional de Bolivia, la Orquesta del Conservatorio del Liceu, la Orquesta y Coro RTVE, la Orquesta Filarmonía de Madrid, la Orquesta Sinfónica de la Región de Murcia, la Orquesta de Valencia y la Filarmónica de Medellín. Ha ofrecido recitales en salas como el Palau de la Música Catalana, el Auditorio Nacional de Música, el Palacio de Festivales de Santander, el Amaryllis Fleming Concert Hall, y en países como Bolivia, Chile, Colombia, Alemania, España, Francia, Holanda, Inglaterra, Italia y Malta. Ha grabado para el sello Orpheus Classical el disco Russian Portraits dedicado a la música rusa para piano. Sus actuaciones han sido emitidas por RNE, Catalunya música, TVE y TV3.