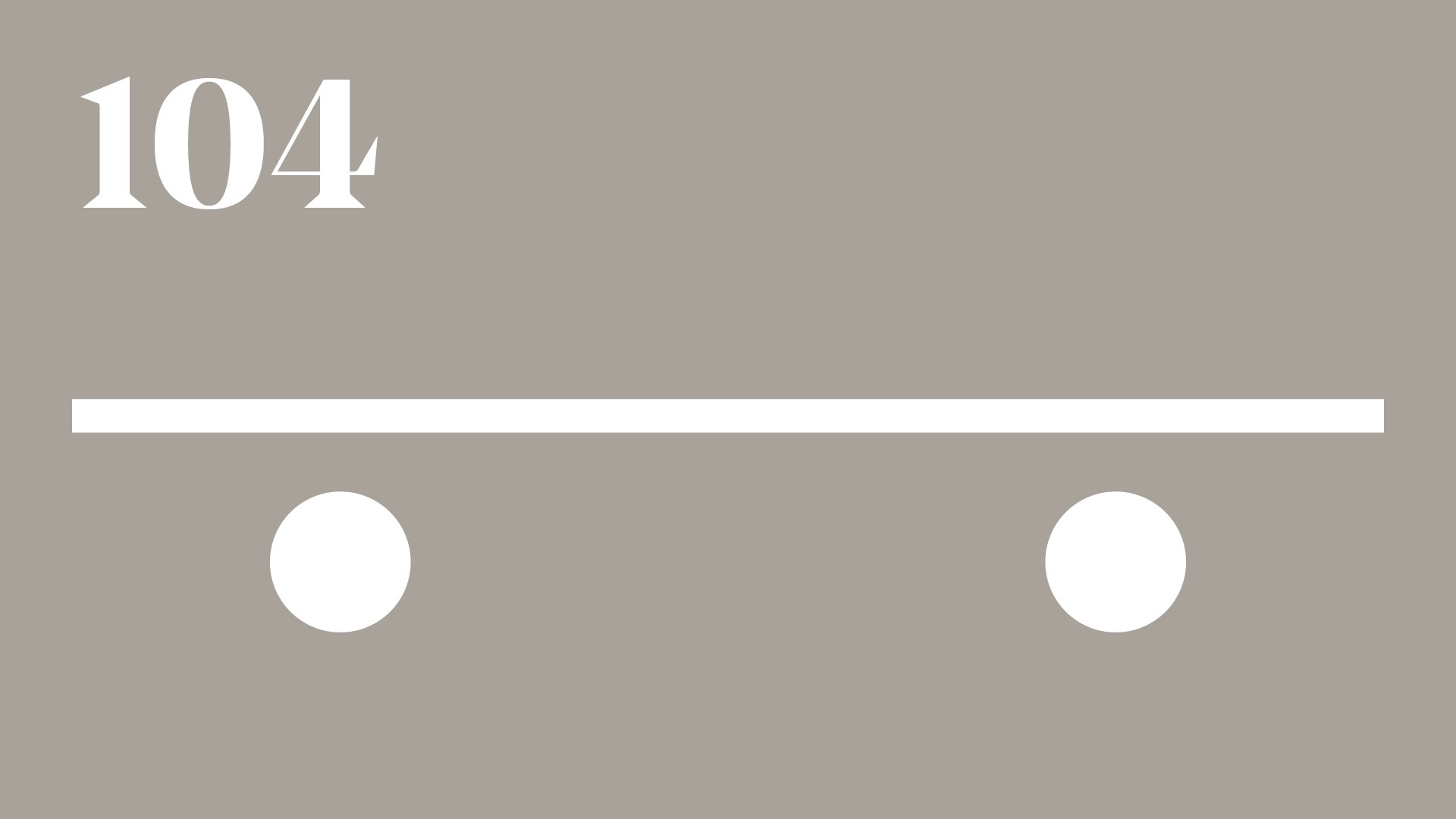 Premieres and (Re)premieres
Premieres and Re-Premieres (104) Luis de Pablo in Perspective
The event took place on
Prior interview at
Taller Sonoro




Luis de Pablo

interviewed by

José Luis García del Busto
The personal features of a composer's creative poetics wind up being the result of a convergence of talent, technique and influences. This new instalment of Premieres and Re-premieres puts the paradigmatic case of Luis de Pablo into perspective, by situating his output in the context of the influences exerted over him and, especially, his influence on certain Spanish composers of subsequent generations. With a program supervised by the composer himself, the concert includes the world premiere of Gemella dell'acqua, a result of his unlimited creativity.
Béla Bartók (1881-1945)

Contrastes Sz 111

Jesús Torres (1965)

Pentesilea

Luis de Pablo (1930)

Nubilus

Ramon Lazkano (1968)

Egan-2

José María Ciria (1990)

anon.murus

Luis de Pablo

Gemella dell'acqua 1
1 Estreno absoluto
Taller Sonoro

Desde su creación en el año 2000, Taller Sonoro ha ofrecido conciertos periódicamente en prácticamente todos los escenarios españoles de importancia ásí como en Europa, en salas como la Musikverein (Viena), Les invalides (París), el Teatro Quartz (Brest) y el Auditorio Marcel Landowski (París), y en Latinoamérica, con giras anuales en Perú, Colombia, Argentina y México. Es conjunto residente de la Cátedra Manuel de Falla (Cádiz) desde su creación en 2003, y del Centro Nacional de las Artes de México desde 2016. Además, en 2018 es conjunto residente en el Circulo Colombiano de Música Contemporánea y en el Máster de Composición del Conservatorio de Parma. Igualmente ha ofrecido talleres y cursos en distintas universidades europeas y latinoamericanas
Luis de Pablo

Nacido en Bilbao, estudió composición con Max Deutsch en París y asistió a los cursos de Darmstadt (Alemania). Ha compuesto más de 150 obras de todos los géneros que han sido ejecutadas por diversos artistas como el Cuarteto Arditti, Pierre Boulez, Bruno Maderna, la ONE, la Orquesta de París, la Orquesta Metropolitana de Tokio, Claude Helffer, José Ramón Encinar, Rafael Frühbeck de Burgos, Massimiliano Damerini, la Orquesta SWF Baden-Baden, la NDR de Hamburgo, la Filarmónica de Berlín y el Trío Arbós, entre otros. Ha sido profesor de composición en Buffalo (Nueva York), Ottawa, Montreal, Milán, Estrasburgo y Madrid, presidente de Juventudes Musicales de España. Es miembro de la Sociedad Europea de Cultura, académico de Bellas Artes (Madrid y Granada), de Santa Cecilia (Roma), de la Regia Accademia Filarmonica de Bolonia y de la Real Academia Belga. Su música está publicada en TONOS (Darmstadt), Salabert (París) y Suvini Zerboni (Milán).