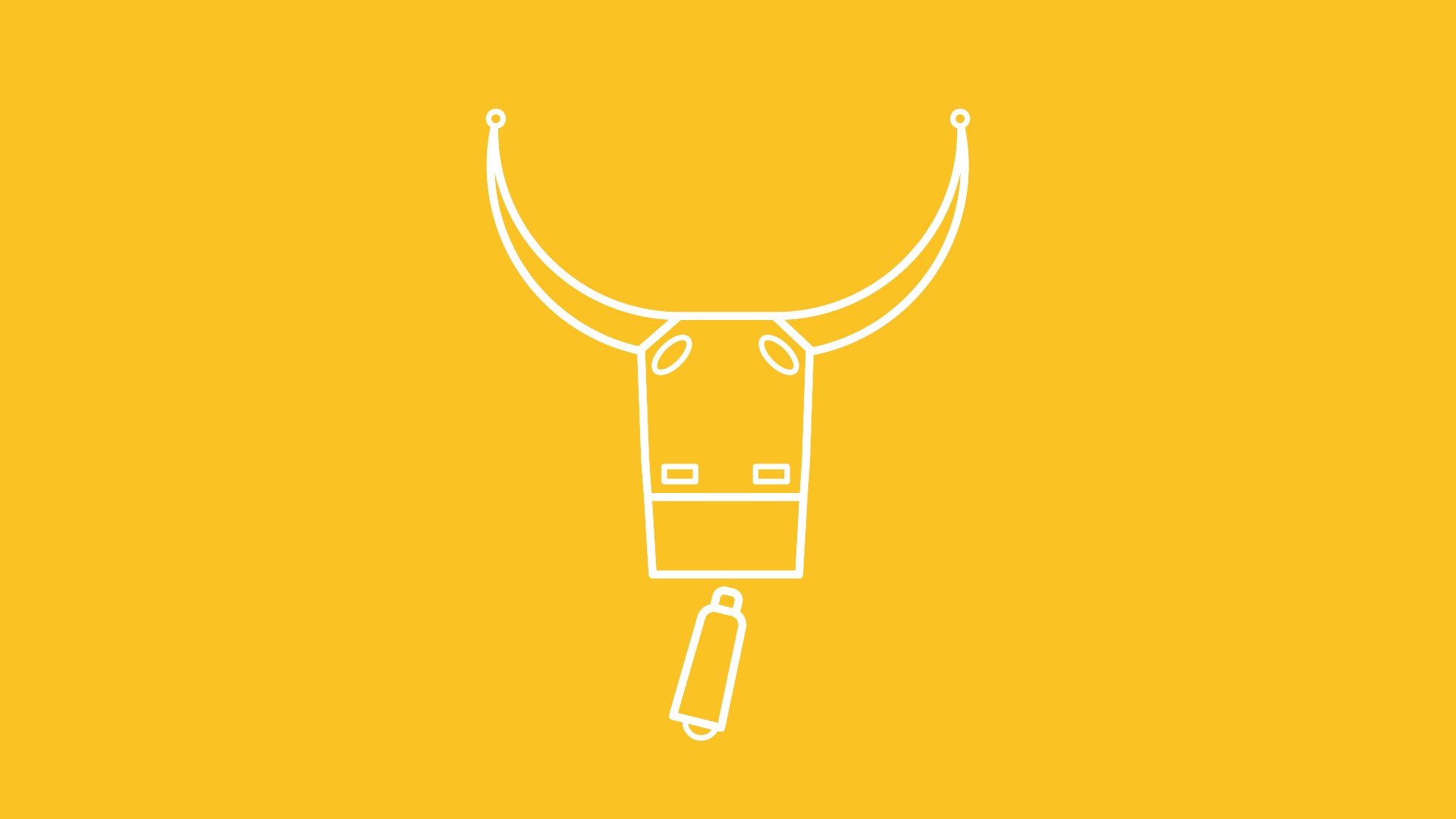 Special concert
São coisas nossas. Opening of exhibition "Lina Bo Bardi: tupí or not tupí (Brasil, 1946-1992)"
The event took place on
Jaques Morelenbaum Cello Samba Trio

.

Jaques Morelenbaum

, cello.

Gabriel Improta

, guitar.

Paulo Braga

, drums


Mara Sánchez Llorens

, presentation
In 1987, Gilberto Gil was appointed President of the Fundação Gregório do Mattos. One of his first decisions was to commission the architect Lina Bo Bardi and the ethnographer Pierre "Fatumbi" Verger to design a cultural facility (the Casa do Benin) that presented the links between Africa and Brazil through the path of slavery. With the premise of building in a "poor but modern" manner, the architect transferred an intercontinental relationship that had characterised musical genres such as the samba, the foundation for bossa nova, to the terrain of construction. Artists such as Caetano Veloso and Gil himself form part of this rich musical tradition.
Antônio Carlos Jobim (1927-1994)

Samba de uma nota só

Gilberto Gil (1942)

Eu vim da Bahia

Jaques Morelenbaum (1954)

Maracatuesday

Caetano Veloso (1942)

Coração vagabundo

Antônio Carlos Jobim
Chico Buarque (1944)

Retrato em branco e preto

Antônio Carlos Jobim
Vinicius de Moraes (1913-1980)

Brigas nunca mais

João Donato (1934)

Sambou, sambou

Egberto Gismonti (1947)

Salvador
Jaques Morelenbaum Cello Samba Trio

Jaques Morelenbaum es uno de los compositores, arreglistas e instrumentistas brasileños que más colabora con músicos de diferentes procedencias y estilos musicales, desde Tom Jobim, Caetano Veloso y Paulo Flores hasta Ryuichi Sakamoto, Sting y Mariza. Su trío ofrece una visión panorámica de la samba, desde sus raíces hasta la actualidad, tocando temas clásicos de Noel Rosa, Ary Barroso, Dorival Caymmi y Antônio Carlos Jobim y composiciones más recientes, como las de Luisão Paiva y Carlinhos Brown.