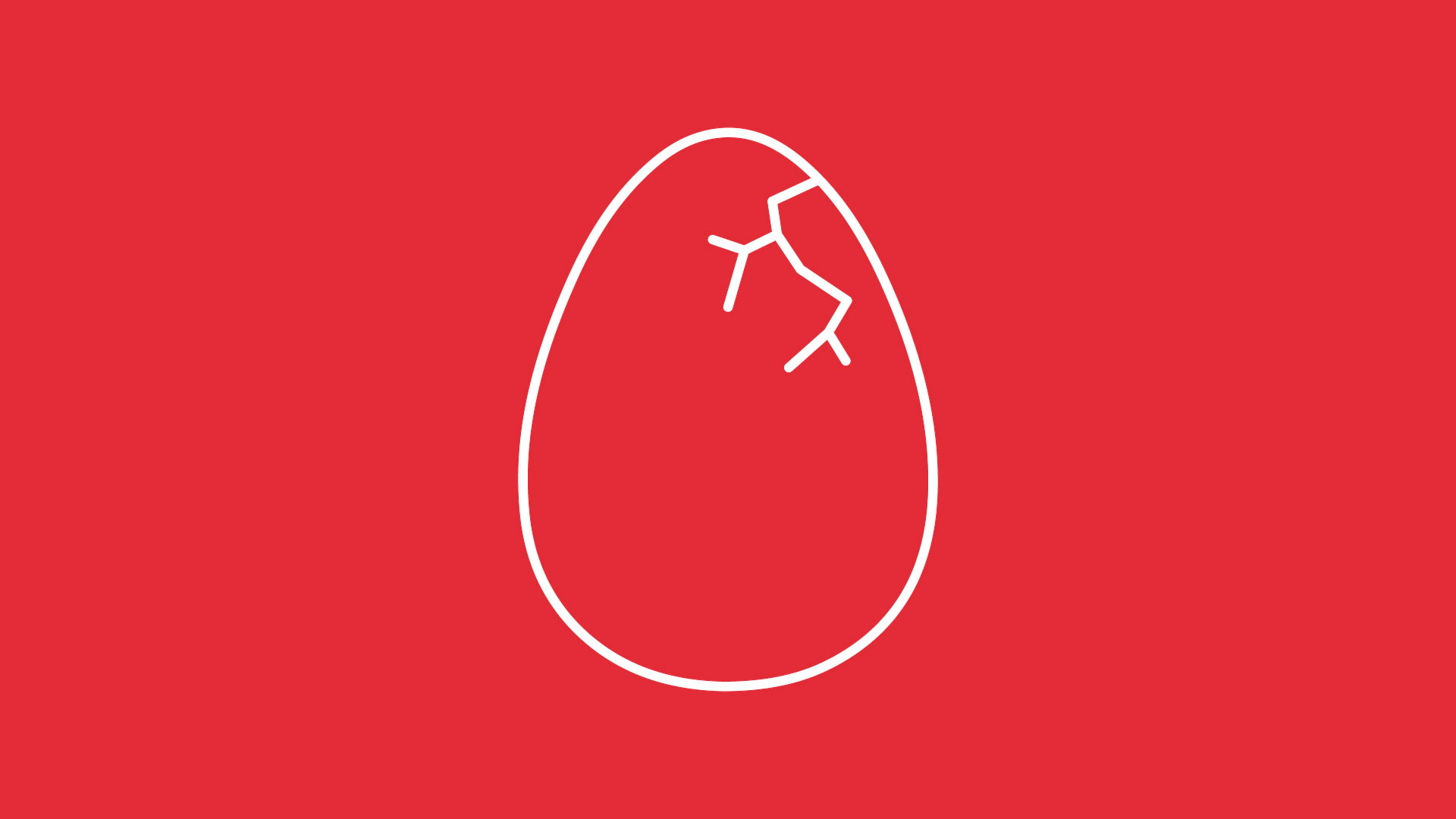 Young performers
Oscar Alabau Fernandez and Jean-Sélim Abdelmoula
The event took place on
Oscar Alabau Fernandez

, cello.

Jean-Sélim Abdelmoula

, piano
Claude Debussy (1862-1918)

Sonata para violonchelo y piano en Re menor

Robert Schumann (1810-1856)

Adagio y Allegro Op. 70 (versión para violonchelo y piano)

Serguéi Rajmáninov (1873-1943)

Sonata en Sol menor Op. 19
Oscar Alabau Fernandez

Nace en Barcelona en 1988. Inicia sus estudios con Joaquim Alabau y en 2006 ingresa en la Guildhall School of Music and Drama de Londres, donde cursa estudios superiores, un Máster en Interpretación, y obtiene el Diploma de Artista Solista, becado por la Guildhall School Trust. Recibe consejos de Ralf Gothoni y Lluís Claret y completa su formación con Ivan Moniguetti y Ralph Kirshbaum, entre otros.

Tras debutar con gran éxito en el Wigmore Hall de Londres, interpreta el Concierto para violonchelo de Elgar en St. John's Smith Square y el Concierto de Robert Schumann. Artista Residente en la Pedrera, donde ha ofrecido varios recitales, también ha actuado en el Auditorio de Barcelona y ha sido invitado como solista por la Orquesta de Cambra Catalana. Fundador del Trio Satz, comparte escenario con Janine Jansen y Wolfram Christ, entre otros.

Participa en festivales internacionales (Musicians Seminar Prussia Cove, Academia de Música de Santander) y actúa como solista en España, Inglaterra, Francia, Italia y Estados Unidos. Ha realizado grabaciones para RTVE, CATMúsica y Classical Planet, y ha sido premiado en diversos concursos internacionales (Premio Allcard, Concurso de Interpretación INJUVE, Concurso Cambra de Barcelona, Juventudes Musicales y Benevolent Fund Postgraduate Award, entre otros). Además, ha sido becado por instituciones como AIE, Worshipfull Company of Musicians, Juventudes Musicales Madrid, la Fundación Pau Casals y la Generalitat de Catalunya.

Oscar Alabau toca un violonchelo Camillus Camilli (Mantua, 1745) cedido por Ursula Herman, y utiliza un arco Thiboubille-Lamy subvencionado por Wolfson Foundation y un arco Lafleur School cedido por London Brompton's.

Jean-Sélim Abdelmoula

Jean-Sélim Abdelmoula es un pianista y compositor suizo. Ha actuado en salas como el Royal Festival Hall, el Wigmore Hall, el Barbican Hall, el Palau de la Música, el Koerner Hall de Toronto, el Carnegie Hall y en festivales como el de Lucerna, aLavaux Classics, Prussia Cove Open Chamber Music, Düsseldorf Schumannfest y el Festival de Mecklemburgo-Pomerania Occidental.

Ha recibido galardones como pianista y compositor, incluyendo los primeros premios en el Concurso Internacional de Composición Edvard Grieg, el Concurso de Interpretación Musical de Lausana, el Premi de Música de Cambra Montserrat Alavedra y el Premio al mejor Recital Guildhall Wigmore. Desde 2017 está representado por la agencia YCAT. Ha obtenido una beca Rebanks Family en la Glenn Gould School. Ha sido invitado por András Schiff a ofrecer recitales en Europa como parte de su ciclo de conciertos Building Bridges. Sus obras han sido interpretadas por músicos como Heinz Holliger, Patricia Kopatchinskaja, Gilles Colliard, Einar Steen-Nokleberg, y por conjuntos como la Orquesta de Cámara de Toulouse, Swiss Chamber Soloists, la Camerata Bern o el Ensemble Séquence, entre otros.

Graduado de HEMU de Lausana y de la Guildhall School of Music and Drama, donde estudió con los pianistas Christian Favre y Ronan O'Hora y con el compositor Julian Anderson, ha asistido a clases magistrales con György Kurtág, Ferenc Rados, András Schiff, Mitsuko Uchida, Imogen Cooper, Richard Goode y Leon Fleisher, y ha recibido consejos de los compositores Heinz Holliger y George Benjamin.