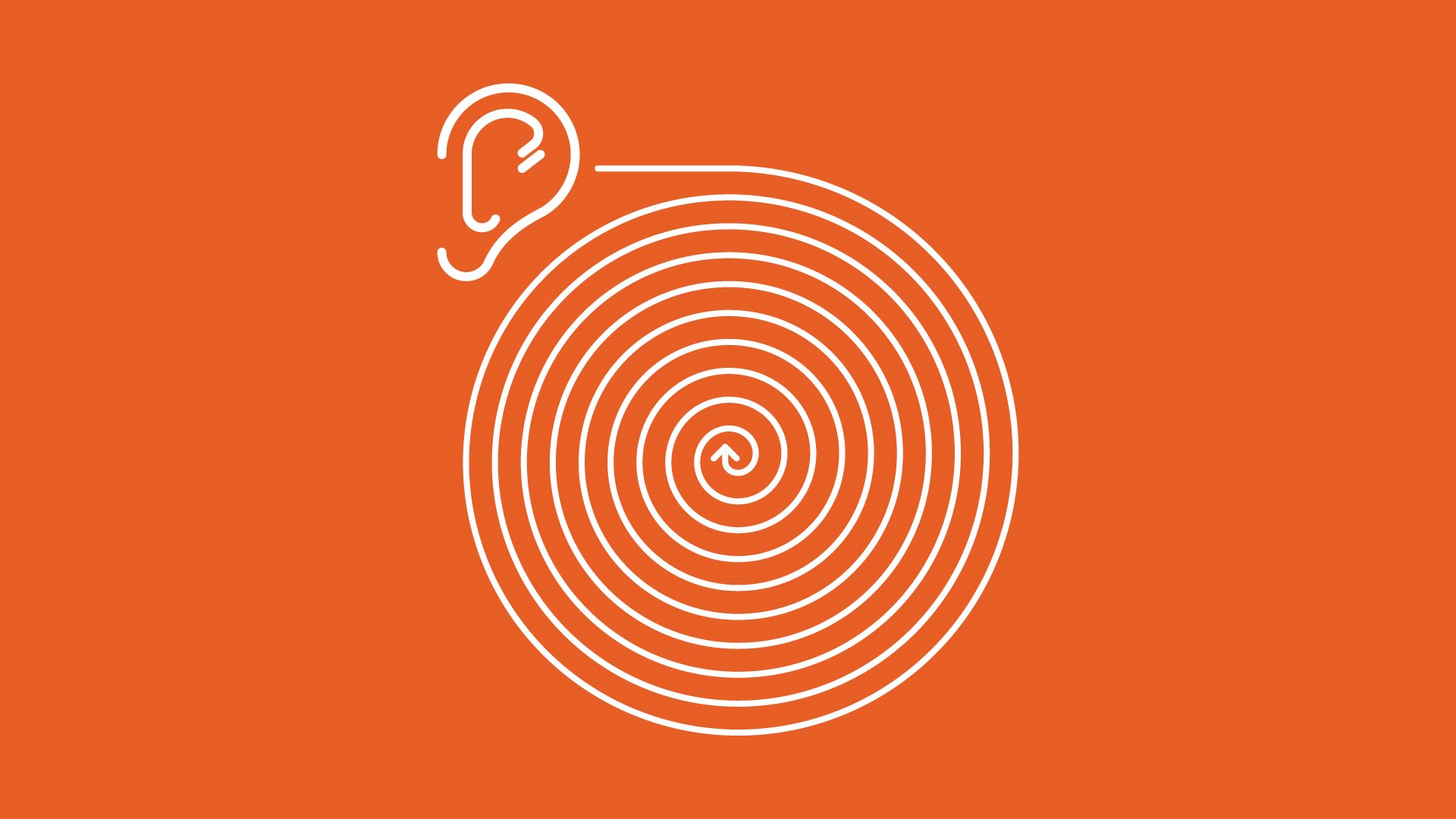 Wednesday Series
The Origin of Early Music
Arnold Dolmetsch and Early Instruments (London, 1896)
The event took place on
Prior interview at
John Butt

, conductor and harpsichord


Dunedin Consort




Albert Recasens

and

Sonia Gonzalo Delgado

interviewed by

Sergio Pagán
A finales del siglo XIX, Arnold Dolmetsch comenzó a restaurar y tocar instrumentos que habían caído en desuso siglos atrás. Violas da gamba, claves y laúdes le sirvieron para recuperar músicas remotas; un programa en el que embarcaría a toda su familia. La "música antigua" salía de los anaqueles para subirse a los escenarios.
Anonymous

Pavana para dos violas y órgano

Henry Lawes (1595-1662)

Come from the dungeon to the throne
Why shouldst thou swear

John Jenkins (1592-1678)

Aires para violas soprano y bajo (selection)

Henry Purcell (1659-1695)

Suite en Re mayor para clave Z 667

Johann Kuhnau (1660-1722)

Sonata nº 1 para clave "El combate entre David y Goliat", de Representaciones musicales de historias bíblicas

Benedetto Marcello (1686-1739)

Sonata en Sol menor para viola da gamba y continuo Op. 1 nº 4

Georg Friedrich Händel (1685-1759)

Sonata en Mi mayor para violín y continuo HWV 373

Johann Sebastian Bach (1685-1750)

Preludio y Fuga en Mi bemol mayor BWV 876, de El clave bien temperado

Jean-Philippe Rameau (1683-1764)

Concierto nº 5 en Re menor RCT 11

Henry Purcell

Fairest isle, all isles excelling, from King Arthur Z 628
Este programa reproduce el concierto que se interpretó el 18 de febrero de 1896 en el taller de la familia Dolmetsch en Londres.
Programa original: Programmes of concerts given by Mr. Arnold Dolmetsch. London, 1892-1900. Music Collections b.620. British Library, Londres.
Dunedin ConsortFundado en 1995, el Dunedin Consort toma el nombre de Din Eidyn, el antiguo nombre celta del Castillo de Edimburgo. Bajo la dirección musical de John Butt, ha sido reconocido como el principal conjunto escocés especializado en la música de los siglos XVII y XVIII y ha actuado en los principales festivales del Reino Unido, Canadá, Italia, España, Irlanda, Alemania, Bélgica, Israel y Francia. Su discografía, transmitida con frecuencia por la BBC, incluye la versión dublinesa del Mesías de Händel -que ganó el premio Midem Baroque de 2008 y el premio Gramophone de 2007-, La pasión según San Mateo, La pasión según San Juan y la Misa en Si menor de Bach y el oratorio Esther de Händel. Además, su grabación del Requiem de Mozart, en la versión editada por David Black, ganó el premio Gramophone de 2014 y fue nominada a los premios Grammy en 2015. Otros álbumes recientes incluyen los conciertos para violín de Bach con Cecilia Bernardini y las Vísperas de la Beata Virgen de Monteverdi.
John Butt

John Butt es profesor titular de la Universidad de Glasgow, director musical del Dunedin Consort de Edimburgo y artista principal de la Orchestra of the Age of Enlightenment. Autor de cinco monografías, ha escrito sobre J. S. Bach, la música del Barroco y el revival de la música antigua. Su discografía incluye más de veinte álbumes, entre los que destacan el Mesías de Händel y el Requiem de Mozart, ambos grabados con el Dunedin Consort. Su carrera como concertista lo ha llevado por todo el mundo, actuando en festivales de Estado Unidos, México, Hong Kong, Alemania, Francia, Holanda, Bélgica, Malta, Noruega y España.