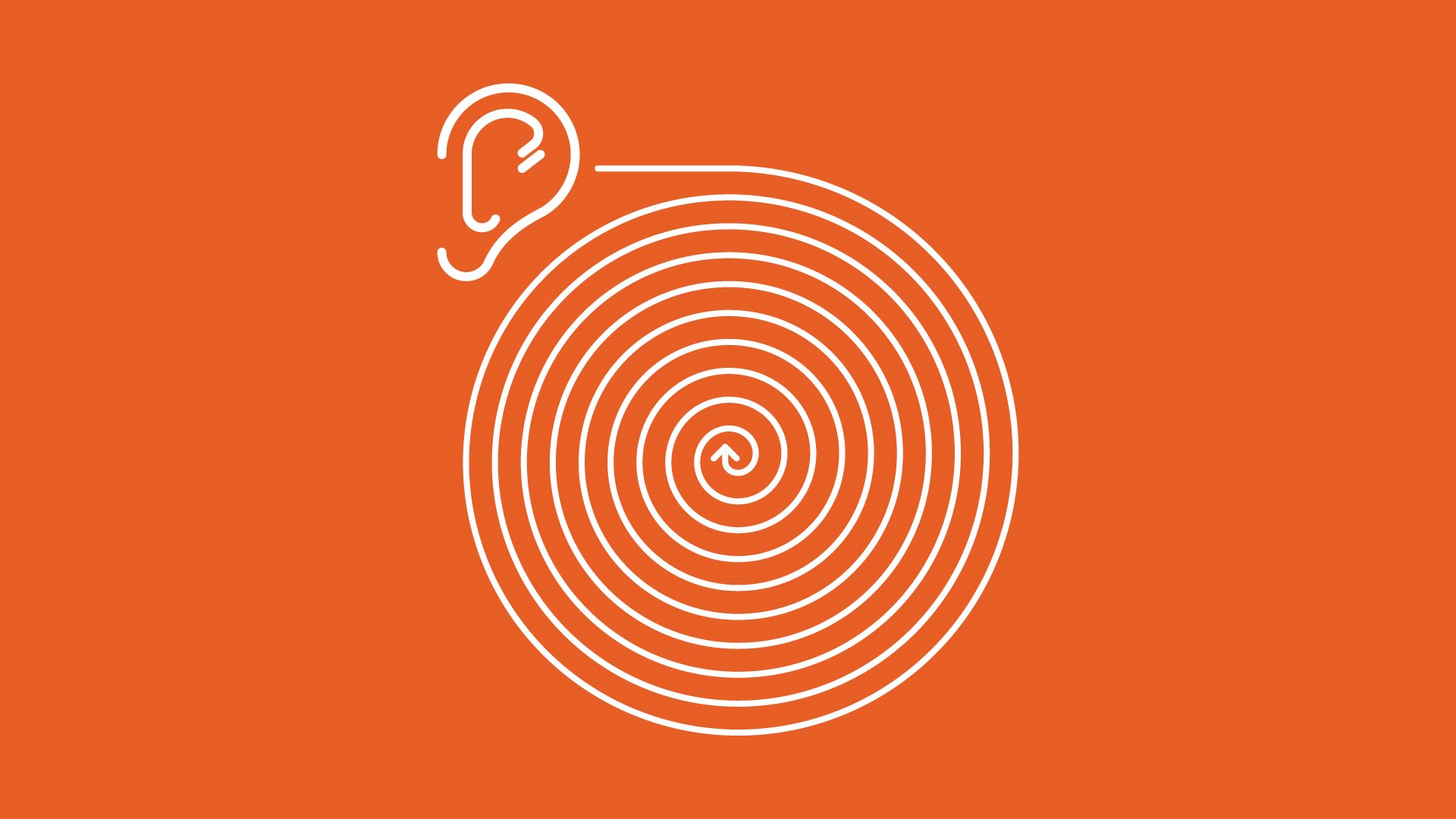 Wednesday Series
The Origin of Early Music
Soler Revived (Barcelona, 1936)
The event took place on
Prior interview at
Diego Ares

, piano and harpsichord


Casal Quartett

.

Felix Froschhammer

and

Rachel Späth

, violin.

Markus Fleck

, viola.

Andreas Fleck

, cello


Diego Ares

interviewed by

Sergio Pagán
El 24 de mayo de 1936 la Asociació Obrera de Concerts presentaba un concierto homenaje a Antonio Soler. A partir de las ediciones de Joaquín Nin, el Quartet Ibèric y el pianista y clavecinista Joan Gibert Camins interpretaron obras de Antonio Soler (algunas en la edición pionera que preparara Roberto Gerhard) y de otros compositores vinculados a Cataluña, aunando el catalanismo con la recuperación histórica.
I

Antonio Soler (1729-1783)

Quinteto nº 2 en Fa mayor para clave y cuerda

II

Antonio Soler

Sonata en La menor

Rafael Anglés (1730-1816)

Aria en Re menor

Josep Freixanet (c. 1730-c. 1762)

Sonata en La mayor

Josep Gallés (1758-1836)

Sonata en Do menor

Mateu Ferrer (1788-1864)

Sonata en Re mayor

Felipe Rodríguez (1760-1815)

Rondó en Si bemol mayor

Narcís Casanoves (1747-1799)

Sonata en Fa mayor

III

Antonio Soler

Quinteto nº 6 en Sol menor para clave y cuerda
Allegro pastorile, from Quinteto nº 3 en Sol mayor para clave y cuerda
Este programa reproduce el concierto homenaje a Antonio Soler que el Cuarteto Ibèric y Joan Gibert Camins interpretaron el 24 de mayo de 1936 en el Palau de la Música Catalana de Barcelona.
Programa original: Concierto homenaje a Antonio Soler, del ciclo dedicado a la música de cámara catalana de los siglos XVIII y XIX. PMC 1936-05-24. Colección de programas del Palau de la Música. Centre de Documentació de l'Orfeó Català, Barcelona.
Diego Ares

Diego Ares estudió piano con Aleksandras Jurgelionis y Aldona Dvarionaitė y, a los 14 años, se inició al clave gracias a Pilar Cancio. En 2002 se trasladó a Holanda para estudiar con Richard Egarr, entre 2004 y 2010 estudió en la Schola Cantorum Basiliensis y luego perfeccionó su técnica con las clavecinistas Carmen Schibli y Genoveva Gálvez. Ha ofrecido recitales en Europa y Japón. Ha grabado para Columna Música, Pan Classics y Harmonia Mundi. Sus grabaciones levantan el entusiasmo de la crítica internacional, ya que han obtenido los reconocimientos "Diapason d'Or" de la revista Diapason, "Choc" de Classica, "Maestro" de Pianiste, "Excepcional" de Scherzo y el Premio de la Crítica Discográfica Alemana. Ha impartido clases de clave y fortepiano en la Escuela Superior de Música de Trossingen (Alemania).

Casal Quartett

Fundado en 1996, el Cuarteto Casal se formó con el Cuarteto Carmina en Zúrich, el Cuarteto Alban Berg en Colonia y con Walter Levin en Basilea. Desde entonces ha ofrecido más de 1 500 conciertos. La formación ha colaborado con Martha Argerich, Clemens Hagen, Sol Gabetta, Emma Kirkby, Benjamin Schmid, Maurice Steger, Marcelo Nisinman, Christoph Prégardien, Khatia Buniatishvili, Fazil Say, entre otros muchos. Desde el año 2008, trabaja con instrumentos originales de Jacobus Stainer y realiza una importante labor de investigación centrada en la música del siglo XVIII. Esto ha dado lugar al proyecto Birth of the string quartet, dos volúmenes que han recibido el reconocimiento de la crítica internacional. Junto con su último lanzamiento, Genesis, que recoge los siete cuartetos de cuerda de Franz Xaver Richter, su discografía ha recibido el premio Echo Klassik en 2010 y 2015, el Premio Pizzikato y los premios Diapason Découverte y Diapason d'Or.

Con su musicalidad inspirada y precisa, el Cuarteto Casal ha cautivado a las audiencias de todo el mundo. Sus cuatro componentes conciben el cuarteto como uno de los géneros musicales más versátiles, en sus viajes desde el repertorio del siglo XVII hasta el tango, el jazz o las obras contemporáneas. El cuarteto aboga igualmente por una programación basada en conceptos, como se refleja en los festivales y ciclos de conciertos que organizan en Alemania y Suiza. Sus proyectos para jóvenes y sus conciertos didácticos son aspectos que contribuyen a cumplir la principal misión del cuarteto: crear un diálogo vivo entre la tradición y la innovación.