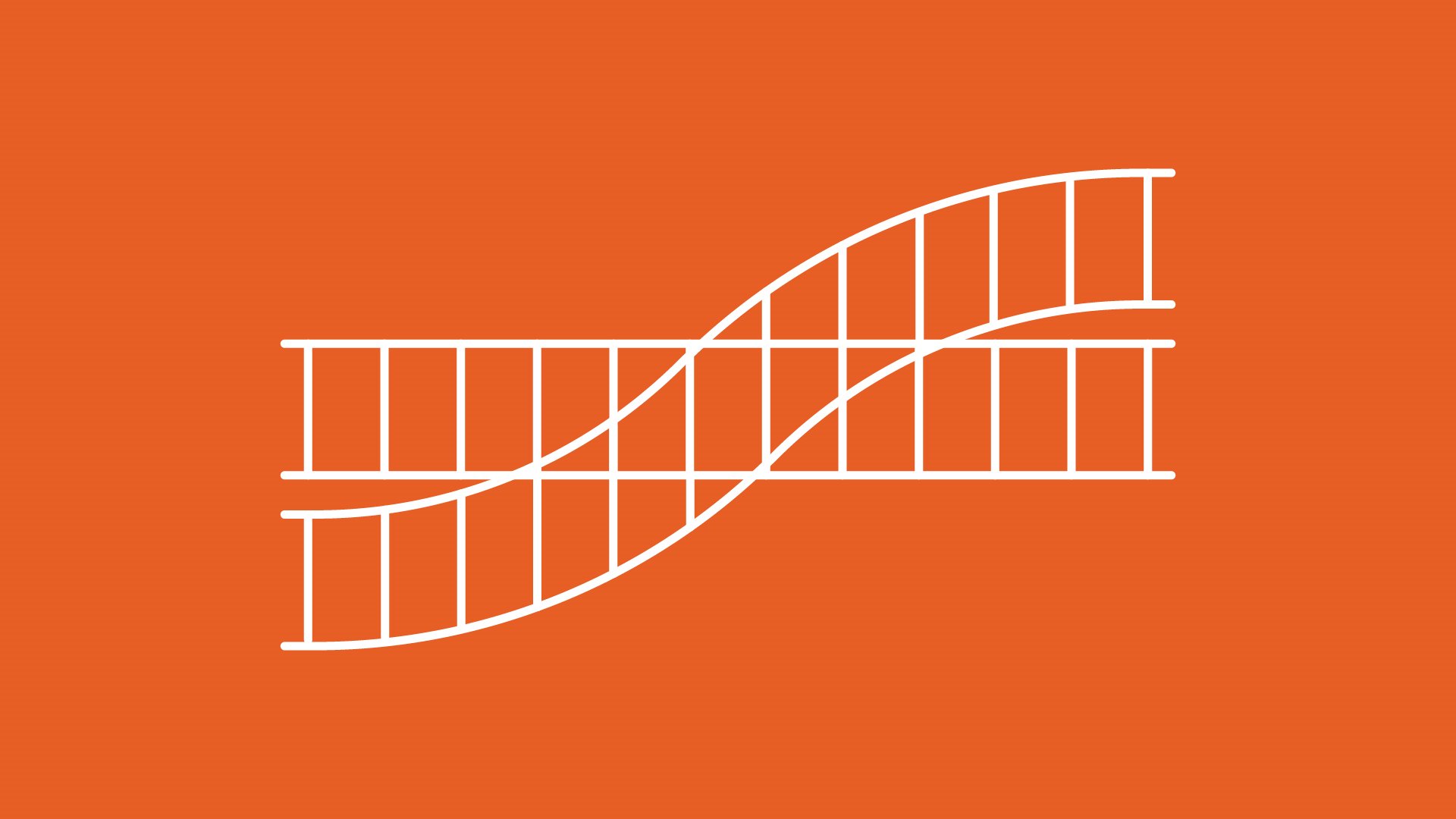 Wednesday Series
Dissimilar Parallel Lives
Britten & Shostakovich
The event took place on
Prior interview at
Julia Sitkovetsky

, soprano.

Roger Vignoles

, piano.

Fernando Arias

, cello


Amaya Lacasa

and

Alfonso de Vicente

interviewed by

Luis Gago
En buena medida, tanto Dmitri Shostakóvich (1906-1975) como Benjamin Britten (1913-1976) fueron dos outsiders en la vida musical de su propio tiempo. Clasificados como sospechosos por sus orientaciones políticas (Shostakóvich) o sexuales (Britten), desarrollaron una admiración mutua y una cercanía personal que les permitió pasar por alto las dificultades que imponía un periodo tan tenso como el de la Guerra Fría. Sus contactos serían facilitados a partir de los años sesenta gracias a la pareja formada por la soprano Galina Vishnévskaya y el violonchelista Mstislav Rostropóvich, dedicatarios de algunas de las mejores obras compuestas por estos dos creadores.

I

Dmitri Shostakovich (1906-1975)

De la poesía popular judía Op. 79

Benjamin Britten (1913-1976)

Sonata en Do mayor para violonchelo y piano Op. 65

Dmitri Shostakovich

Cinco sátiras Op. 109

II

Benjamin Britten

El eco del poeta Op. 76

Dmitri Shostakovich

Sonata para violonchelo y piano en Re menor Op. 40
Julia Sitkovetsky

La británica-estadounidense Julia Sitkovetsky es una soprano de coloratura lírica-dramática con una emergente carrera internacional. Debutó profesionalmente con 16 años en el Festival de Glyndebourne en el rol de Flora de la ópera The Turn of the Screw de Britten. En la temporada 2017-18, Julia debutó como Gilda en Rigoletto de Verdi en el Teatro Estatal de Linz y como Ida en Der Junge Lord de Henze en la Ópera Estatal de Hannover. También interpretó el papel de Fernando Cortez en el Motezuma de Vivaldi en el Teatro de Ulm. En diciembre, actuó en el concierto de año nuevo con la Filarmónica de Varsovia dirigida por Acek Kaspszyk. Además, regresó al Wigmore Hall con un programa de canciones rusas con Iain Burnside y se unió al pianista Alexander Melnikov para un recital de repertorio ruso que interpretaron en el Big Chamber Weekend de la BBC.

Roger Vignoles

Es reconocido como uno de los pianistas repertoristas más destacados de la escena internacional. Después de graduarse en música en el Magdalen College de la Universidad de Cambridge, se unió a la Royal Opera House como pianista repetidor y completó su formación con Paul Hamburger. Ha acompañado a Kiri Te Kanawa, Elisabeth Söderström, Thomas Allen, Christine Brewer, Brigitte Fassbaender, Felicity Lott y Elina Garanca, entre otros muchos, en salas como el Concertgebouw de Ámsterdam, Carnegie Hall de Nueva York y Wigmore Hall de Londres. Su extensa discografía abarca desde el Lieder alemán y la lírica francesa a las canciones españolas o cabaret. Su proyecto de grabación de las Canciones completas de Strauss para Hyperion ha recibido gran acogida crítica y otras grabaciones destacadas son Loewe: Songs and Ballads con Florian Boesch para Hyperion y, para Harmonia Mundi, Britten: Before Life and After con Mark Padmore, grabación que recibió un Diapason d'Or y el Premio Caecilia en 2009. Trabaja con Dorothea Roschmann, Bernarda Fink, Marie-Nicole Lemieux, Ainhoa Arteta, Mark Padmore y Roderick Williams e imparte clases magistrales en Tanglewood, Singapur o el Festival de Aldeburgh.

Fernando Arias

Desde que en 2006 fuera proclamado ganador del Concurso Permanente de Juventudes Musicales de España y del Primer Palau de Barcelona, Fernando Arias es uno de los chelistas más destacados de su generación. Sus compromisos incluyen actuaciones con conciertos de Vivaldi, Haydn, Beethoven, Saint-Saëns, Schumann, Tchaikovsky y Schostakóvich. Fernando está especialmente interesado en la música de cámara, compartiendo escenario con artistas como David Kadouch, Antje Weithaas o el Cuarteto Quiroga, y más habitualmente como miembro del Trío VibrArt (con su álbum debut en 2018). Ofrece regularmente recitales en las más importantes salas de Españ, y en países como Alemania, Estados Unidos, Rusia, Japón, Francia, Suecia, Holanda, Bélgica, Portugal, Serbia, Túnez o Mozambique. En 2011 grabó, junto al pianista Luis del Valle, la integral de las sonatas de Brahms para violonchelo y piano.

Estudió con Arantza López, Ángel Luis Quintana, Michal Dmochowski y Natalia Shakhovskaya en la Escuela Superior de Música Reina Sofía, donde recibió de manos de Su Majestad la Reina el título de "Alumno más sobresaliente". Ha completado su formación con Eberhard Feltz y Jens Peter Maintz en Universidad de las Artes de Berlín. Es invitado frecuentemente para impartir clases magistrales de violonchelo y música de cámara tanto en España como en el extranjero. Desde 2012 es profesor de violonchelo en el Cosnervatorio Superior de Música de Aragón y desde 2017 en la Escuela Superior de Música Reina Sofía, en la clase del Jens Peter Maintz.