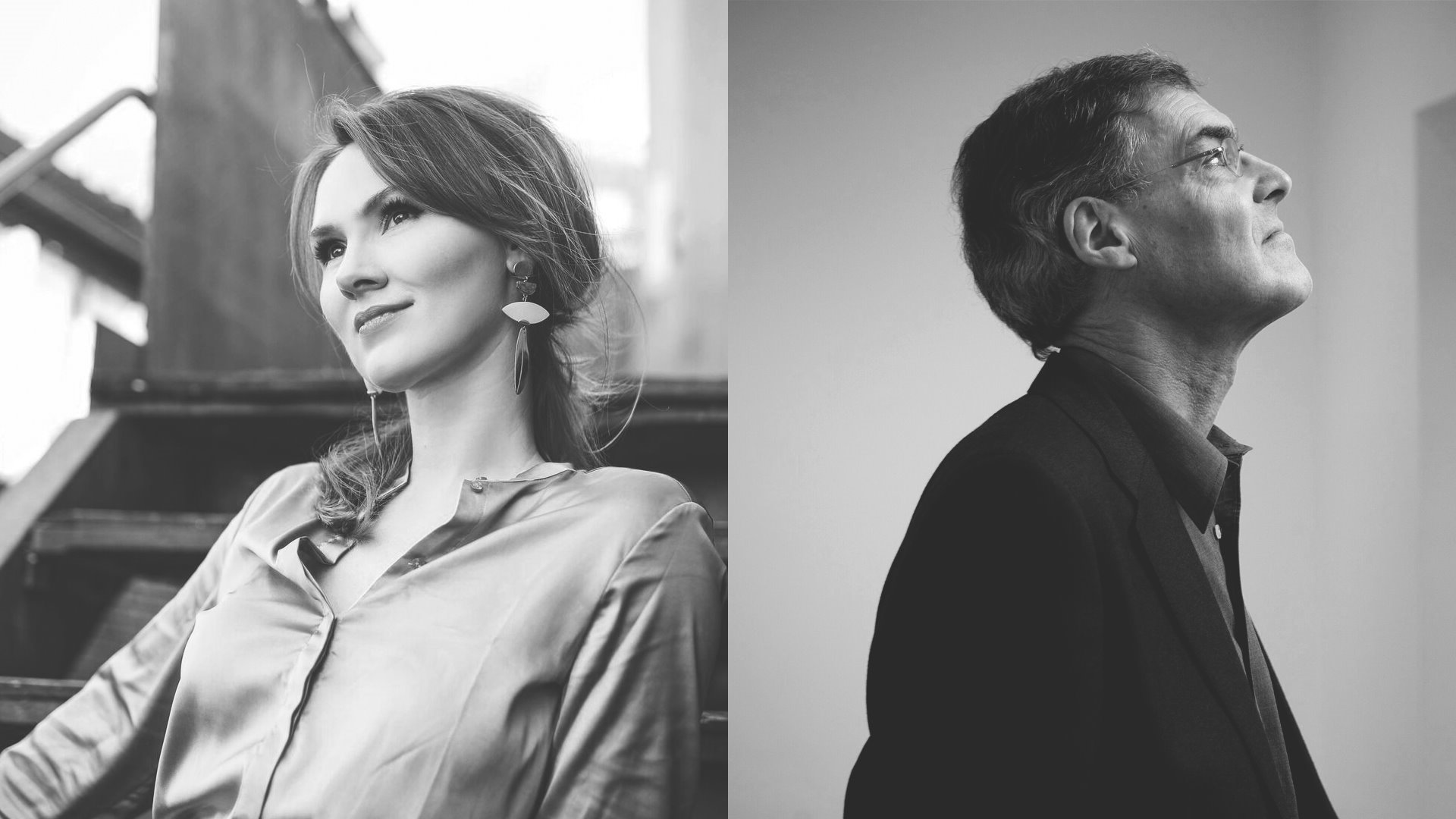 Young performers
Marta Fontanals-Simmons & Roger Vignoles
Este acto se encuentra suspendido hasta una fecha por determinar
DATE TO BE ANNOUNCED
Marta Fontanals-Simmons

, mezzosoprano.

Roger Vignoles

, piano
Joaquín Turina (1882-1949)

Poema en forma de canciones Op. 19

Claude Debussy (1862-1918)

Chansons de Bilitis

Benjamin Britten (1913-1976)

A charm of lullabies Op. 41

Richard Wagner (1813-1883)

Wesendonck Lieder
Marta Fontanals-Simmons

Descrita como una "cálida mezzo" (The Telegraph) con una "voz de terciopelo" (Daily Telegraph), la mezzosoprano hispanobritánica Marta Fontanals-Simmons ha debutado recientemente en la Royal Opera House interpretando el papel de Siébel en Faust, y en el Linbury Theatre con el papel de Hel en el estreno mundial de The Monstrous Child de Gavin Higgins. A lo largo de la temporada 2019-2020 debutará en la English National Opera y en la Ópera de Montecarlo, y regresará al Teatro Real de Madrid. En concierto, actuará con la Royal Philharmonic Orchestra y la Orquesta Sinfónica Ciudad de Birmingham, así como en los Proms de la BBC.

Recientemente ha interpretado papeles en Le grand macabre con la Orquesta NDR de la Filarmónica del Elba, en Die Zauberflöte en el Glyndebourne Festival Opera, en Street Scene en el Teatro Real, en Le nozze di Figaro en la Operea Garsington y el Teatro de los Campos Elíseos, en La Cenerentola para Diva Opera y Madama Butterfly para Glyndebourne Tour y Grange Park Opera.

Roger Vignoles

Es reconocido como uno de los pianistas repertoristas más destacados de la escena internacional. Después de graduarse en música en el Magdalen College de la Universidad de Cambridge, se unió a la Royal Opera House como pianista repetidor y completó su formación con Paul Hamburger. Ha acompañado a Kiri Te Kanawa, Elisabeth Söderström, Thomas Allen, Christine Brewer, Brigitte Fassbaender, Felicity Lott y Elina Garanca, entre otros muchos, en salas como el Concertgebouw de Ámsterdam, Carnegie Hall de Nueva York y Wigmore Hall de Londres. Su extensa discografía abarca desde el Lieder alemán y la lírica francesa a las canciones españolas o cabaret. Su proyecto de grabación de las Canciones completas de Strauss para Hyperion ha recibido gran acogida crítica y otras grabaciones destacadas son Loewe: Songs and Ballads con Florian Boesch para Hyperion y, para Harmonia Mundi, Britten: Before Life and After con Mark Padmore, grabación que recibió un Diapason d'Or y el Premio Caecilia en 2009. Trabaja con Dorothea Roschmann, Bernarda Fink, Marie-Nicole Lemieux, Ainhoa Arteta, Mark Padmore y Roderick Williams e imparte clases magistrales en Tanglewood, Singapur o el Festival de Aldeburgh.