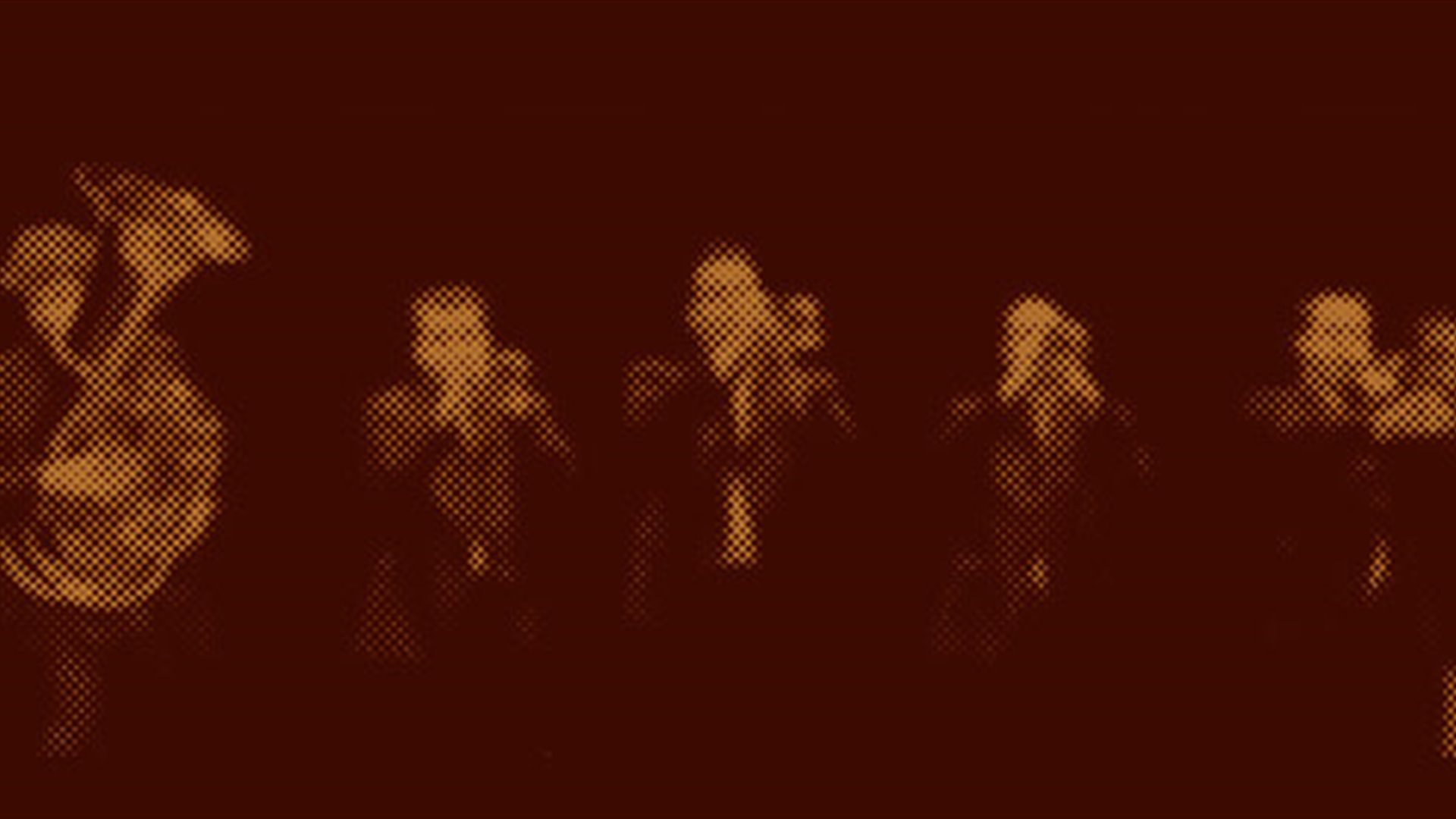 Saturday Concerts
Woodwind & brass quintets
4/4
The event took place on
Spanish Brass Luur Metalls

.

Carlos Benetó

and

Juanjo Serna

, trumpet.

Manuel Pérez Ortega

, horn.

Inda Bonet

, trombone.

Sergio Finca

, tuba


Steven Mead

, euphonium
Vladimir Cosma (1940)

Courts Métrages

Jesús Villa Rojo (1940)

Septeto para cinco 1

Juan José Colomer (1966)

Lisonjas de la alcahueta (para bombardino y quinteto de metales) 1

José Rafael Pascual-Vilaplana (1971)

Brass & Wines 1

Isaac Albéniz (1860-1909)

Suite española nº 1, Op. 47: Nº 5 Asturias (arreglo para quinteto de metales de Maxi Santos)

Gerónimo Giménez (1854-1923)

La boda de Luis Alonso (arreglo para quinteto de metales de Francisco Zacarés)

Adolphe Adam (1803-1856)

Bravura Variations (on a theme attributed to N. Dezede) (arreglo de Earle Lourder y Henry Howey)
1 Estreno absoluto
Spanish Brass Luur Metalls

Con una trayectoria de más de 20 años, es uno de los quintetos más dinámicos y consolidados del panorama musical español. Además de haber participado en algunos de los festivales más importantes de música y de realizar giras por todo el mundo. Ha grabado la música de la obra teatral La Fundación de Buero Vallejo para el Centro Dramático Nacional y la banda sonora de la película Descongélate, de Félix Sabroso, para la productora El Deseo. Ha publicado quince trabajos discográficos, entre ellos un DVD-CD y un doble CD recopilatorio: Luur-Metalls Spanish Brass Quintet (1996), No Comment (1998), La Escalera de Jacob (2000), SPANISH BRASS Luur Metalls & Friends (2001), Delicatessen (2002), Caminos de España (2003), Absolute con Christian Lindberg y Ole E. Antonsen (2004), Gaudí'um (2005), Metàl.lics (2006), Retaule de Nadal con el Orfeó Valencià Navarro Reverter (2006), SBALZ Brass Ensemble (2007), Brass and Wines con Steven Mead (2008) y Brassiana con Lluís Vidal Trio (2008), The Best of Spanish Brass (2009) y SBLM (2009). Organiza dos festivales dedicados a los instrumentos de metal: el Festival Spanish Brass–Alzira (www.sbalz.com) y el Festival BrasSurround Torrent (www.brassurround.com. Para más información www.spanishbrass.com.

Steven Mead

No necesita presentación para los amantes del bombardino en el mundo entero, su forma de tocar y enseñar es conocida por todos aquellos que aman este instrumento. Su carrera profesional como intérprete solista continúa con un nuevo impulso. Con más de 75 actuaciones por año como solista, su implacable agenda le muestra realizando giras casi constantemente. Es profesor en el Royal Northern College of Music y, además, enseña en numerosas escuelas especializadas de toda Europa, incluyendo el ISEB de Trento, italia. Esta impresionante carrera como solista siguió al enorme éxito que él alcanzó como miembro de muchas de las bandas de metal más importantes de Reino Unido, como Sun Life Band, Desford Colliery Band (1983-1989) y el CWS (Glasgow) Band. Actualmente es uno de los principales bombardinos y uno de los miembros fundadores de las mejores bandas de metal de Norte América, la Brass Band of Battle Creek. Tiene más de 35 CDs editados.