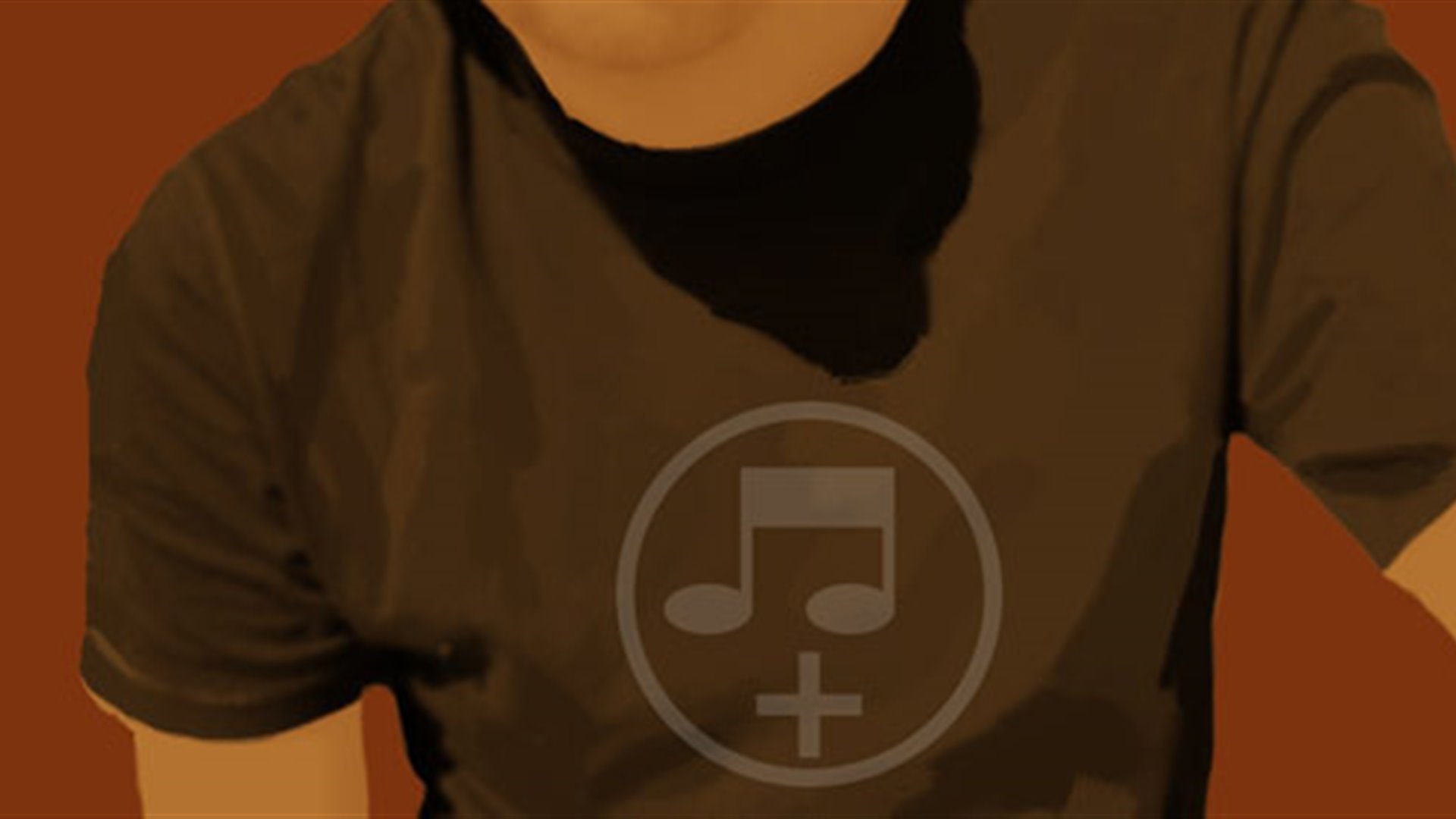 Saturday Concerts
Family concerts 2010
Simultaneous melodies: texture in music
The event took place on
Spanish Brass Luur Metalls

.

Inda Bonet

, trombone.

Juanjo Serna

and

Carlos Benetó

, trumpet.

Manuel Pérez Ortega

, horn.

Sergio Finca

, tuba


Fernando Palacios

, presenter
Cuando dos o más melodías suenan al mismo tiempo (lo que ocurre en la gran mayoría de los casos con pocas excepciones como el canto gregoriano), lo hacen según una jerarquía que llamamos "textura". A partir de repertorios de épocas muy distintas, este concierto didáctico explica las combinaciones de melodías más habituales ilustrándolas con obras concretas: melodías acompañadas, cánones, fugas, escrituras minimalistas o melodías paralelas.
Ludwig van Beethoven (1770-1827)

Obertura Leonora nº 3 Op. 72a (fragmento, arreglado para trompeta)

Gioachino Rossini (1792-1868)

Fantasía en Re mayor "Le Rendez-vous de Chasse" (fragmento, arreglado para trompa)

Danny Elfman (1953)

The Simpsons (fragmento del tema principal, arreglado para trombón)

Camille Saint-Saëns (1835-1921)

El elefante, de El carnaval de los animales (fragmento, arreglado para tuba)

Improvisación de jazz (solo de trompeta)
Himno gregoriano "Veni creator spiritus" (arreglo para quinteto de metales)

Irving Mills (1894-1985)
Juan Tizol (1900-1984)
Duke Ellington (1899-1974)

Caravan

Johann Sebastian Bach (1685-1750)

Coral "Jesus Bleibet meine Freude", de la Cantata BWV 147 (arreglo para quinteto de metales)
Invención a 3 (Sinfonía) en Fa mayor BWV 794 (arreglo para quinteto de metales)
Fuga en Sol menor BWV 578 (arreglo para quinteto de metales)

Franz Schubert (1797-1828)

Momentos Musicales, Op. 94 (D.780): nº 3 (arreglo para quinteto de viento)

Manuel de Falla (1876-1946)

El amor brujo: Danza ritual del fuego (arreglo para quinteto de metales)

Gerónimo Giménez (1854-1923)

La boda de Luis Alonso: Intermedio (arreglo para quinteto de viento)

Steve Reich (1936)

New York Counterpoint: II. Slow

Antônio Carlos Jobim (1927-1994)

Chega de Saudade (versión para quinteto de metales de E. Crespo)

Luciano Berio (1925-2003)

Call (St. Louis Fanfare)

Joaquín Turina (1882-1949)

Danzas fantásticas, Op. 22: nº 3 Orgía (arreglo para quinteto de viento)
Spanish Brass Luur Metalls

Con una trayectoria de más de 20 años, es uno de los quintetos más dinámicos y consolidados del panorama musical español. Además de haber participado en algunos de los festivales más importantes de música y de realizar giras por todo el mundo. Ha grabado la música de la obra teatral La Fundación de Buero Vallejo para el Centro Dramático Nacional y la banda sonora de la película Descongélate, de Félix Sabroso, para la productora El Deseo. Ha publicado quince trabajos discográficos, entre ellos un DVD-CD y un doble CD recopilatorio: Luur-Metalls Spanish Brass Quintet (1996), No Comment (1998), La Escalera de Jacob (2000), SPANISH BRASS Luur Metalls & Friends (2001), Delicatessen (2002), Caminos de España (2003), Absolute con Christian Lindberg y Ole E. Antonsen (2004), Gaudí'um (2005), Metàl.lics (2006), Retaule de Nadal con el Orfeó Valencià Navarro Reverter (2006), SBALZ Brass Ensemble (2007), Brass and Wines con Steven Mead (2008) y Brassiana con Lluís Vidal Trio (2008), The Best of Spanish Brass (2009) y SBLM (2009). Organiza dos festivales dedicados a los instrumentos de metal: el Festival Spanish Brass–Alzira (www.sbalz.com) y el Festival BrasSurround Torrent (www.brassurround.com. Para más información www.spanishbrass.com.