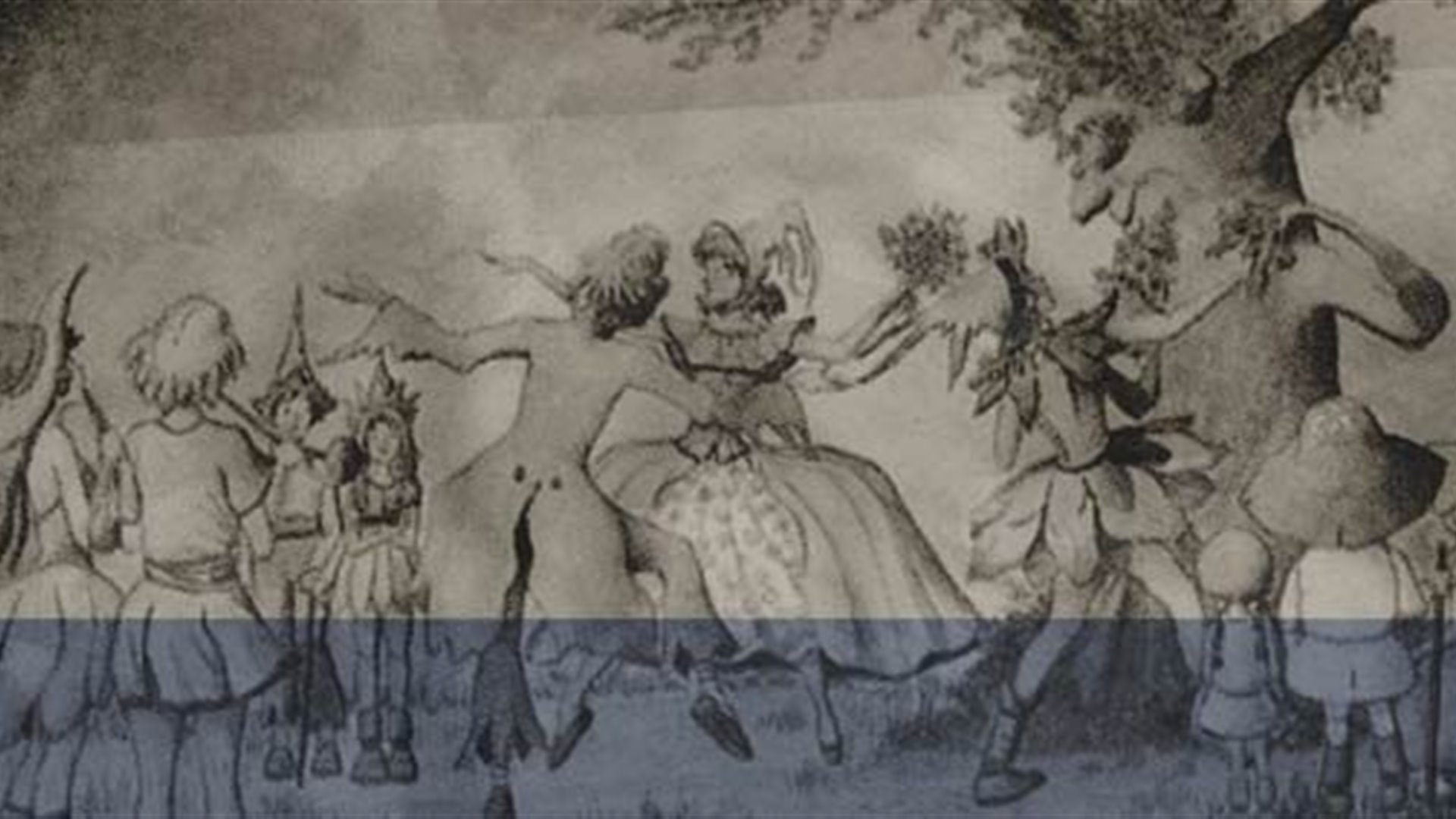 Premieres and (Re)premieres
Premieres and Re-Premieres (80). The world of childhood in contemporary composition
The event took place on
Ananda Sukarlan

, piano


Ananda Sukarlan

interviewed by

Juan Manuel Viana
Given that music is perhaps the artform most appropriate for children, there have been innumerable works that throughout history have been conceived for them. Easy pieces with didactic aims in progressive order of difficulty, works dedicated to children or based on children's melodies. This repertory of music with children as a theme does not necessarily imply that it is easy to perform or without technical challenges. The program of this Premieres and (Re)premieres concert provides a broad representation of recent Spanish creations for the piano inspired by the world of children. Works from as many as 15 composers can be heard, the majority composed between 2003 and 2009. There are two notable exceptions that predate this: García Abril's Preludios de Mirambel presented in 1984 and the Álbum de Colien (a selection from which is included here), made up of short works by as many as 38 composers and premiered by Ananda Sukarlan in 1995.
I

Antón García Abril (1933)

Preludios de Mirambel: nº 1

Carlos Perón Cano (1976)

Tres piezas fáciles

Santiago Lanchares (1952)

Dos piezas para Alicia

David del Puerto (1964)

Cuaderno para los niños (Selección)

Ananda Sukarlan (1968)

Alicia's First Piano Book (selección)

II

Jesús Rueda (1961)

Invenciones, nºs 11-24

Polo Vallejo (1959)

No'Clock (selección)

David del Puerto

Intrata (para el "Álbum de Collien")

Ernest Martínez Izquierdo (1962)

Alternança (para el "Álbum de Collien")

Jesús Rueda

Ricercata (para el "Álbum de Collien")

Alfredo Aracil (1954)

Estudio Doble (para el "Álbum de Collien")

Manuel Castillo (1930-2005)

Invención para piano (para el "Álbum de Collien")

José Luis Turina (1952)

Paisaje (para el "Álbum de Collien")

Joan Guinjoan Gispert (1931-2019)

Recordant Albéniz (para el "Álbum de Collien")

Agustín Charles Soler (1960)

Joc (para el "Álbum de Collien")

Salvador Brotons (1959)

Cristalls per a piano (para el "Álbum de Collien")

Carlos Cruz de Castro (1941)

Preludio nº 1. Simetrías para Colien (para el "Álbum de Collien")

Ananda Sukarlan

Rapsodia Nusantara nº 2 (basada en canciones infantiles javanesas Cublack cublak Suweng y Tokecang Tokecang)
Ananda Sukarlan

Disfruta de una consolidada reputación internacional que le ha permitido colaborar con orquestas y agrupaciones de toda Europa: Sinfónica de Berlín, de Róterdam, Portuguesa (Lisboa), de Galicia, de Bilbao, de la Comunidad de Madrid y de RTVE. Ha trabajado con directores como James Wood, Magnus Lindberg, José de Eusebio, Pierre-André Valade, Ernest Martínez Izquierdo, Carlo Rizzi, José Ramón Encinar y Josep Vicent, entre otros. Nacido en Yakarta, estudió en el Conservatorio de La Haya con Naum Grubert. Ha obtenido premios en los concursos Nadia Boulanger (Orleáns), Premio Gaudeamus de Música Contemporánea (Ámsterdam), Fundación Guerrero (Madrid) y Concurso Ciudad de Ferrol. También colabora regularmente con los mejores músicos del mundo como el Cuarteto Arditti, y forma dúos con el acordeonista Ángel Luis Castaño, el violonchelista Rohan de Saram o el percusionista Miquel Bernat. Para Sukarlan se han escrito más de cien composiciones por compositores como Peter Sculthorpe, Jesús Rueda, Per Nørgård, David del Puerto, Santiago Lanchares, Roderik de Man, John McLeod, Gareth Farr y Barry Conyngham, habiendo estrenado más de 300 partituras. Ha grabado la obra completa para piano solo de Takemitsu, David del Puerto y Jesús Rueda, así como algunas obras de Tippett, Debussy y Godowsky. Su disco con las obras completas para piano de Santiago Lanchares recibió el premio a la Mejor Grabación de Música Contemporánea 2005 (CD Compact). Ha recibido el Premio Mont Blanc Asia por su contribución en la industria de música clásica en Indonesia.
María Santacecilia Ha mantenido una intensa vinculación con diversos medios de comunicación, destacando la dirección y presentación del programa radiofónico diario La noche cromática (2004-2008) y el espacio semanal Raíces populares de la música (2003), ambos en Radio Clásica de RNE. Así mismo ha dirigido y presentado el programa semanal de música contemporánea Bisbigliando (2009) en Radio Círculo de Bellas Artes. Licenciada en Musicología y Diploma de Estudios Avanzados en Música Hispana por la Universidad Complutense de Madrid, obtiene también las titulaciones en Filología Inglesa, Piano, y Solfeo, Armonía y Acompañamiento. Colabora en diversos medios especializados como Diverdi, Scherzo y Mundoclásico publicando entrevistas, artículos, críticas y traducciones. Escribe habitualmente notas a los programas de diversas instituciones y en la actualidad imparte las asignaturas de Historia de la Música y Repertorio musical a través de la historia en el Conservatorio Profesional de Música Rodolfo Halffter.