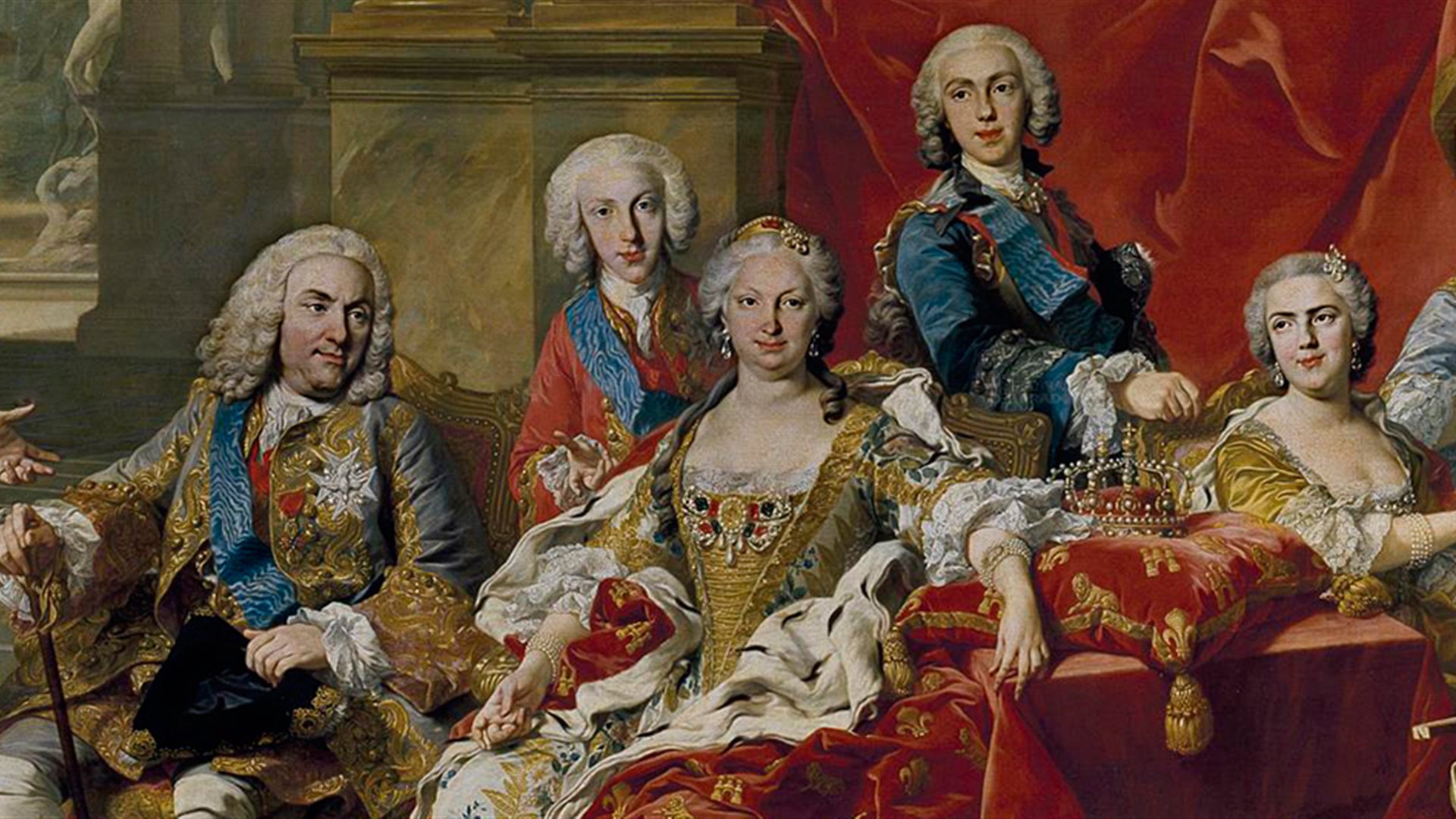 Saturday Concerts
Musics for the King
1/3
The event took place on
Josetxu Obregón

, conductor and cello


Emilio Moreno

, viola and violin.

Jesús Sánchez

, archlute, guitar, baroque guitar, lute, theorbo and vihuela
Carlo A. Lonati "Il Gobbo" (1645-1720)

Sonata en La mayor (c. 1690?)

Mauro D'Alay (1687-1757)

Sonata en La menor (1728)

José de Herrando (1720-1763)

Tocata nº 7 para violín y bajo

Francesco Corselli (1705-1778)

Sonata en Re mayor para violín y bajo (1760)
Josetxu ObregónActúa regularmente en Europa, América y Asia, en sala como: Concertgebouw Amsterdam, Tokyo Opera City, Centro Nacional de las Artes (México) o Teatro Nacional de Pekín. Ha formado parte de la Royal Concertgebouw Orchestra, y actualmente es director artístico de La Ritirata, profesor en el RCSM y violonchelista principal de L'Arpeggiata (Christina Pluhar), al tiempo que colabora con la Orchestra of the Age of Enlightenment, la Orquesta Barroca de la Unión Europea y Le Concert des Nations (Jordi Savall).
Emilio MorenoFormado con su padre, con Enrique García Marco y en el RCSM, estudió musicología y violín con J. Schröder en Basilea. Actúa regularmente en Europa, Norteamérica, Japón y Australia como director de La Real Cámara y como solista invitado por diversas orquestas barrocas. Como miembro de la Orquesta del Siglo XVIII o como viola del Cuarteto 115 de Ginebra, ha participado en innumerables grabaciones discográficas. Es profesor de violín barroco en el Conservatorio de Granollers e imparte clases magistrales dentro y fuera de España. Como musicólogo ha publicado numerosos trabajos en medios especializados. Es director artístico del sello discográfico español Glossa.
Jesús Sánchez

Jesús Sánchez nació en Madrid, estudió en el Real Conservatorio Superior de Música con Hopkinson Smith, Gerardo Arriaga y Paul O´Dette. Actúa regularmente con Sema, Capilla Peñaflorida, Orphenica Lira, Gabinete Armónico, Vaghi Concentí, Concierto a Quatro, Coral de Cámara de Pamplona, Capilla Real de Madrid, Academia dei Piacere, The Scolars Baroque Ensamble, en importantes festivales y ciclos en España, Francia, Hungría, Noruega, Portugal, Eslovenia o Canadá. Ha grabado para Tecno-Saga, Arsis, Naxos, K617, Glissando, RNE y RTVE. Ha sido profesor en los conservatorios de Cuenca y Salamanca, y profesor de instrumentos antiguos de cuerda pulsada y música de cámara del Conservatorio "Padre Antonio Soler" de San Lorenzo del Escorial (Madrid). Actualmente es profesor de estas mismas especialidades en el Conservatorio "Arturo Soria" de Madrid.