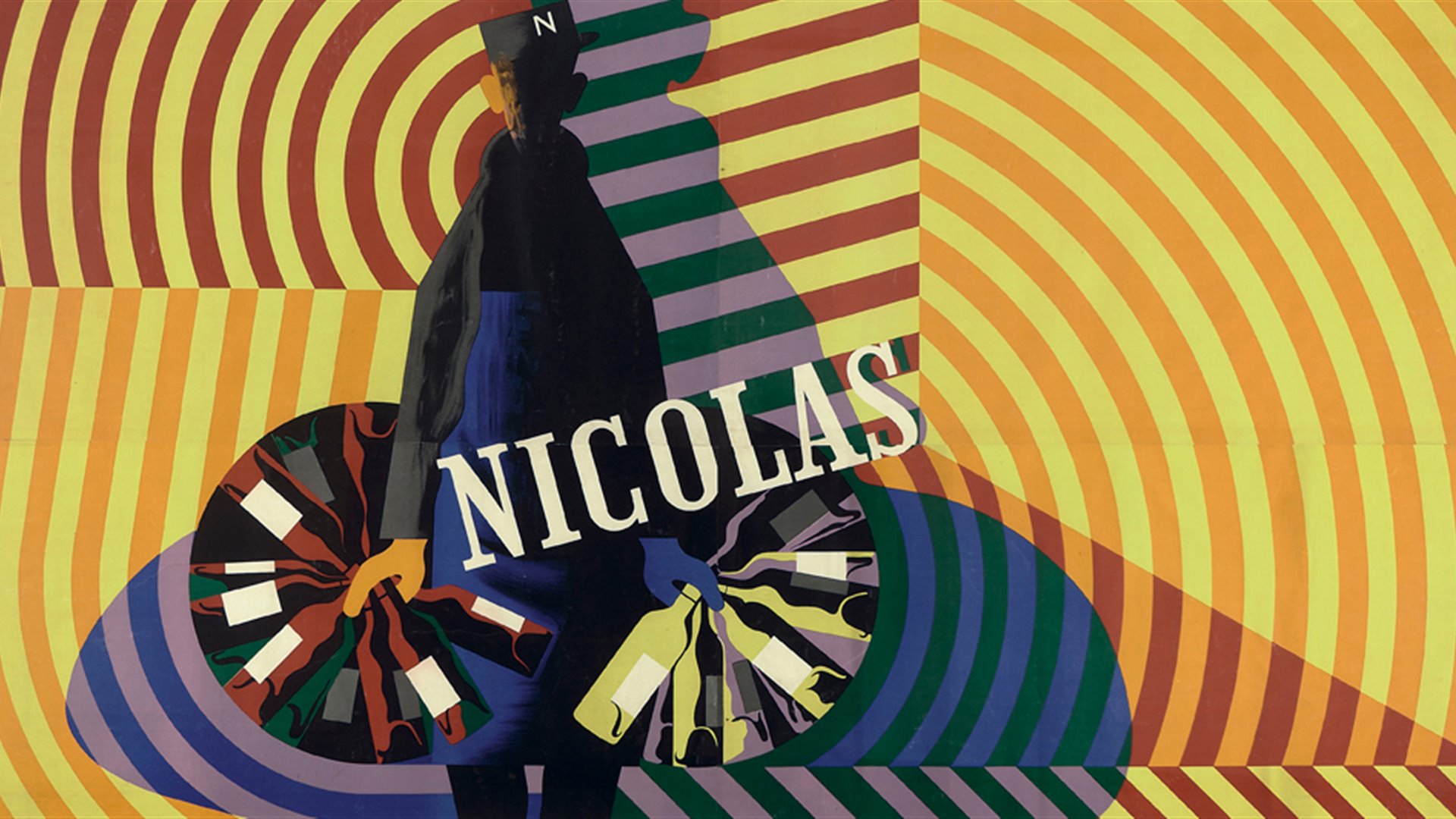 Special concert
Opening of the exhibition "The Avant-Garde Applied (1890–1950)"
The event took place on
Carlos Apellániz

, piano


Manuel Fontán del Junco

, presentation
The ideal of certain avant-gardes at the beginning of the twentieth century to bring art back to the different spheres of daily life was, by all means, also reflected in composition. Certain works by composers like Francis Poulenc and Darius Milhaud —the author, for example, of a Musique d'ameublement, conceived with the same function as furniture: to be integrated on a stage as background— embody these ideas well. But perhaps it is, above all, the works of Erik Satie that represent the most accomplished musical example of the ideals of the avant-garde, which years later would make him the best representative of musical Dadaism. Prokofiev and Schoenberg complete the succinct overview of some of the musical avant-gardes presented in this concert.
Satie y el dadaísmo musical

Erik Satie (1866-1925)

Gymnopédie nº 1 (arreglo para arpa del compositor)
Gymnopédie nº 2

Francis Poulenc (1899-1963)

Deux novelettes Op. 47: nº 2 y 3

Sergei Prokofiev (1891-1953)

Sugestión diabólica, Op. 4 nº 4

Arnold Schönberg (1874-1951)

Seis pequeñas piezas, Op. 19

Erik Satie

Gnossienne nº 1

Darius Milhaud (1892-1974)

Saudades do Brasil Op. 67b (selección)

Erik Satie

Gnossienne nº 5
Carlos Apellániz

Nació en Irún y comenzó sus estudios musicales con la pianista Françoise Doué. Perfeccionó su formación musical en el Conservatoire Nationale Superieur de Musique et Danse de París con Jacques Rouvier y Pascal Devoyon, y en la Escuela Superior de Música Reina Sofía con Dimitri Bashkirov y Galina Eguizarova. Ha sido premiado en más de veinte concursos pianísticos, ha ofrecido recitales en la Salle Gaveau de Paris, en la Salle Cortot de Paris, el Festival de Salzburgo (Wiener Saal), el Auditorio Nacional de Madrid, el Palacio de Festivales de Santander, el Auditori de Barcelona, el Auditorio de Zaragoza, el Teatro Victoria Eugenia de San Sebastián (Quincena Musical), el Palau de la Música de Valencia, el Palau de les Arts de Valencia, la Fundación Botín y la Fundación Juan March, entre otras salas. Ha actuado como solista con la Orquesta Nationale de Bayonne, la Orquesta de Cámara Andrés Segovia, la Orquesta Pablo Sarasate de Pamplona, la Orquesta de Cámara de Marsella, el Grup Instrumental de Valencia, Plural Ensemble, la Orquesta de Valencia y la Orquesta Sinfónica de Ciudad de México, y es miembro fundador del B3: Brouwer Trio.