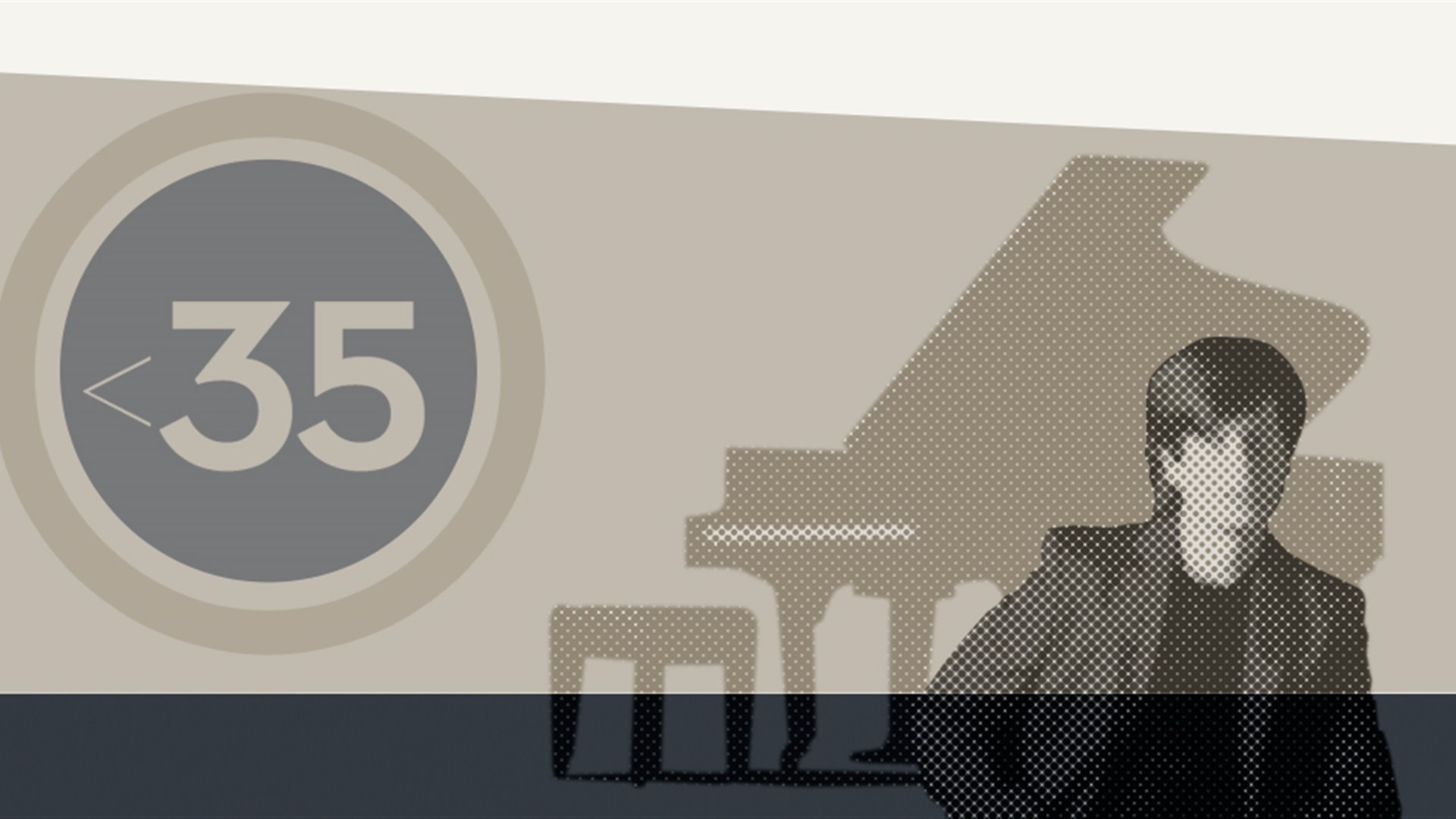 Premieres and (Re)premieres
Premieres and Re-Premieres (86) Composers Sub-35 (I)
The event took place on
Prior interview at
Mario Prisuelos

, piano


Alberto González Lapuente

and

Jesús Navarro

interviewed by

Juan Manuel Viana
This new concert project forms part of the Premieres and Re-premieres section and will be conducted on an annual basis. In accordance with the main objective of this series, the concerts titled Composers Sub-35 are designed to foster and promote the composition of contemporary Spanish music, but with one distinctive feature: most of the composers whose works are performed are less than 35 years old. The age at which Mozart died has been taken, symbolically, to represent a potential turning point in any composer's career. Composers Sub-35 aspires to act as an observatory, surveying new creative tendencies in the works of young composers as part of today's rich and complex field of music composition.
Mario Prisuelos

Estudia en Madrid y en Viena, bajo la dirección de Leonid Brumberg. Debuta internacionalmente en el Festival de Piano de Feuchtwangen, donde la crítica elogia su gran talento y fuerte poder de comunicación. Es fundamental su firme compromiso con la música de su tiempo estrenando e interpretando en Europa y América numerosas obras, muchas de ellas dedicadas a él, de compositores españoles. Considerado uno de los más relevantes pianistas de su generación, recientemente ha realizado una extensa gira por Estados Unidos que le ha llevado a debutar en el Carnegie Hall de Nueva York, así como conciertos entre otros en el Auditorio Nacional de Madrid o el Zagreb Music Academy. www.marioprisuelos.com
Alberto González Lapuente Realizó sus estudios en el Real Conservatorio Superior de Música de Madrid, obteniendo premios extraordinarios en las especialidades de Historia de la Música y Musicología. Posteriormente trabajó con Susana Marín, Pedro Espinosa y Luis Lozano Virumbrales. En la actualidad es miembro del Grupo Alfonso X El Sabio, de Madrid.