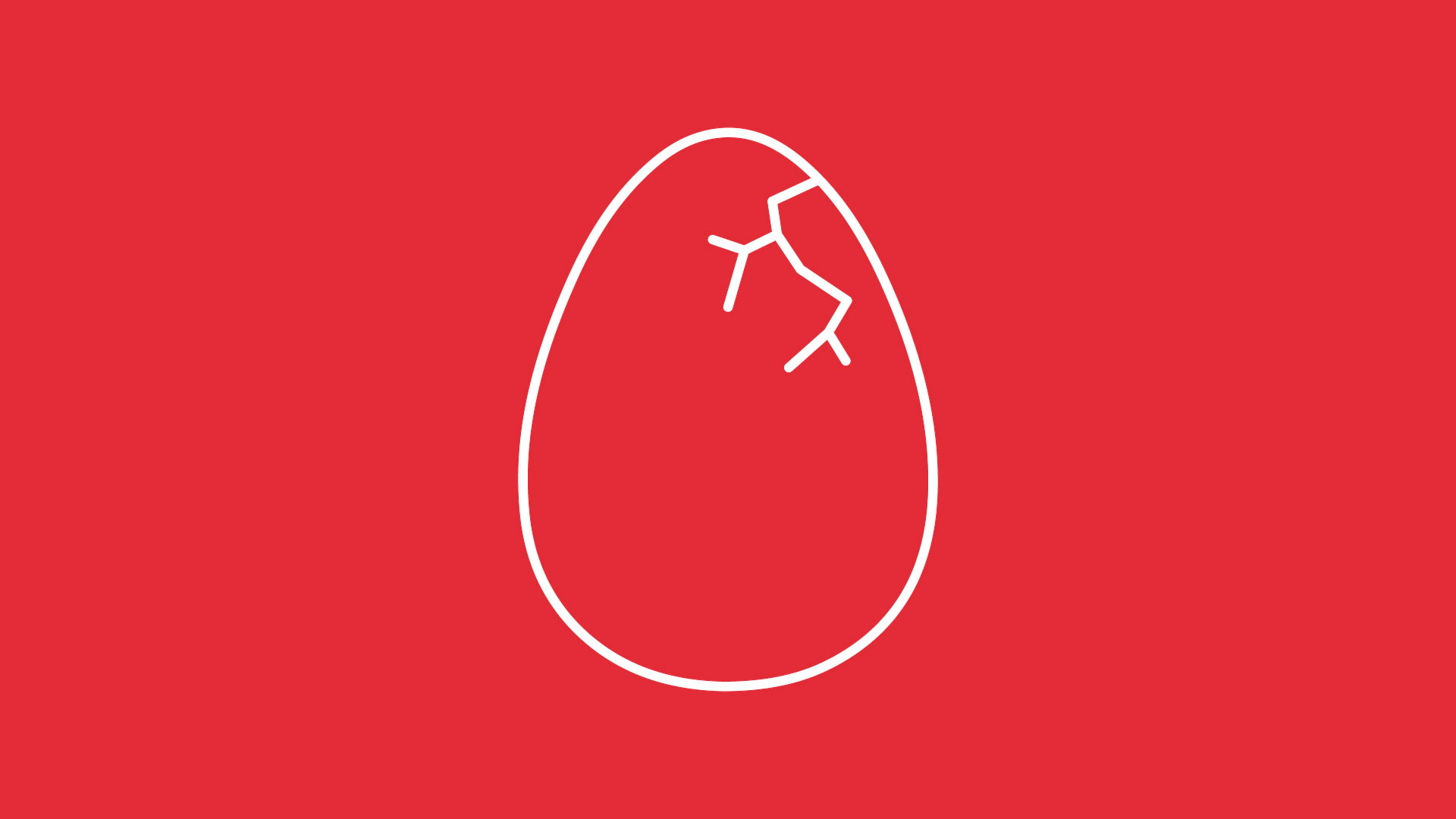 Young performers
Cuarteto Vínculos
The event took place on
Cuarteto Vínculos

.

Mario Braña Gómez

and

Eduardo Rey Illán

, violin.

Claudia Cantero García

, viola.

Elsa Pidre Carballa

, cello
José María Usandizaga (1887-1915)

Cuarteto en Sol mayor sobre temas populares vascos

Hamza El Din (1929-2006)

Escalay: the waterwheel

Flores Chaviano (1946)

Okánkolo II

Einojuhani Rautavaara (1928)

Cuarteto nº 1 "Quartettino"
Cuarteto Vínculos

Desde su formación en 2007, el Cuarteto Vínculos ha desarrollado una actividad constante en la que destacan su gira por Honduras y Guatemala y sus actuaciones en salas y festivales españoles como el Museo de Bellas Artes de La Coruña o las XVI Jornadas de Música Contemporánea de Segovia.
Ha sido galardonado con el tercer premio en el Concurso Internacional de Música de Cámara sobre temática religiosa (Valencia, 2009), el primer premio en el Concurso de Música de Cámara dentro del XVI Foro Internacional Musical Performance and Pedagogies (Madrid, 2010), el primer premio en la categoría profesional del IX Concurso Nacional de Música de Cámara Francisco Salzillo (Murcia, 2010), el primer premio en el I Concurso-Festival Internacional La Noche de Madrid (Madrid, 2011) y el primer premio en el X Certamen de Música de Cámara Rotary Sardinero (Santander, 2011).
En permanente contacto con los compositores actuales, el cuarteto ha estrenado la composición Nadir en los jardines de Granada, del asturiano Guillermo Martínez, quien le ha dedicado su obra íntegra para cuarteto. Asimismo, ha estrenado en España el Cuarteto Criollo y ha realizado los estrenos absolutos de los cuartetos Litoraleño y Bergidum del compositor argentino Hugo Fernández Languasco, quien también le dedica sus cuartetos.