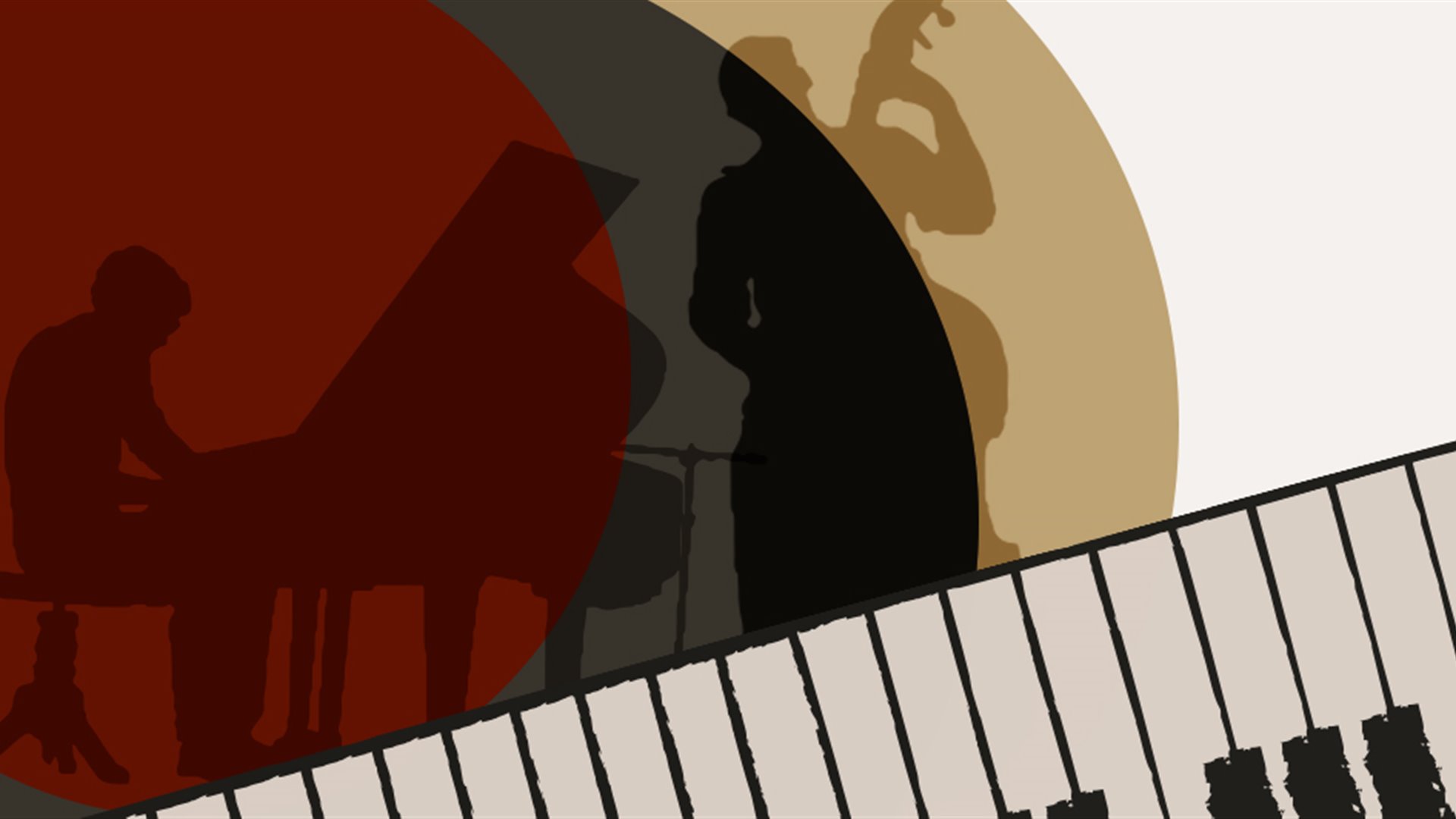 Wednesday Series
Jazz impact
Jazz in heavy metal
The event took place on
Prior interview at
Spanish Brass Luur Metalls

.

Juanjo Serna

and

Carlos Benetó

, trumpet.

Manuel Pérez Ortega

, horn.

Sergio Finca

, tuba.

Inda Bonet

, trombone


Miguel Sáenz

and

Jorge Fernández Guerra

interviewed by

Juan Manuel Viana

and

Laura Prieto
El brillante programa de este concierto está formado por una selección de obras para quinteto de viento metal inspiradas por el jazz. Entre ellas figuran creaciones de estética jazzística de clásicos norteamericanos, arreglos de obras de jazz y creaciones actuales inspiradas en este género musical.
I

Ramón Cardó (1962)

Metalls d´Estil

David Defries (1952)

Espadas

Patrice Caritini (1946)

Passages

Leonard Bernstein (1918-1990)

Dance Suite (1990)

Lee Morgan (1938-1972)

The Sidewinder (arreglo de Jesús Santandreu)

II

Lothar Klein (1932-2004)

Boogie-Woogie Brass

Alec Wilder (1907-1980)

Brass Quintet nº 1

Paquito D'Rivera (1948)

Tres piezas

Duke Ellington (1899-1974)

Caravan (arreglo de Carlos Benetó)

Fats Waller (1904-1943)

Handful of Keys (arreglo de Luther Henderson)
Spanish Brass Luur Metalls

Con una trayectoria de más de 20 años, es uno de los quintetos más dinámicos y consolidados del panorama musical español. Además de haber participado en algunos de los festivales más importantes de música y de realizar giras por todo el mundo. Ha grabado la música de la obra teatral La Fundación de Buero Vallejo para el Centro Dramático Nacional y la banda sonora de la película Descongélate, de Félix Sabroso, para la productora El Deseo. Ha publicado quince trabajos discográficos, entre ellos un DVD-CD y un doble CD recopilatorio: Luur-Metalls Spanish Brass Quintet (1996), No Comment (1998), La Escalera de Jacob (2000), SPANISH BRASS Luur Metalls & Friends (2001), Delicatessen (2002), Caminos de España (2003), Absolute con Christian Lindberg y Ole E. Antonsen (2004), Gaudí'um (2005), Metàl.lics (2006), Retaule de Nadal con el Orfeó Valencià Navarro Reverter (2006), SBALZ Brass Ensemble (2007), Brass and Wines con Steven Mead (2008) y Brassiana con Lluís Vidal Trio (2008), The Best of Spanish Brass (2009) y SBLM (2009). Organiza dos festivales dedicados a los instrumentos de metal: el Festival Spanish Brass–Alzira (www.sbalz.com) y el Festival BrasSurround Torrent (www.brassurround.com. Para más información www.spanishbrass.com.