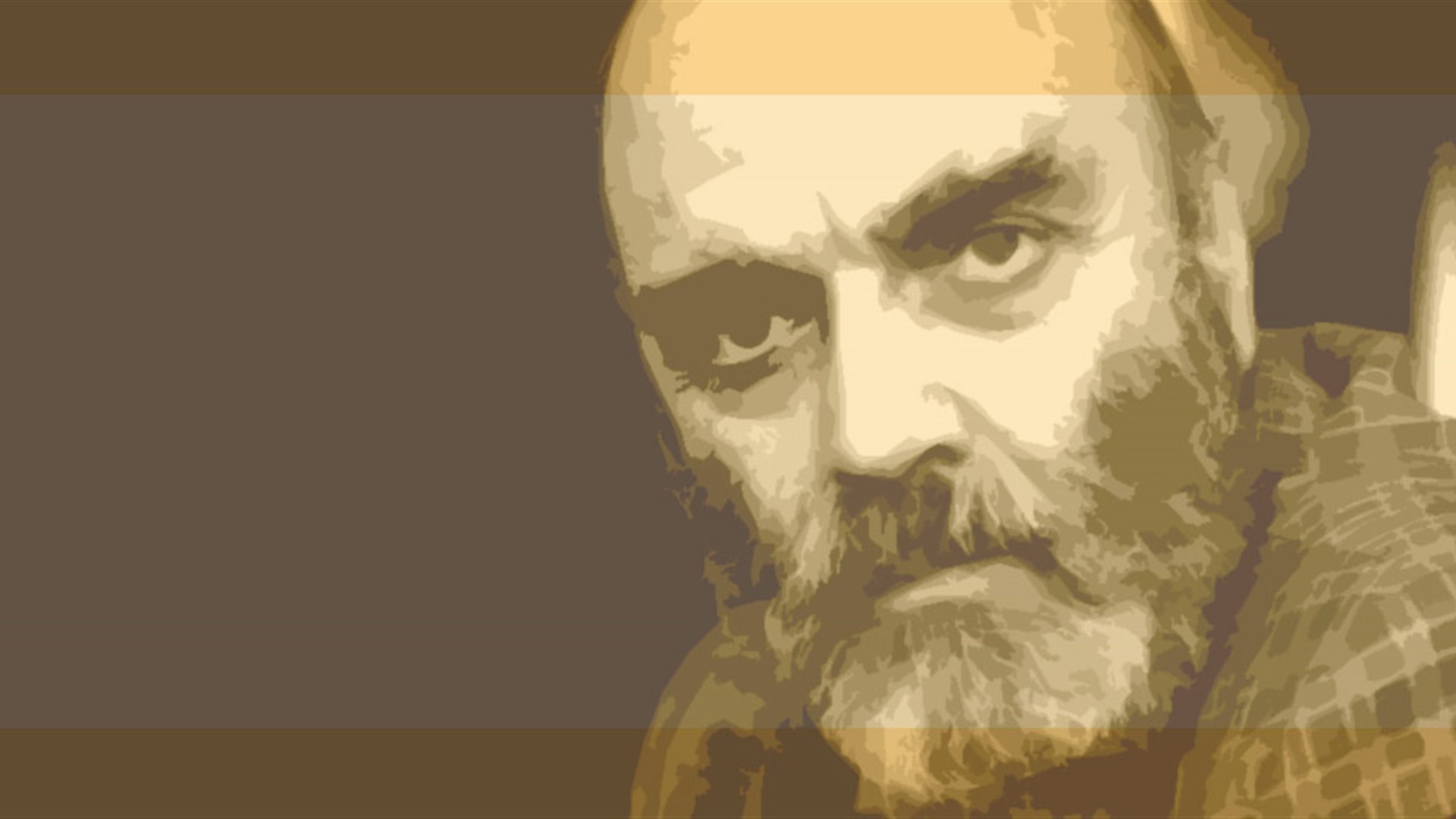 Special concert
Special Concert 10. Premiere of Luis de Pablo's work "WE"
The event took place on
Estudio de Música Electrónica del Conservatorio de Cuenca

.

Leopoldo Amigo




José Luis Yuste

, presenter


Luis de Pablo

, presentation
WE quisiera ser un lugar de encuentro entre músicas y universos sonoros diferentes. Material puramente electroacústico, gregoriano, discursos de todo tipo, músicas árabes, georgianas, maoríes, chinas, tibetanas, etíopes, amerindias, populares europeas, voces de mil clases. Su universo es, simplemente (¿'?), lo audible, a lo que se le ha dado una lógica comunicativa.
Estudio de Música Electrónica del Conservatorio de Cuenca Luis de Pablo trabajó intensamente en el Laboratorio Electroacústico del Conservatorio de Cuenca y quisiera dejar aquí constancia de su agradecimiento al Director de este Conservatorio, Pablo López de Osaba, y al técnico que le ayudó a realizar la obra, Leopoldo Amigo.
Luis de Pablo

Nacido en Bilbao, estudió composición con Max Deutsch en París y asistió a los cursos de Darmstadt (Alemania). Ha compuesto más de 150 obras de todos los géneros que han sido ejecutadas por diversos artistas como el Cuarteto Arditti, Pierre Boulez, Bruno Maderna, la ONE, la Orquesta de París, la Orquesta Metropolitana de Tokio, Claude Helffer, José Ramón Encinar, Rafael Frühbeck de Burgos, Massimiliano Damerini, la Orquesta SWF Baden-Baden, la NDR de Hamburgo, la Filarmónica de Berlín y el Trío Arbós, entre otros. Ha sido profesor de composición en Buffalo (Nueva York), Ottawa, Montreal, Milán, Estrasburgo y Madrid, presidente de Juventudes Musicales de España. Es miembro de la Sociedad Europea de Cultura, académico de Bellas Artes (Madrid y Granada), de Santa Cecilia (Roma), de la Regia Accademia Filarmonica de Bolonia y de la Real Academia Belga. Su música está publicada en TONOS (Darmstadt), Salabert (París) y Suvini Zerboni (Milán).