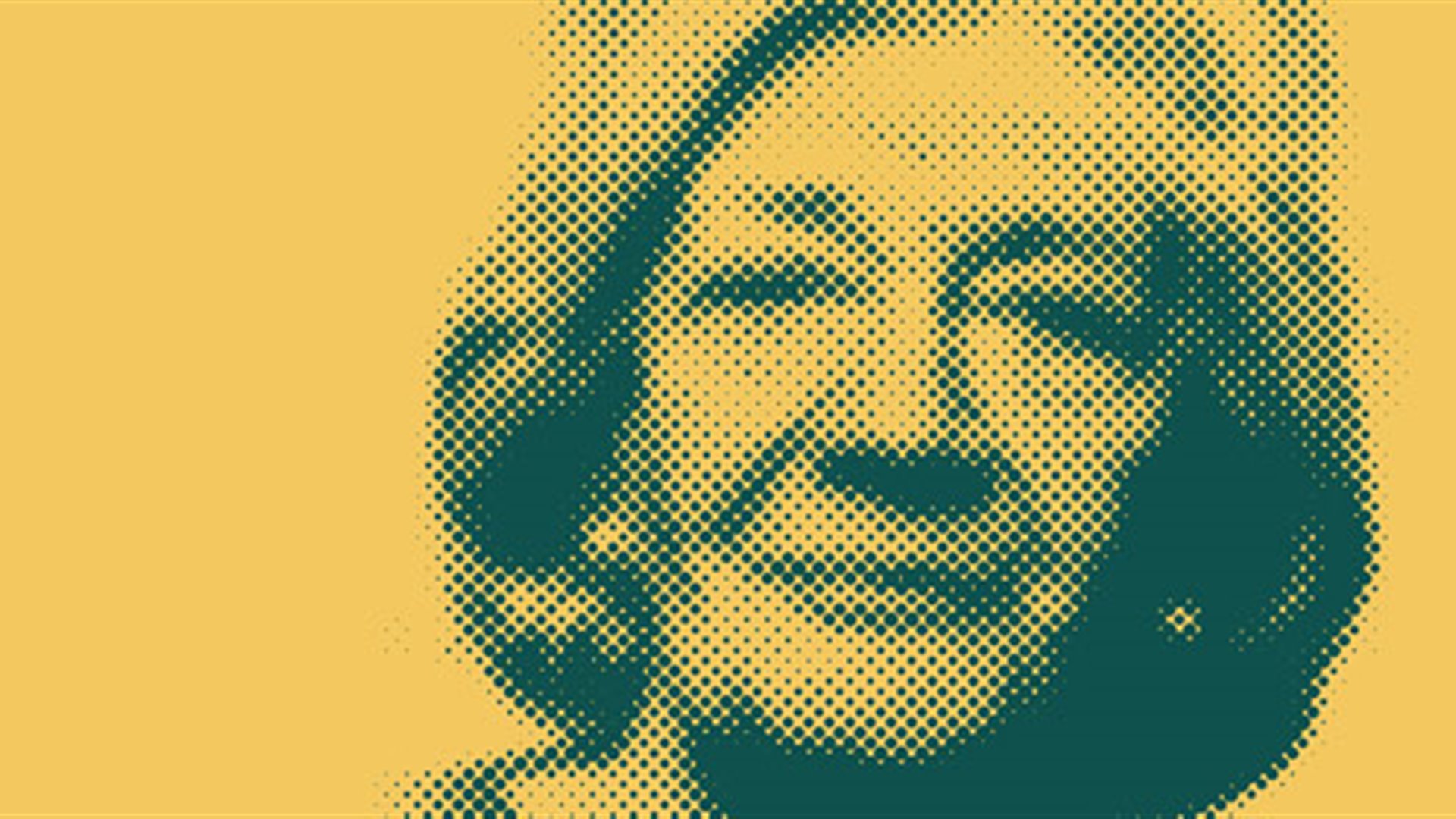 Intellectual Autobiography
Ana María Matute
The event took place on
Ana María Matute

and

Juana Salabert




Ana María Matute

, conductor
The Catalan writer Ana María Matute starts the Intellectual autobiography, a new format of conferences in which creators review their vital trajectory making an autobiographical reflexion and, as it is the case of this first session, maintain a dialogue with someone close to their life or work: in this occasion, the novelist Juana Salabert.
Ana María MatuteAna María Matute (Barcelona, 1925) es una de las escritoras más destacadas de la narrativa española. Muestra de ello son los numerosos y acreditados Premios que le han sido concedidos: Café Gijón (1952), Premio de la Crítica (1958), Premio Miguel de Cervantes (1958), Nadal (1959), Premio Fastenrath de la Academia, Premio Planeta y Premio Nacional de Literatura Infantil (1984) entre otros. Reconocida internacionalmente -su obra ha sido traducida a más de veinte idiomas- es miembro de la Hispanic Society of America, Honorary Fellow de la American Association Teacher of Spanish and Portuguese. La Universidad de Boston ha instituido la Ana María Matute Collection a la que la autora ha cedido sus manuscritos y otros documentos. En 1948 fue finalista del Premio Nadal con Los Abel. En 1952 obtuvo el Premio Café Gijón con Fiesta al Noroeste. En 1954 obtuvo el Premio Planeta con Pequeño teatro. Con Los hijos muertos obtuvo el Premio de la Crítica 1958 y el Nacional de Literatura 1959. En 1959 obtuvo el Premio Nadal con Primera memoria. En 1965 obtuvo el Premio Nacional Lazarillo con El polizón del Ulises. En 1969 obtuvo el Premio Fastenrath con Los soldados lloran de noche. En 1984 obtuvo el Premio Nacional de Literatura Infantil con Sólo un pie descalzo. En 1996 obtiene el Premio Ciudad de Barcelona de Literatura castellana por El verdadero final de la Bella Durmiente. En 1996 es elegida miembro de la Real Academia Española. En 2007 obtiene el Premio Nacional de las Letras. En 2008 obtiene el Premio Quijote de la Letras.
Juana Salabert

Juana Salabert (París, 1962) es licenciada en Letras Modernas por la Universidad de Toulouse Le-Mirail. Ha publicado las novelas: Varadero, Arde lo que será, Mar de los espejos, Velódromo de invierno, La noche ciega y El bulevar del miedo. Ha publicado también el libro de relatos Aire nada más, el de viajes Estación central, la novela infantil La bruja marioneta y el ensayo Hijas de la ira: vidas rotas por la Guerra Civil. Sus relatos han aparecido en diversas antologías. En la actualidad última una nueva novela y tiene preparado un libro de cuentos. Ha sido finalista del Premio Nadal de novela (1996), Premio Biblioteca Breve, de Seix Barral(2001), Finalista del Premio "Rómulo Gallegos" (2001), Finalista del Premio Nacional de Narrativa (2005) y Premio "Fernando Quiñones" (2006).

Owner of a prodigious writing, creator from an early age of a bewitching, complex, and disturbing personal universe that has captured and pinned the imagination of countless readers, and Nobel candidate in several occasions (how much will we have to wait until she is granted the Cervantes?), Ana María Matute is one of the most important voices in Spanish and European literature. And if I refer to the fact; obvious in the great occidental writers (because as Étiemble brightly pointed out, the novel, genre or anti-genre of modernity, is impossible in theocratic societies) that have emerged from the cross-border territory of La Mancha that Carlos Fuentes invoked; that she posses "a" personal universe, it is because I have never noticed in her work the supposed dichotomy, so frequently mentioned by many -falsely and in haste if you ask me-, between the fantasy and marvel topics versus the "realist" ones. That which is wrongly tagged as "realist" if we stick to the concept of "realism" that neither Proust of Musil needed to come to grief, because after all, the text is no more than another "reality" also occurring in the world... This way, a detailed read of the novels, tales and stories from this extraordinary storyteller, who already as a child played to fill with life the margins beyond the limits of her notebooks, reveals a unitarian fundamental symbology (front and forward, light and darkness, memory and oblivion, ground and sky, childhood as paradise stolen more than lost), a permanent game, very baudelarian, of correspondences covering decades of writing under the modern and impossible, yet unavoidably cathartic, sign of clairvoyance that everything dark, hidden and secret holds... That which Freud named Familienroman, this is, the tale that each of us builds and plans within our childish unconsciousness to explain our place in a world that belongs "to others". A tale that everybody mistakingly believes that is left behind once we reach the age of reason..., everybody but the artists, the writers, and of course, those affected by neurosis, which is after all only an extreme and medical term for those with distressed curiosity towards questions without answers, or with too many answers.
In the very cervantian kingdom of the story of Gudús stories, the cold ruler of all the omissions and all memories, where some flowering girls surround the primeval tree of games "playing never to forget", in the same way that Adri, the narrator from the exquisitely beautiful Paraíso Inhabitado and owner, in words of her aunt Eduarda, of "another language", will learn sooner or later that "the unicorn never returns", while logically and paradoxically it is nevertheless the time of eternal return. A circular time that is the same of Matia in Primera memoria, the orphans and losers of Los hijos muertos, or the loving and dispossessed antiheroes of La torre vigía and the short story Los de la tienda... Disconfort is the way of being for many children and youngsters of Ana María Matute (an author within which Andersen, Proust, Rilke and Carson McCullers live in celebrated harmony), while restlessness is their fatality stigma and fate. In cervantian fashion, they move apart knowing that they began "being what they should" too early, as goethian Wilhem Meister would say. Too early for the convenience of the an order ruled by greed and brutality where beauty is is the tear of a chandelier that houses other worlds and microcosms that are invisible to those who voluntarily decided to forget.
Onetti once said "there are women who never completely kill the girl they have inside". Well, Ana María Matute did not even begin to do it, the reason why she is not only a brilliant writer, but also a marvelous person.