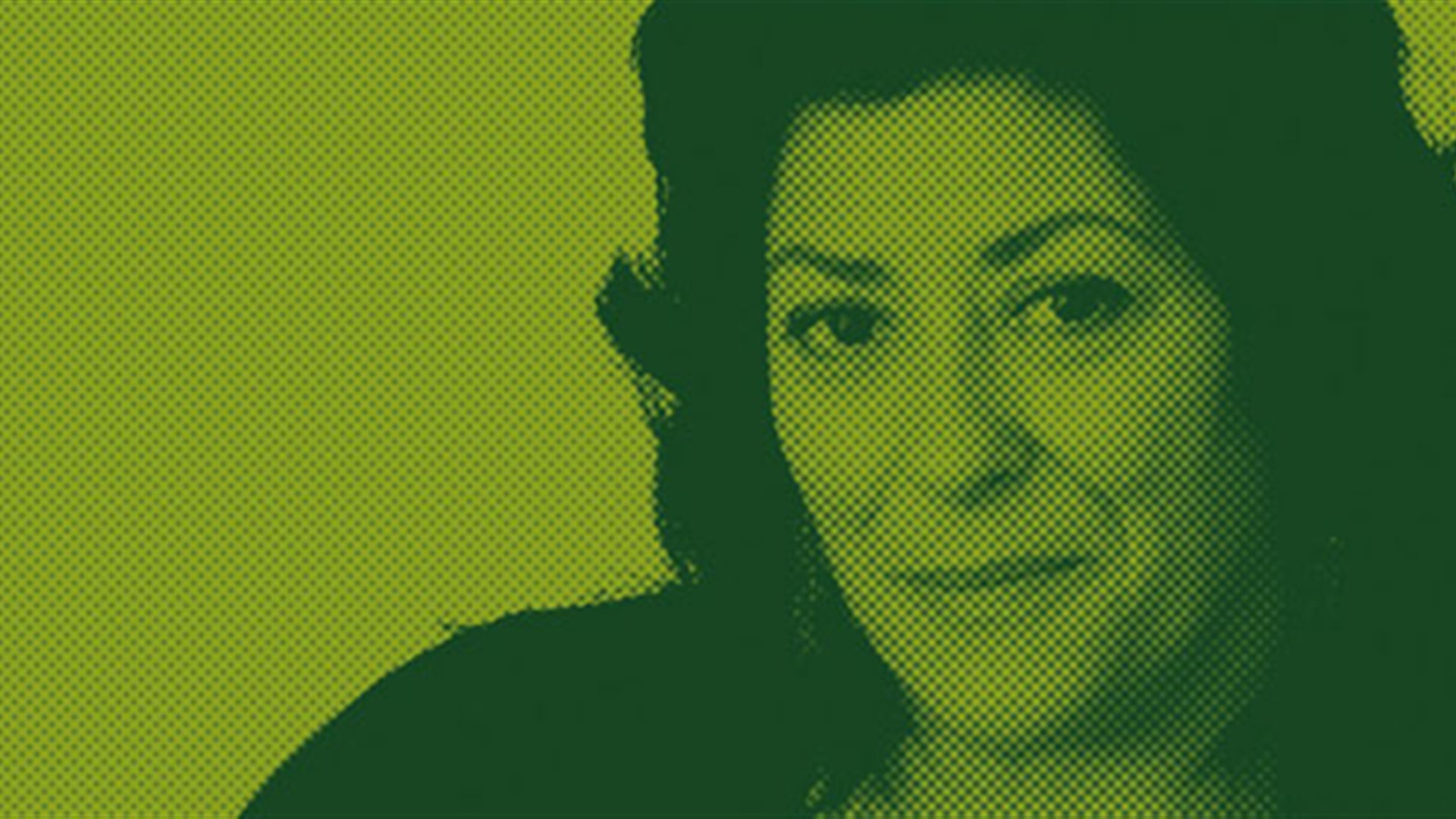 Poetics and Narrative
Almudena Grandes
The event took place on
Almudena Grandes

in dialogue with

Ángel Basanta
La escritora Almudena Grandes (Madrid, 1960), reconocida autora de novelas como Te llamaré Viernes (1991), Malena es un nombre de tango (1994), Atlas de geografía humana (1998), Los aires difíciles (2002, Premio Cálamo) o El corazón helado (2007, premios de la Fundación Lara y al Libro del Año del Gremio de Libreros de Madrid) conversa sobre su trayectoria literaria con el profesor y crítico literario Ángel Basanta.
De la escritura de Grandes, el crítico destaca "la capacidad fabuladora para contar historias con tensión argumental e intensidad emocional, con muchos personajes que representan el tejido de la vida. Los principales son personajes redondos, complejos, sometidos a introspección psicológica que abarca sus conflictos sexuales, amorosos y morales, en estructuras novelísticas concebidas como composiciones armónicas por su equilibrada distribución de materiales narrados". Las incursiones en el pasado histórico, desde una revisión crítica y la memoria subjetiva de sus personajes, son exploradas en este diálogo sobre la trayectoria y el estilo de la novelista madrileña.
Almudena Grandes

Nació en Madrid en 1960. Se dio a conocer en 1989 con Las edades de Lulú, XI Premio La Sonrisa Vertical. Desde entonces el aplauso de los lectores y de la crítica no ha dejado de acompañarla. Sus novelas Te llamaré Viernes, Malena es un nombre de tango, Atlas de geografía humana, Los aires difíciles, Castillos de cartón y El corazón helado, junto con los volúmenes de cuentos Modelos de mujer y Estaciones de paso, la han convertido en uno de los nombres más consolidados y de mayor proyección internacional de la literatura española contemporánea. Varias de sus obras han sido llevadas al cine, y su última novela, El corazón helado, uno de los éxitos más rotundos y continuados de la narrativa reciente en castellano, ha merecido entre otros el Premio de la Fundación Lara, el Premio de los Libreros de Madrid y el de los de Sevilla, el Rapallo Carige en Italia y el Prix Méditerranée en Francia.

Foto © Iván Giménez-Tusquets Editores

Ángel Basanta

Es catedrático de Literatura del Instituto Rey Pastor de Madrid y crítico literario en "El Cultural" de El Mundo. Ha dirigido, con F. Marcos Marín la Historia de la Literatura Española (1980-1982), la Biblioteca Básica de Literatura (1990-1993) y la Nueva Biblioteca Didáctica Anaya (2000-2004). Es autor de libros dedicados a la historia de la novela española: La novela española de nuestra época, Cervantes y la creación de la novela moderna, Baroja o la novela en libertad, además de trabajos críticos sobre novelistas de los últimos años como Torrente Ballester, Luis Mateo Díez, José María Merino, Juan José Millás, Luis Landero, Rafael Chirbes y Almudena Grandes, entre otros. También ha realizado ediciones comentadas del Lazarillo de Tormes, El Quijote, Rinconete y Cortadillo, El casamiento engañoso y Coloquio de los perros, El Buscón, El sombrero de tres picos, etc. Es autor de la edición, estudio y notas del Quijote ilustrado por José Ramón Sánchez. Desde 2010 es presidente de la Asociación Española de Críticos Literarios (AECL).
ALMUDENA GRANDES AND THE POWER OF NOVELS
Almudena Grandes represents the type of writer that has been capable of combining success with the public and literary merit. In her novelistic trajectory we can distinguish two periods. Her first four novels of the first period offer us a visit to the sentimental education of Spanish women from the generation of the writer, giving particular relevance to desire, sex, and love within the learning process of the female protagonists, who appear as the autobiographical narrators of their evolution from childhood, to adolescence and adulthood. In the last novels of the tetralogy, particularly Atlas de geografía humana (1998), the passage of time and memory, as a subjective construction of the past, acquires much more importance. This presence in the memory, together with a critical review of the past to understand the present, as well as the use of all-knowing narrators with different views of the the different conflicts, are what characterize her second period, which culminates with El corazón helado (2007) and further continues with the Episodios de una Guerra Interminable ("Episodes of a Never ending War") that has its start in Inés y la alegría (2010).
What stands out in her narrative poetics is her imaginative capacity to tell stories with plot tension and emotional intensity, and, starting from Malena es un nombre de tango (1994), also the very complex characters she presents as part of the fabric of life. The main characters are very rounded, complex, and always subject of psychological introspection around sexual, love and moral conflicts, within novelistic structures conceived as harmonic compositions due the balanced distribution of the materials narrated. And her techniques originate in the classic realism, following the teachings of Galdós updated with renewed proposals from contemporary author's contributions. Authors like Max Aub, total narrators capable of creating fictional universes as labyrinthine as real life.
Literature and life go hand-on-hand in the novels of Almudena Grandes. Her characters wish, love and suffer conflicts to which the reader can relate. Because the author speaks about topics she knows very well: first, the women of her generation which give way to a new woman model in Lulú, Malena and Ana, and second, our collective memory of the 20th century. Her literary location is Madrid. When the characters leave their city, the city goes with them, like in the case of Juan and Sara in Los aires difíciles (2002). Because, after all, the coherence of her literary world stems from the past emotional, sexual and love life of her creatures. These are the core topics of the novels whose protagonists age and reach maturity at the same time as the author herself. This is until we reach Grandes' current second period, where the memory already built is as large (or more) than the memories that will be produced. Memory lies at the origin of her fictions, born from the subjective construction of her personal memory, and not from the records of reality. We also find a very personal style in the language of Almudena Grandes, a style of mighty power and communicative capacity due to its intensity and depth, due to its spontaneity and freshness, and to the essential truth with which her characters speak.