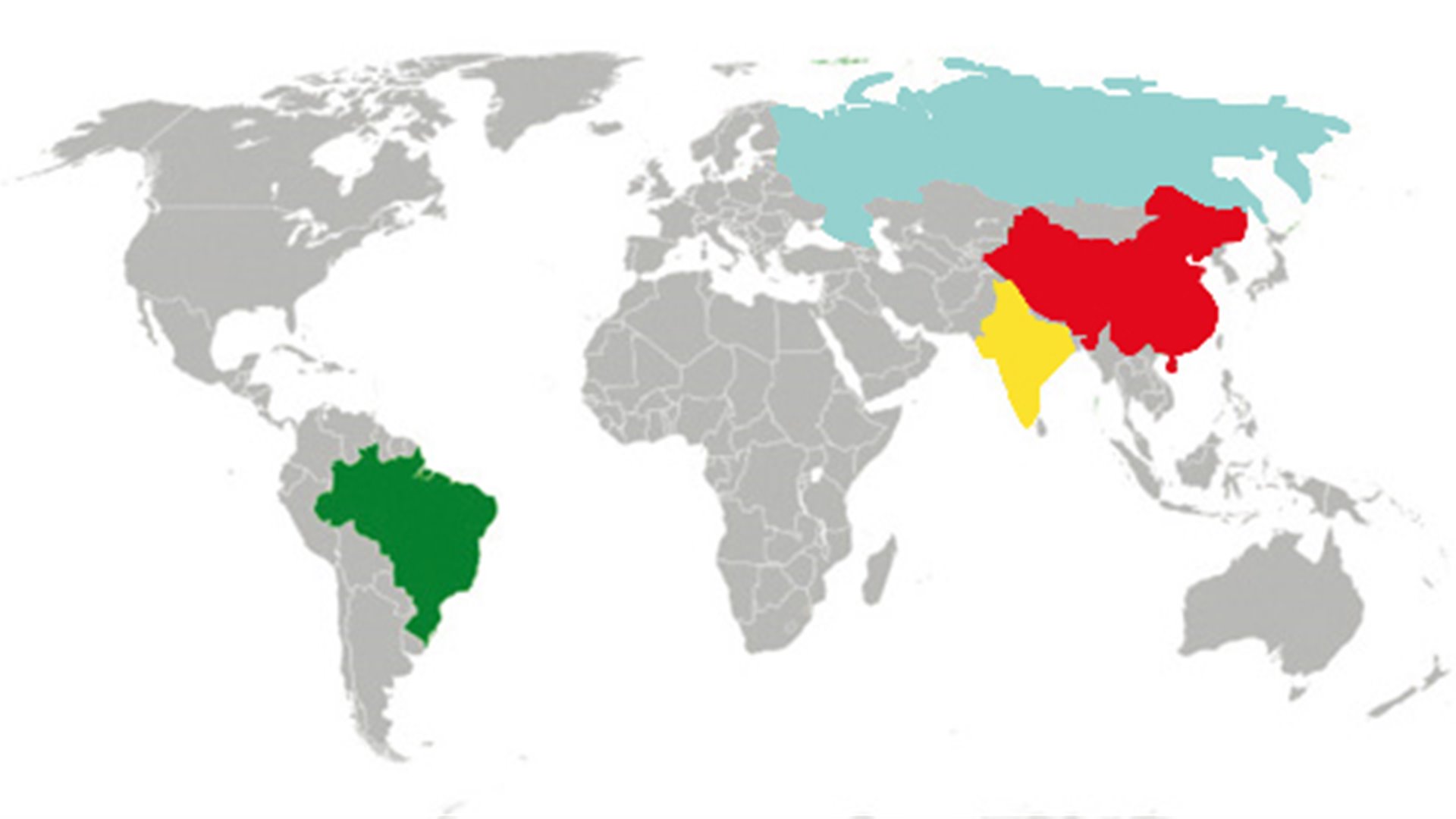 Lecture Series
BRIC
India. The rise of the biggest democracy in the world
The event took place on
Pablo Bustelo
Pablo Bustelo

Es investigador principal (Asia-Pacífico) en el Real Instituto Elcano de Estudios Internacionales y Estratégicos, y profesor titular de Economía Aplicada en la Universidad Complutense de Madrid. Pionero de los estudios académicos sobre Asia-Pacífico en España. Es autor o coordinador de numerosos libros y ha escrito más de un centenar de artículos en revistas especializadas. Entre sus obras más recientes, cabe destacar los libros Estructura económica de Asia oriental (2004, con C. García e I. Olivié) y Chindia. Asia a la conquista del siglo XXI (2010), así como varios informes para el CESEDEN, el Círculo de Empresarios, el ICEX, el ICO o el Instituto Español de Estudios Estratégicos.
India with 1.200 million inhabitants is the largest democratic country in the world. Since 2003 it is starring in a spectacular economic boom, fundamentally based the international supply of services of information technologies (software and related services, call centers, financial and legal analyses, long distance medical diagnoses, etc.) and in the incipient export orientation of its manufacturing industry. This growth has manifested in the increasing political and cultural presence of India in the rest of the world. The country has actively participated in the G20 and BRICs summits, among other international meetings. Also, its societal aspects and cultural industry are becoming more known outside of the country.
The growth of India is set to continue. It is possible that in the next years their annual rates of economic growth overpasses even the ones of China. In less than fifteen years India could become the third largest economy on the world. It is believed that around 2050 its GDP could be the same as United States.
In order to consolidate this growth, India has a number of important advantages: a young population, a broad dissemination of the English language, and a democratic political system.
Nevertheless, India also presents notable drawbacks to be overcome or reduced to reach this consolidation: a still significant rate of poverty (75% of the population has a daily income of less than two dollars), the insufficient creation of employment in the service sector and in most part of the thriving industry, the bad quality of the infrastructures, sectarian violence, a conflicting geographical environment, etc.
In this conference we will present the outlines of the recent growth of India, as well as their perspectives. We will analyze the advantages and drawbacks of the country in their proposal to go from being a regional power to becoming a global superpower.