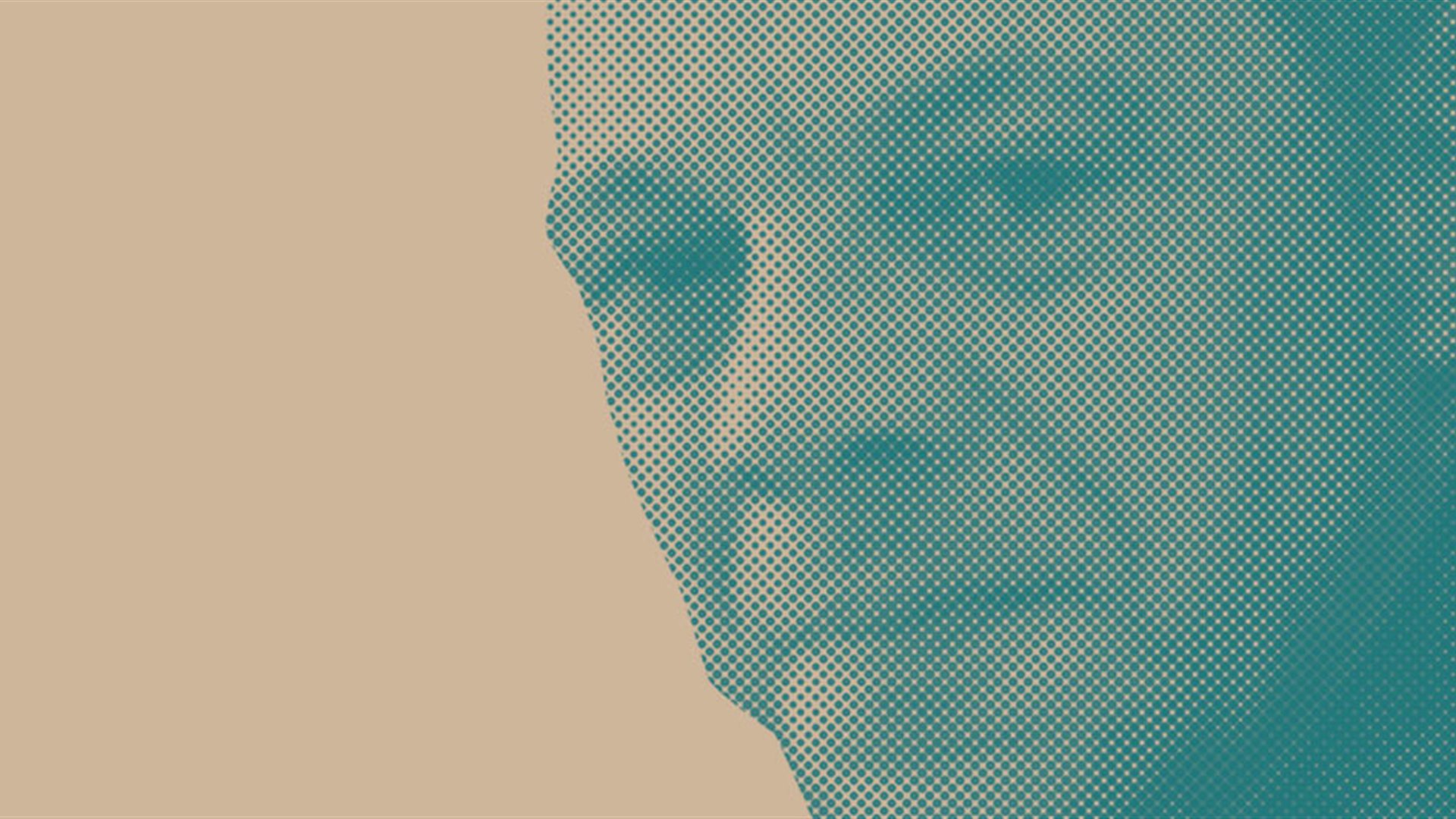 Poetics and Theatre
Lluís Pasqual
A conversation with Luciano García Lorenzo and a dramatised reading by Juan Echanove
The event took place on
Lluís Pasqual

and

Luciano García Lorenzo




Juan Echanove

, performance
Lluís Pasqual

Nacido en Reus (Tarragona) en 1951, es licenciado en Filosofía y Letras (especialidad de filología catalana) por la Universidad Autónoma de Barcelona y licenciado en Arte dramático por el Institut del Teatre. En 1968 inicia su actividad como director teatral con Roots, de Arnold Wesker. En 1976 funda el Teatre Lliure, dirigiendo el primer montaje, Camí de nit. A partir de este momento y hasta 1983, año en que es nombrado director del Centro Dramático Nacional, montará textos de Büchner, Marlowe, Chéjov, Calderón de la Barca, Eurípides, Espriu, Brecht, etc., algunos de ellos para el Lliure y otros en diferentes teatros de España y del extranjero. Una de esas puestas en escena será Luces de bohemia, de Valle-Inclán, en París (Teatro del Odéon, 1984) con amplia repercusión internacional. Serán precisamente Valle-Inclán, junto con García Lorca y Shakespeare, los autores a los que Pasqual más se acercará en el Centro Dramático Nacional y, a partir de 1990, ya como director del Teatro del Odéon, cargo que ocupará durante seis años. En 1995 y 1996 será el responsable artístico de la Bienal de Venecia y los tres años siguientes estará al frente del proyecto Ciutat del Teatre del Ayuntamiento de Barcelona. En 1998 codirige de nuevo el Teatre Lliure y en 2004 comienza su labor como asesor artístico del Teatro Arriaga de Bilbao donde impulsa el proyecto BAT, centrado fundamentalmente en el teatro contemporáneo. Recientemente, ha regresado otra vez al Teatre Lliure para ser su responsable durante el periodo 2011-2015. En todos estos años, ha montado obras de Goldoni, Koltès, Sófocles, Belbel, Pinter, etc., y también numerosas óperas en varios países, labor que ya había iniciado en 1981 con Sansón y Dalila, de Saint-Saëns, en el Teatro de la Zarzuela de Madrid.

Ha obtenido numerosos premios y reconocimientos de diversa índole, sobre todo en España y en Francia, entre ellos el Premio Nacional de Teatro y el Chevalier de la Légion d'Honneur de Francia.

Luciano García Lorenzo

Profesor de investigación del Instituto de Filología del Consejo Superior de Investigaciones Científicas. Es doctor en Filosofía y Letras con premio extraordinario por la Universidad Complutense de Madrid. Ha sido director del Festival Internacional de Teatro Clásico de Almagro, así como fundador y director de Cuadernos de Teatro Clásico y director de Anales Cervantinos.

Especialista en Teatro español del Siglo de Oro y del siglo XX, ha publicado libros y artículos sobre teatro clásico y contemporáneo, y ha editado obras de autores clásicos y de los siglos XIX y XX. Es miembro del consejo de redacción de destacadas revistas literarias y filológicas españolas y extranjeras.
LLUÍS PASQUAL: THEATRE AS A METAPHORE OF LIFE

Lluís Pasqual was born in Barcelona (1951), like so many other essential figures needed to properly explain what has the Spanish theatre been along last decades. Currently, in the pike of his maturity, Pasqual is also one of the most internationally recognized directors, and possibly together with Calixto Bieito, the director with the greatest presence across all Europe.
Indeed, Pasqual has spent a good number of years of his life with international responsibilities and, among other tasks, we should keep particularly in mind the five years he spent as director of the Odeon Theatre in Paris. This activity outside the Spanish borders, is further complemented by very complicated stagings in Italy, Russia, France, etc., along with the two years in which Pasqual devoted all of his efforts and knowledge to the Venice Theatrical Biennale (1995-1996). From his international experience, it is also worth noting the different stagings he has done in America, such as the several shows directed in the San Martín Theatre of Buenos Aires during the 90's.
But before and after these professional works, Pasqual does an excellent job of scene direction specially in three Spanish cities: Barcelona, Madrid, and Bilbao. It is in the Catalonian capital where he started his activity at a very young age in companies like La Tartana y Teatre Studi, but it is the founding of the Teatre Lliure what nakes Pasqual an essential man of the scenic works in Spain along the last decades. Pasqual has returned to Lliure recently, although before that, along most of the 80's, he had director responsibilities in Madrid in the Centro Dramático Nacional (CDN). This was the key period, due to many reasons, for of the taking-off of the Spanish scene activity that we are still experiencing in the present. Regarding his work in Bilbao, which occurred right before his reintegration into Lliure, Pasqual was the director of the Arriaga Theatre, an emblematic space of the Basque capital. Unfortunately, the need to summarize for the conference prevents us from also making the necessary stops related another of our director's passions, the opera. A realm in which he has also earned much recognition with stagings in Madrid and other important European cities, including of course Barcelona, where he became co-director of the Gran Teatre del Liceu for more than two years.
Lluís Pasqual has chosen many authors, and consequently, many texts with which he did the stagings -from Lope and Calderón to Shakespeare, from Chekhov or Pinter to Peter Handke-, but we would nevertheless would like to highlight the special attraction he has always had for Federico García Lorca. Any scene aficionado will remember his, otherwise discussed, staging of El público during his time heading the CDN. This staging, together with others like El Caballero de Olmedo in the Avignon Festival, or Luces de bohemia in the Odeon, are references, though maybe minimal, of the work of Pasqual, specially in regards to his work with texts from Spanish authors of different time periods. A work in which Fabià Puigserver was also closely involved. A person who understood theatre exactly the way that Pasqual has defined it in many occasions: a wonderful metaphor of life.