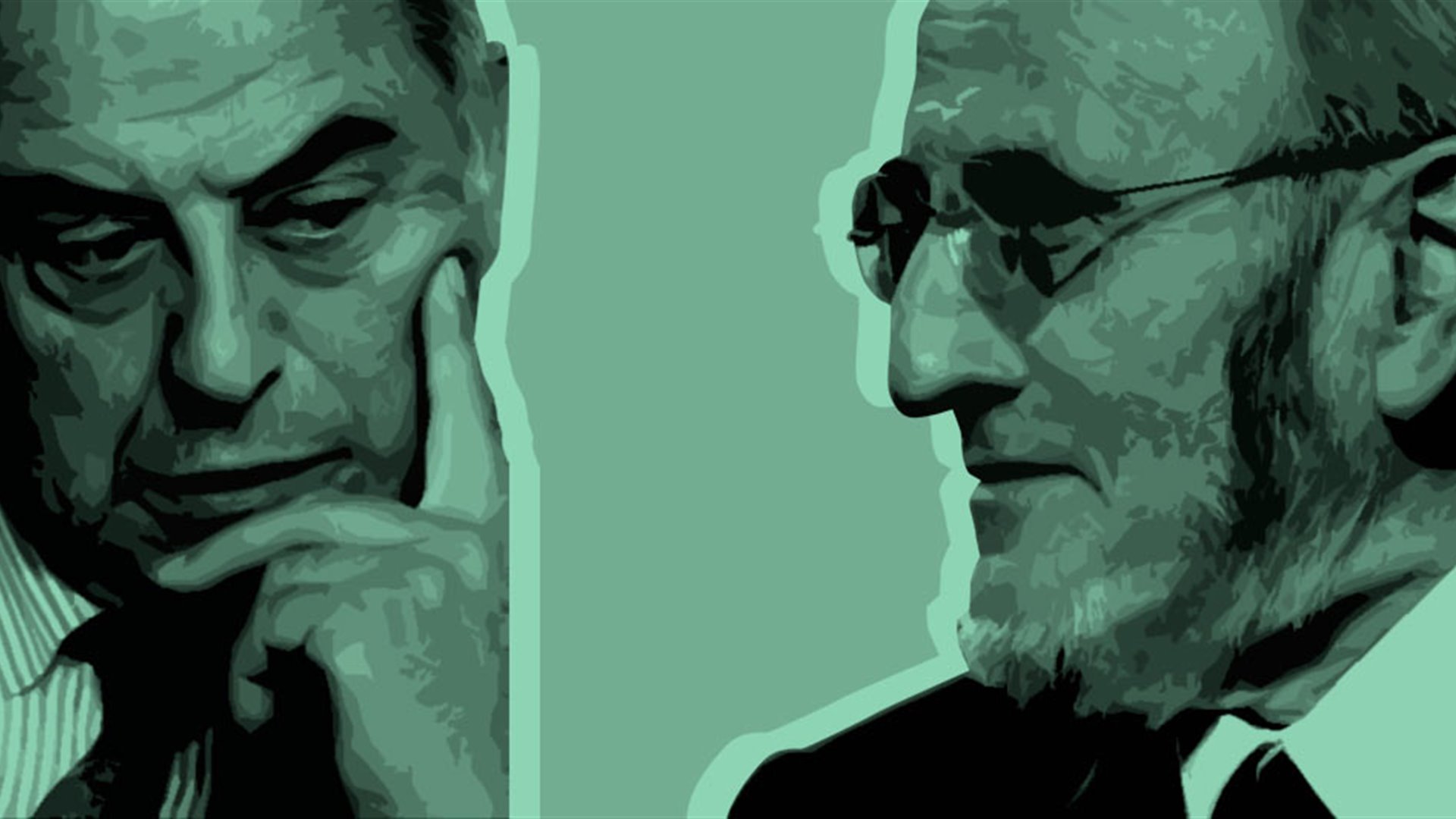 Poetics and Narrative
Álvaro Pombo
Álvaro Pombo: "Exploration of a specific universality: the novel as a case study to the narrative truth"
The event took place on
Álvaro Pombo
Álvaro Pombo (Santander, 1939) es escritor y miembro de número de la Real Academia Española desde 2004. Por sus publicaciones ha sido galardonado en numerosas ocasiones, con premios como el de la Crítica en 1991 por El metro de platino iridiado y el Nacional de Narrativa 1997 por Donde las mujeres, novela por la que además recibió el Premio Ciudad de Barcelona. También El cielo raso fue reconocida con el I Premio Fundación José Manuel Lara de Novela en 2001. En 2005 apareció Contra Natura, su última novela.
Desde sus inicios como escritor ha cultivado la poesía, con libros como Variaciones (1977) por el que obtuvo el Premio El Bardo. El conjunto de su obra poética fue editado en 2004, con el título Protocolos 1973-2003.
Álvaro Pombo

(Santander, 1939) Licenciado en Filosofía y Letras por la sección de Filosofía (Universidad de Madrid) y es Bachelor of Arts en Filosofía (Birkbeck College, Londres). Residió en Inglaterra desde 1966 hasta finales de 1977. Ha publicado: Relatos sobre la falta de sustancia, El parecido, El héroe de las mansardas de Mansard (primer Premio Anagrama de Novela en 1983), El hijo adoptivo, Los delitos insignificantes, El metro de platino iridiado (Premio de la Crítica 1991), Aparición del eterno femenino contada por su majestad el rey, Telepena de Celia Cecilia Villalobo, Donde las mujeres (Premio Nacional de Narrativa 1997, Premio Ciudad de Barcelona y finalista del Premio europeo Aristeion), Vida de San Francisco de Asís (1996), Cuentos reciclados (1997), La cuadratura del círculo (1999, Premio Fastenrath de la Real Academia Española), El cielo raso (Premio Fundación José Manuel Lara a la mejor novela en castellano publicada en 2001), Alrededores (2002) (colección de artículos periodísticos), Una ventana al norte (2004) y Contra Natura, que apareció en diciembre de 2005 y es, por ahora, su última novela. Sus libros están traducidas al inglés, francés, italiano, alemán, holandés, sueco, portugués, griego, etc. Además de novelista es poeta: Protocolos (1973), Variaciones (Premio El Bardo, 1977), Hacia una constitución poética del año en curso (1980), Protocolos para la rehabilitación del firmamento (1992). Estos cuatro libros aparecen reunidos en una edición completa con el título de Protocolos 1973-2003 aparecida en 2004. Desde junio de 2004 es miembro de la Real Academia Española.
This snobbish title, Exploration of a specific universality: the novel as case study of true narrative, has the advantage of wanting to say much, but at the same time, allows me to calmly express what little I have to say about the poetry of my narrations.
Novels lack nature, they have no essence, but do have story. Or if you wish to put it simpler: novels only have an embryonic essence that appears more or less the same in all the narrators of this world, literary ir not, and which consists of a wish to tell stories and listen to stories. There is no more essence than this. But the story, the progressive development of this elemental semi-essence, of this embryo, is fascinating. I intend to tell you here with certain detail what is my side of the story. My part in the general story of human desire, of the human tendency to tell and listen to tales.
I could present the history of my own narrative experience referring to increasingly wider concentric circles: The first one, and closest, would be my empirical ego, my infant and juvenile ego that enjoys listening to oral narrations, which were frequent in my home and family, but also enjoys inventing similar narrations. This is the origin of everything, and every time somebody asks me about my starting point as a narrator, I refer to this initial narrative experience: the happiness, the joy of capturing foreign attention, my naive family listeners, my first friends, my German fraulein, my grandmother and my grandaunts. A a child I was chatterbox who gave conversation to all visitors. And my home was a house full of women who talked a lot about everything.
This experience is common to all narrators of all times. We could cite the first tales of the Bronté sisters, or the desire of Marcel, the Proustian narrator, to run back home after a ride in a carriage just to talk about how the shinny bell towers appeared and disappeared in that side of the French countryside. A third concentric circle is the wish to represent and express the reality we perceive, either within our conscience or outside it. Many great narrators remain in this circle, and I insist, they are great, but their narrative intentions are only limited to telling and re-telling their own experience.
There is a fourth narrative circle in which I locate some of my novels, but not all. For example, my first collection of stories with the title Relatos sobre la falta de sustancia was not only an attempt to express my experience of this world and myself, of my thirty years in London, England, but it was also an attempt to present a universal concept: the impossibility of establishing universal or substantial connections between individual persons or individual consciences, and the world. A famous quote of T.S. Eliot expresses this situation: I can connect nothing with nothing. I have an entire series of my novels, up to El metro de platino iridiado, which are chaired by this idea, and that was the specific universality they expressed.
After El metro de platino iridiado and up to my last novel, Contra Natura, things have changed a lot and I could speak of a fifth concentric circle in which apart from expressing in a universal way a specific experience from a particular empiric ego like mine, I wish to find a truth in my stories that has universal validity. This truth should not be philosophical, it should not be scientific, but should simply be a narrative truth. Obviously, this is the big issue I hope to be able to clear out in this conference of the Fundación March.