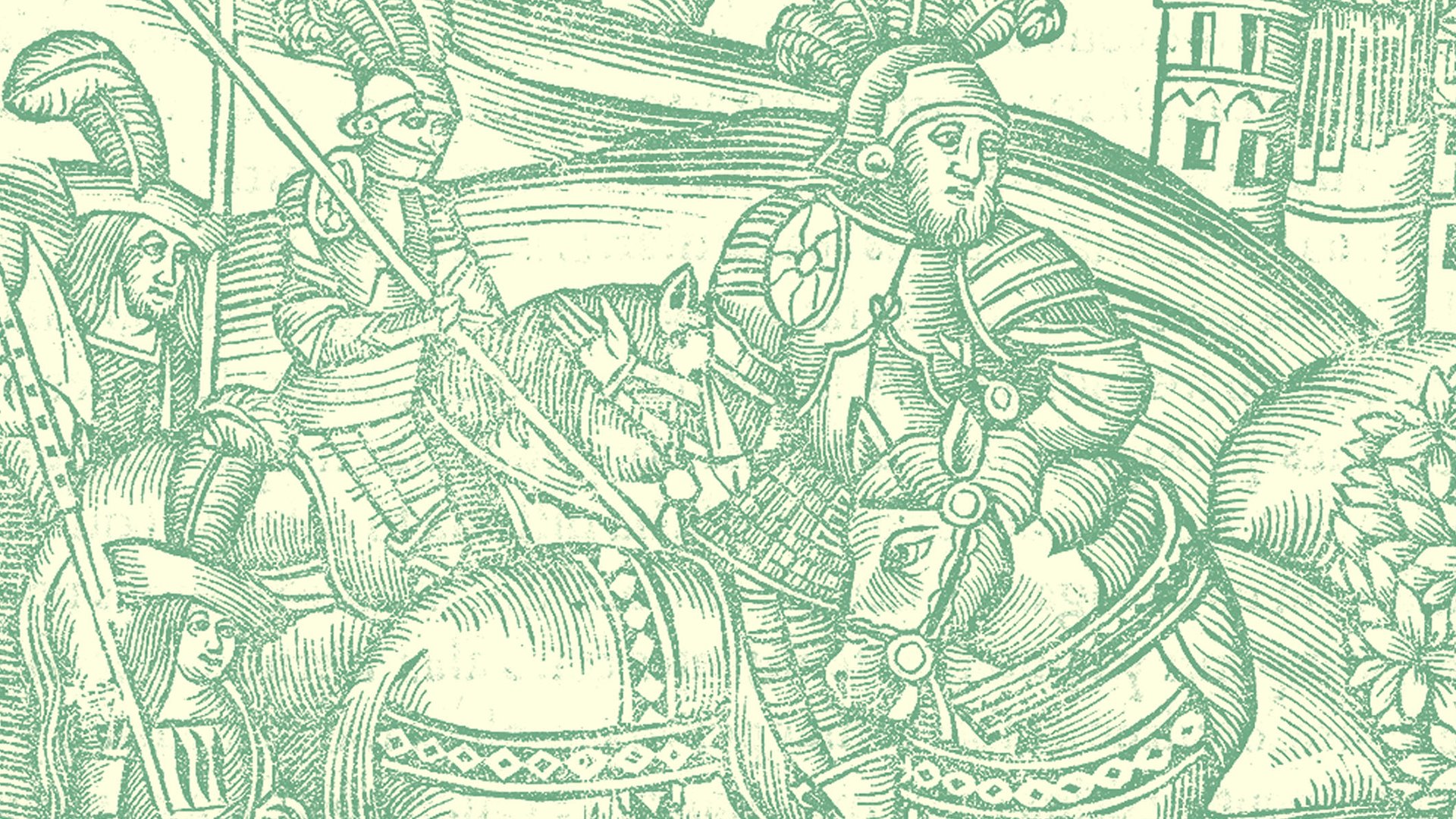 Lecture Series
Knights, Rogues and Shepherds. The Novel that Cervantes read and that which he wrote
This series took place onFrom to
In Commemoration of the Fourth Centenary of the Death of Cervantes.

This series of lecturers about Miguel de Cervantes aims to describe the intellectual and aesthetic bases from which Don Quixote was born. To this end, the three key areas that influenced Cervantes as he grew into a writer are presented. These works, widely read at the time or published when Miguel was barely an adolescent, were liminal stones in his life and in his evolution as a writer.
Firstly, the world of chivalric literature, which is, essentially, the future of Amadís de Gaula, already an extremely popular work forty years before Cervantes's birth and one of the most popular of the period: Saint Teresa herself confessed that when she was young she wanted to write a book of chivalries. Secondly, three of the genres that would come to replace chivalric fiction and that would become favourites of the young Miguel. On the one hand, the descendents of Celestina and Lazarillo, works of a completely different nature to the chivalric story and very attached to the cruder and more realistic aspects of the society of the time. Finally, pastoral fiction, which in Cervantes's Spain would become the direct heiress to Jorge de Montemayor's Diana, a work of a stylised trajectory and extremely popular during the 1560s.
Four paths that constitute the foundations on which Cervantes's style forged its identity in the temperance of stylised pastoral vegetation and the sludge of the journeys of picaresque characters. The majestic character of Don Quixote would emerge amid the twists and turns of these worlds.

Jorge García López (series coordinator)

This series will be streaming on Channel March: www.march.es/directo/?l=2