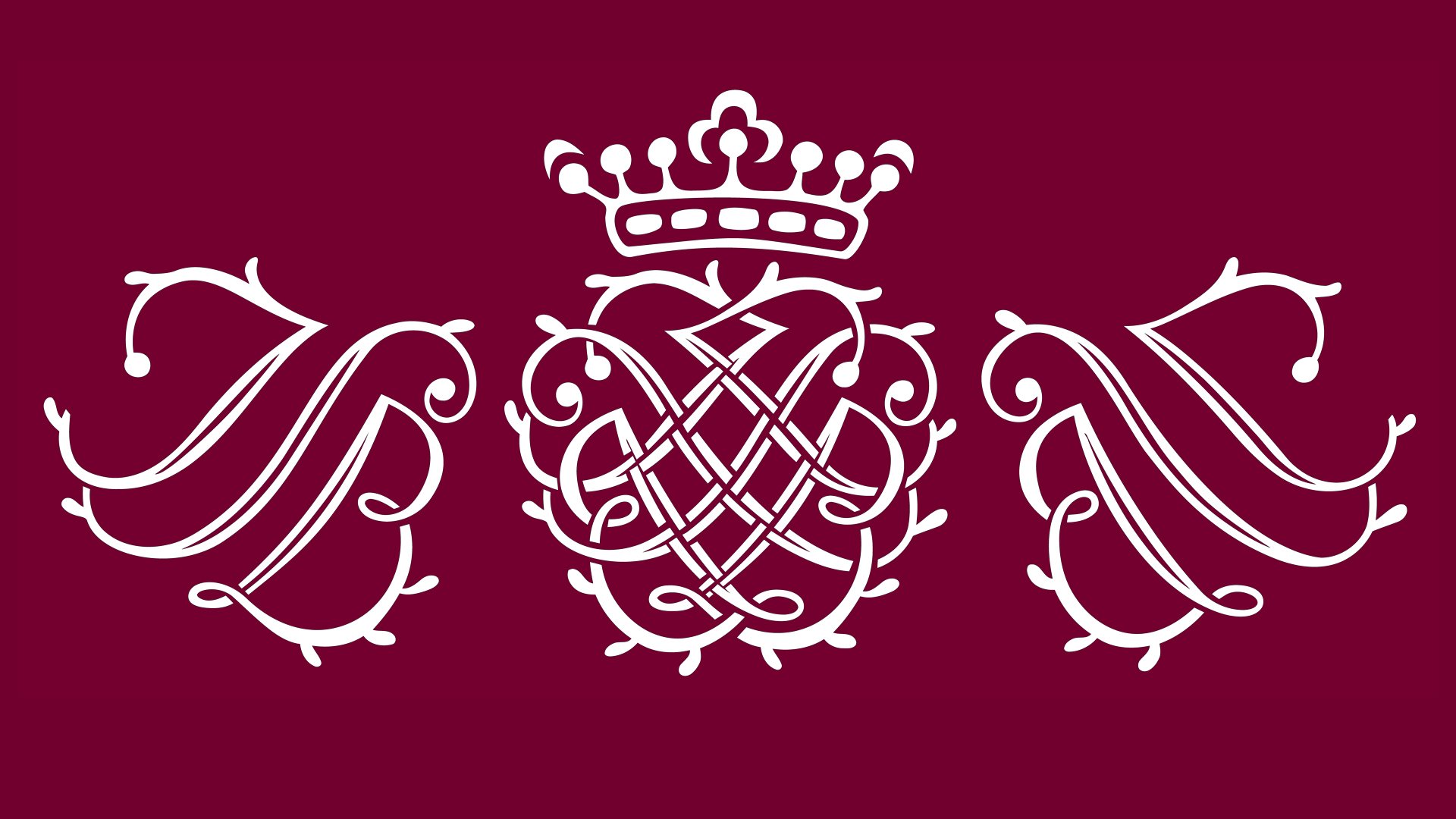 Lecture Series
Johann Sebastian Bach: His Life, His Work, His Time
This series took place onFrom to
The musicologist and Lecturer in Music History at the Universidad de Zaragoza Juan José Carreras, a specialist in eighteenth-century music, analyses the work of Johann Sebastian Bach (1685-1750), which has been continuously performed since his own time. Bach has been seen as an expressive emblem of Protestant theology, as well as a composer obsessed with the abstract forms of counterpoint, perceived as the essence of an age-old European musical science.
This series of two lectures presents a reflection on these two musical conceptions in the framework of an introduction to Bach's music and cultural context. These references are necessary in order to comprehend subsequent interpretations that culminate in the global and digital Bach of the twenty-first century.

The second session will feature live music by the pianist Luis Noain.