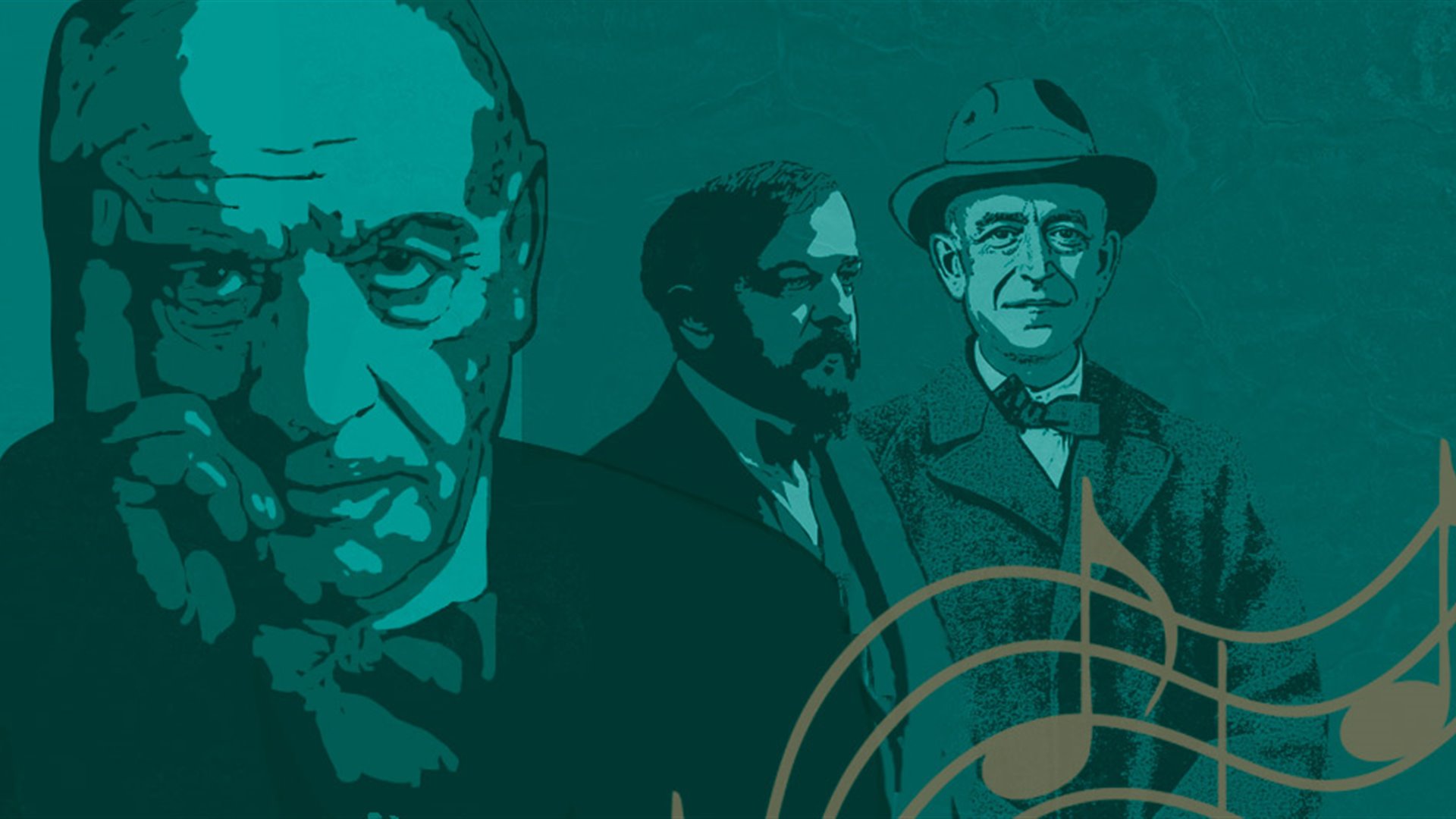 Wednesday Series
The musical universe of the "Generación del 14"
This series took place onFrom to
1914 was an important year for Spanish music and thought. That year, José Ortega y Gasset published his Meditaciones del Quijote (Meditations on Quixote), Falla returned from Paris to premiere his Siete canciones populares españolas (Seven Spanish Popular Songs) and a group of composers presented a manifesto about the need to create a national music society. This marked the beginning of a stimulating period led by a group of writers, among whom were Eugenio D'Ors, Gabriel Miró, Manuel Azaña, Juan Ramón Jiménez and Clara Campoamor, as well as Ortega himself. Although the existence of a "Generación musical del 14" (Musical Generation of 1914) has been called into question, these figures certainly had some elements in common with the musical creation of the period. This series, consisting of three concerts, explores the relations of this group of intellectuals with contemporary Spanish composers (Falla, Turina, Esplá), European composers that set the aesthetics to be emulated (Debussy, Stravinsky, Ravel, Satie) and the younger composers who followed in their wake (Mompou, Toldrà, Blancafort).