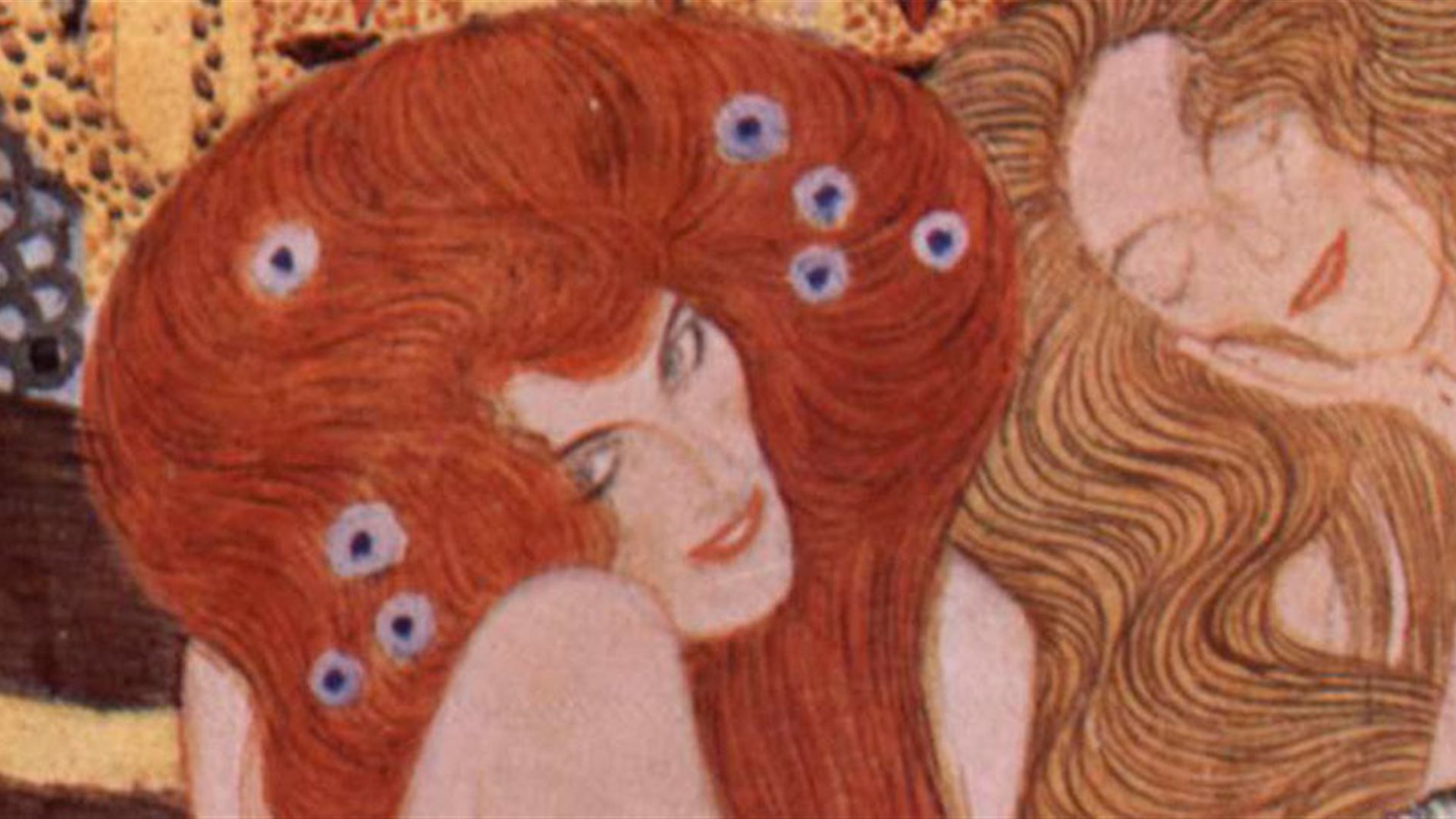 Wednesday Series
Klimt's Vienna, to commemorate the inauguration of the exhibition "Creative Destruction. Gustav Klimt, the Beethoven Frieze and the Struggle for Artistic Freedom"
This series took place onFrom to
La cultura vienesa de finales del siglo XIX y comienzos del XX alcanzó un inusitado esplendor en todas las artes, en el pensamiento y en las ciencias. Esta increíble ebullición en todas las ramas del árbol del saber estuvo acompañada por un mordaz sentimiento de decadencia y de acerado sentido crítico pocas veces igualado. Nombres como Freud, Wittgenstein, Boltzmann, Schnitzler, Musil, Loos, Olbrich, Klimt o Schöenberg convivieron con un arte y un pensamiento academicista que vio en ellos y en sus seguidores los atisbos de una degeneración y una decadencia que no estaba precisamente en este arte naciente, sino en el sistema. Este breve ciclo musical, organizado en torno a una exposición Klimt, se centra en la triología de compositores que han pasado a la historia con el rótulo de Segunda Escuela de Viena. Incluye también algún ejemplo de los "antiguos" (Strauss y Max Reger) y algún otro de los renovadores del "porvenir" (Zemlinsky o Mahler).