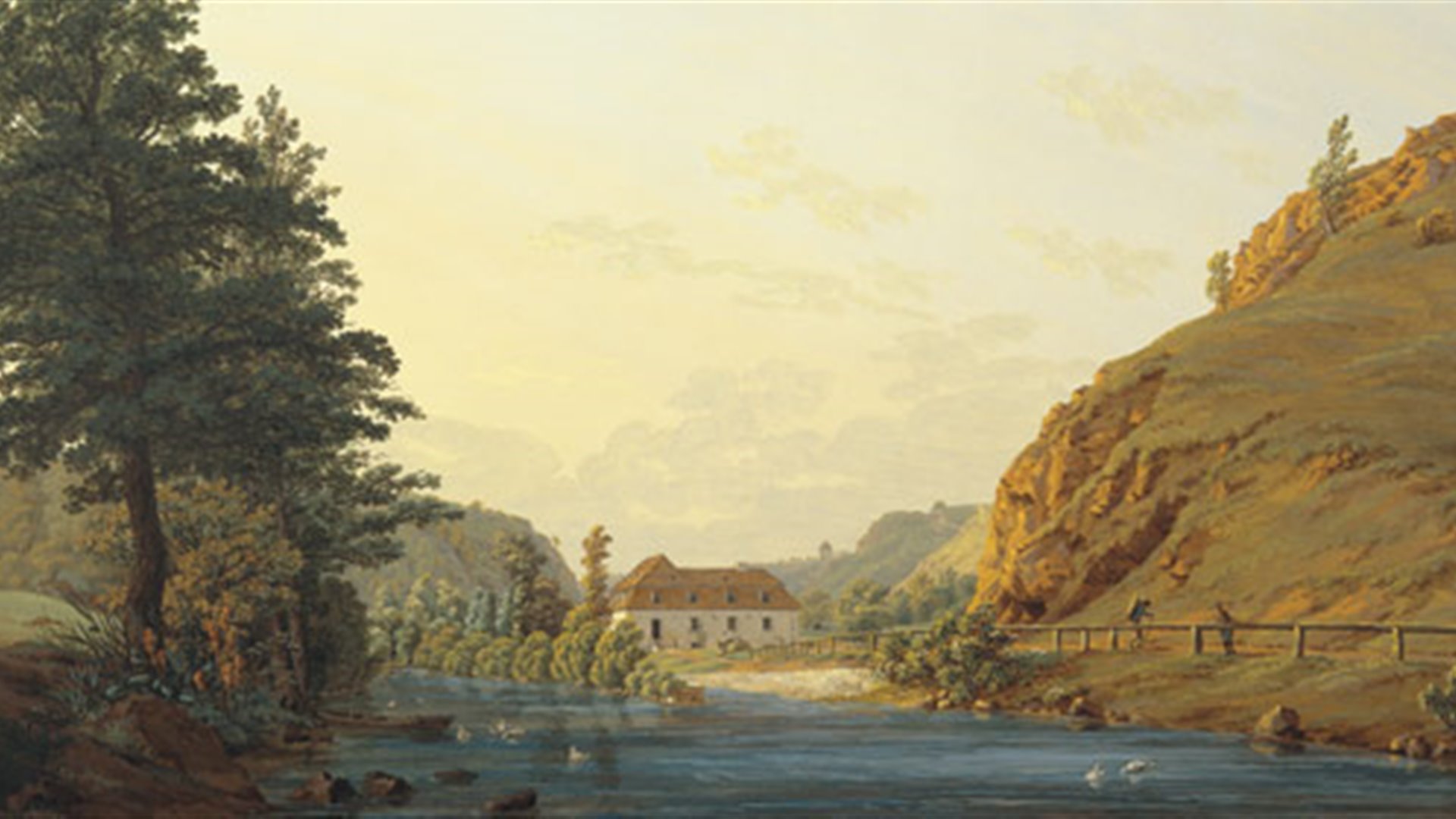 Wednesday Series
Nature's composers. To commemorate the exhibition "Caspar David Friedrich: The Art of Drawing"
This series took place onFrom to
En paralelo a la exposición Caspar David Friedrich: arte de dibujar, este ciclo de conciertos trata de mostrar cómo fue precisamente a través del paisaje como la música estableció estrechos vínculos con la pintura y la poesía románticas. La música se convirtió en el Romanticismo en el medio ideal para evocar la expresión lírica de la naturaleza. En cinco conciertos se escucharán lieder de Schubert y Schumann, y obras de cámara y pianísticas de éstos y otros compositores románticos.
Los conciertos de este ciclo, a excepción del primero (inaugural de la exposición) se transmiten por Radio Clásica, de RNE.