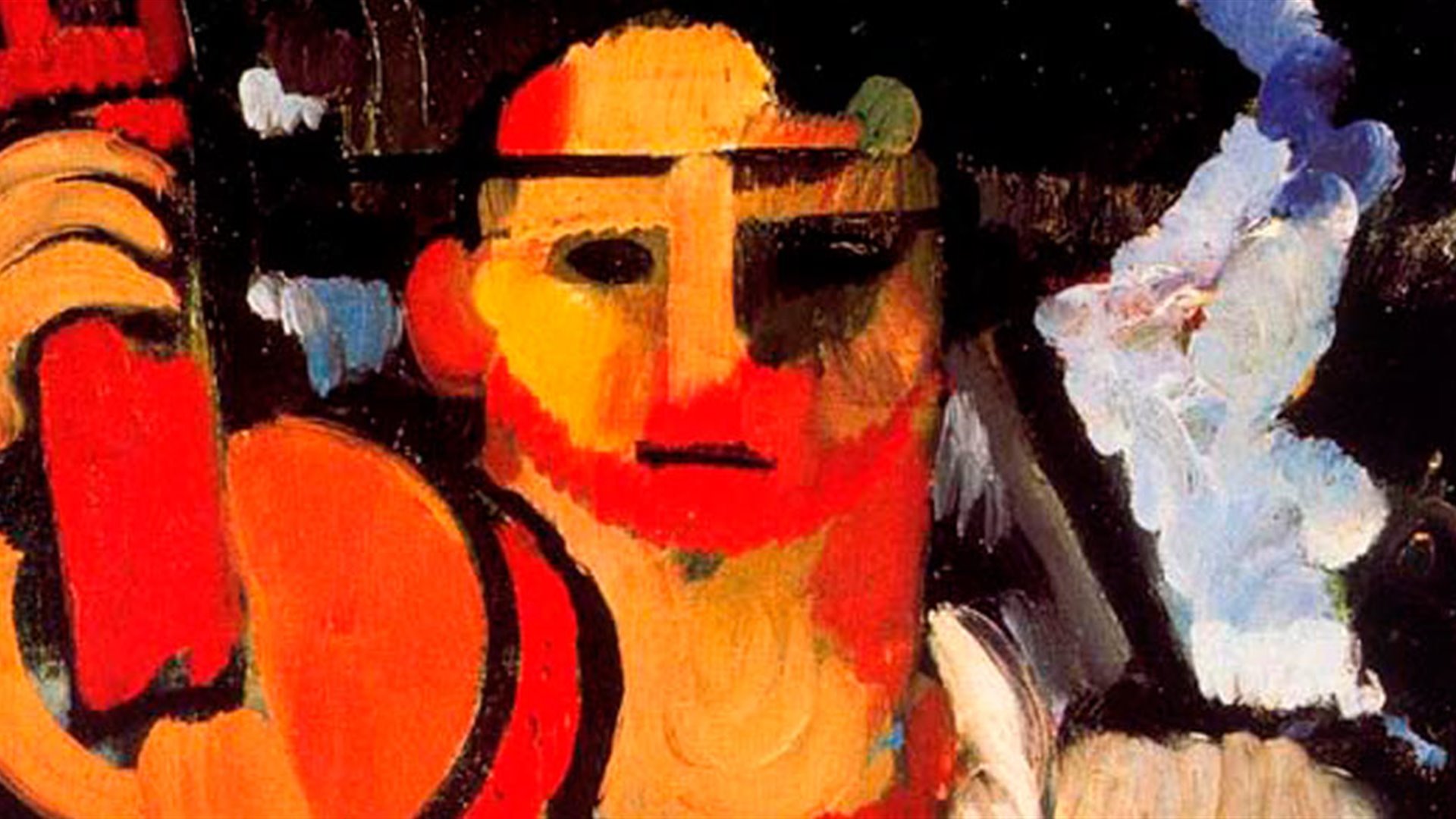 Wednesday Series
Lectures & music to commemorate the exhibition "Amadeo de Souza Cardoso"
This series took place onFrom to
La exposición dedicada a Amadeo de Souza-Cardoso (1887-1918), el pintor que inició en Portugal la modernidad artística, nos ofrece una inmejorable oportunidad para ofrecer al público español una síntesis de lo que fue la cultura portuguesa -y en especial, la música- en las décadas iniciales del siglo XX. El ciclo de conciertos ofrece una breve pero sustanciosa antología de lo que fue la música portuguesa durante la época de Amadeo a través del arte de ocho excelentes compositores poco conocidos, en general, del público español, para quien serán probablemente un agradable descubrimiento.
La Fundación Juan March, ayudada como en ocasiones anteriores por la Fundaçao Calouste Gulbenkian de Lisboa, desea contribuir de nuevo a un mejor conocimiento de la cultura portuguesa entre nuestro público.