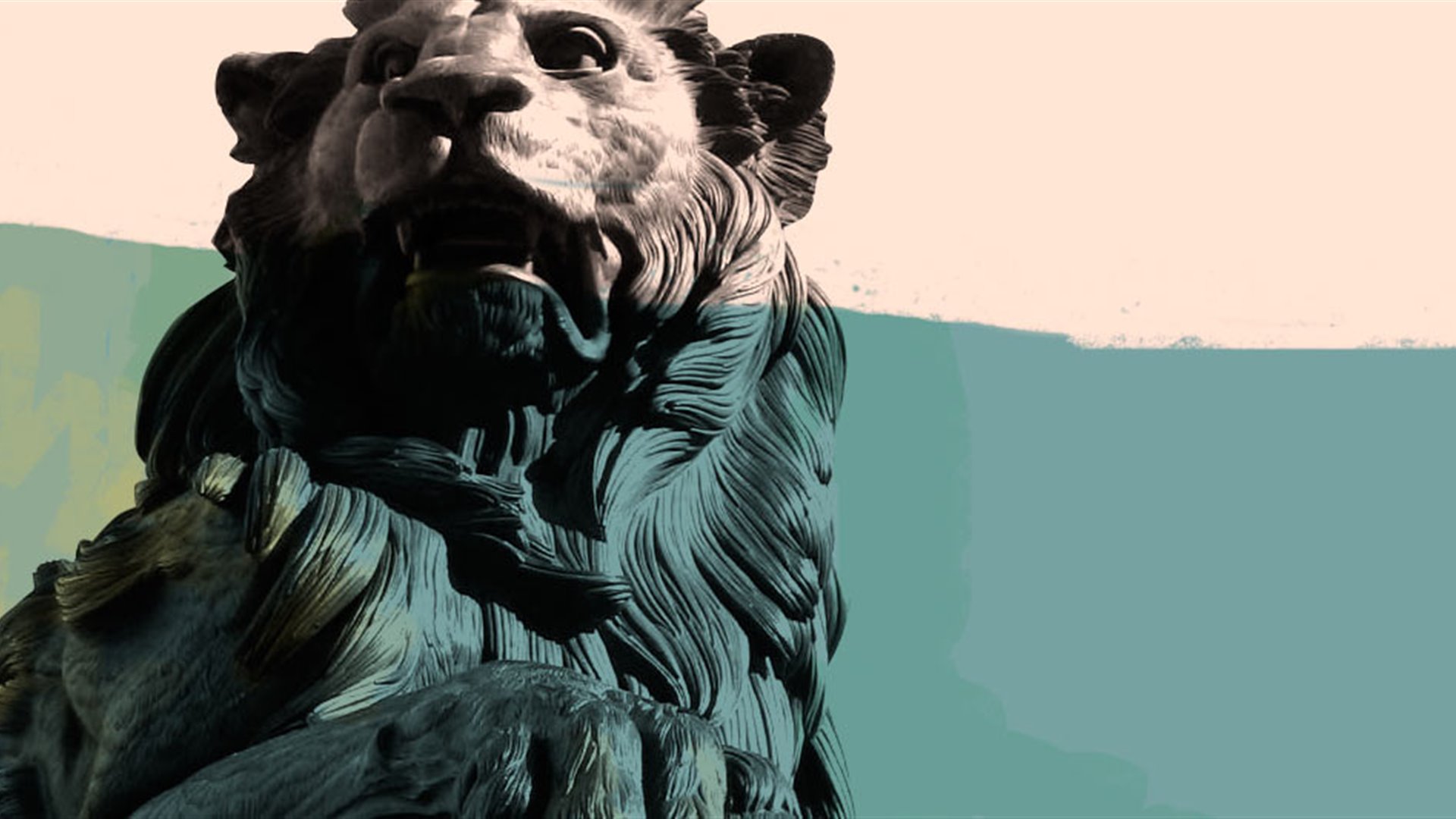 Open Classroom
Intellectual origins of democracy in Spain
This series took place onFrom to
This course has the objective of presenting along eight sessions the intellectual fundaments over which the Spanish democratic system builds since the 1970's and until today. The course will start with brief considerations about the liberal and democratic traditions that came together in the proclamation of the Republic in 1931, of its crisis along the 1930's, and its finalization with the establishment of Franco's regime.
We will later pay specific attention to the liberal, catholic, and marxist thought currents and their relation with democracy in the generation that has been named of mid-century, to later go to an analysis of the new currents that took shape along the 1960's. Within this tripartite scheme, we will especially study the democratic perspectives elaborated from the multiple reflexions about the future we thought -or feared- that awaited us in Spain after Franco.
The course will finalize with a view over the critical demonstrations to the real existing democracy along the years after the transition, and with a few reflexions about the relationship of democracy with the two most spread thoughts along the last years: neoliberalism and nationalism.