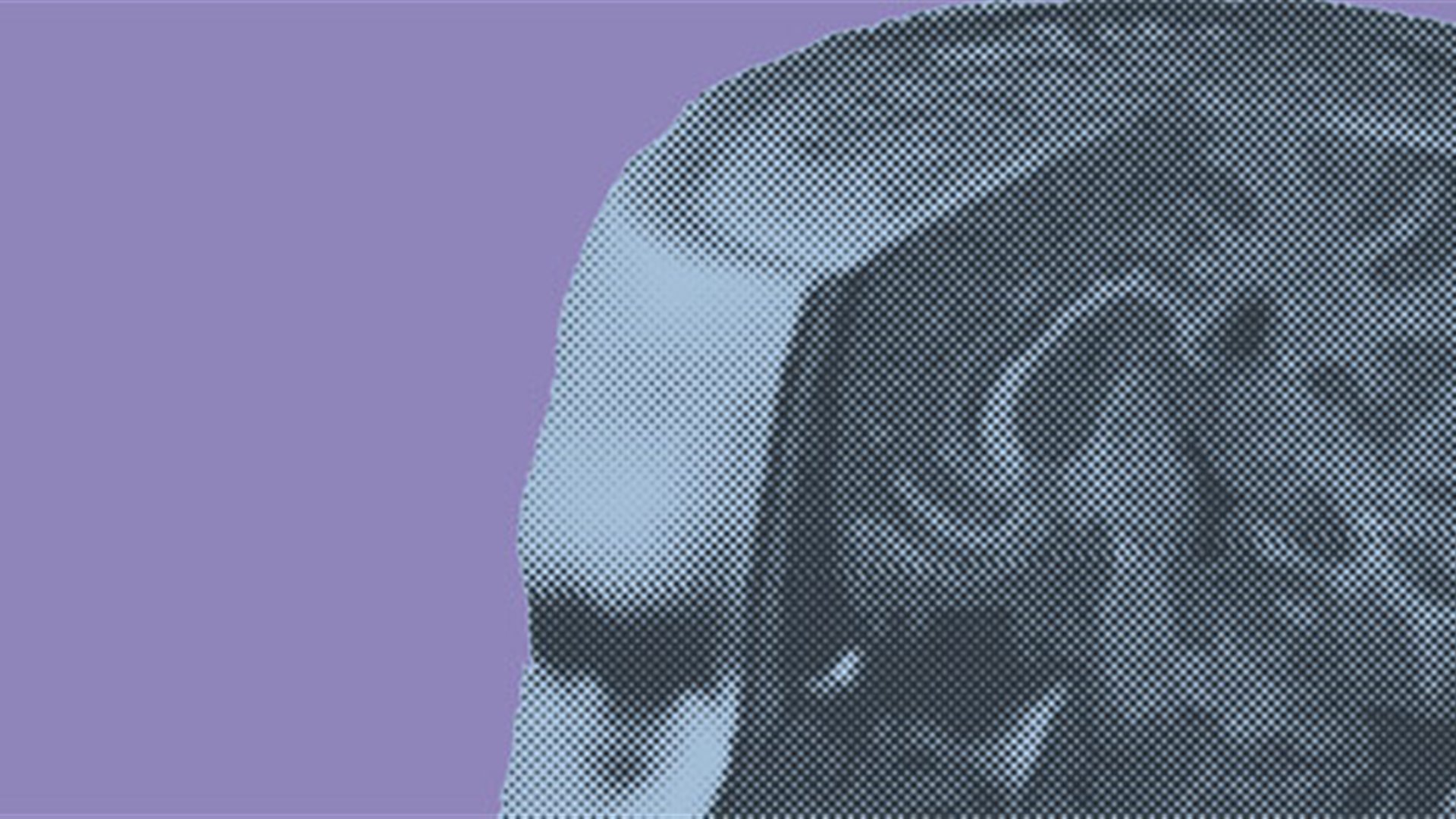 Philosophy Seminar
NEUROETHICS: THE CEREBRAL BASIS OF JUSTICE AND DEMOCRACY?
This series took place onFrom to
Adela Cortina
Professor of Ethic and Political Philosophy in the Universidad de Valencia
We address critically several positions that defend the existence of a "neuroethic", this is, a universal ethic which would be inscribed in the brain of all human beings, and that could explain the justice principles in which all men and women of all cultures agree. Also, the speaker will expose her own proposal of ethic and the impact it has in policy, law, economy, and education.