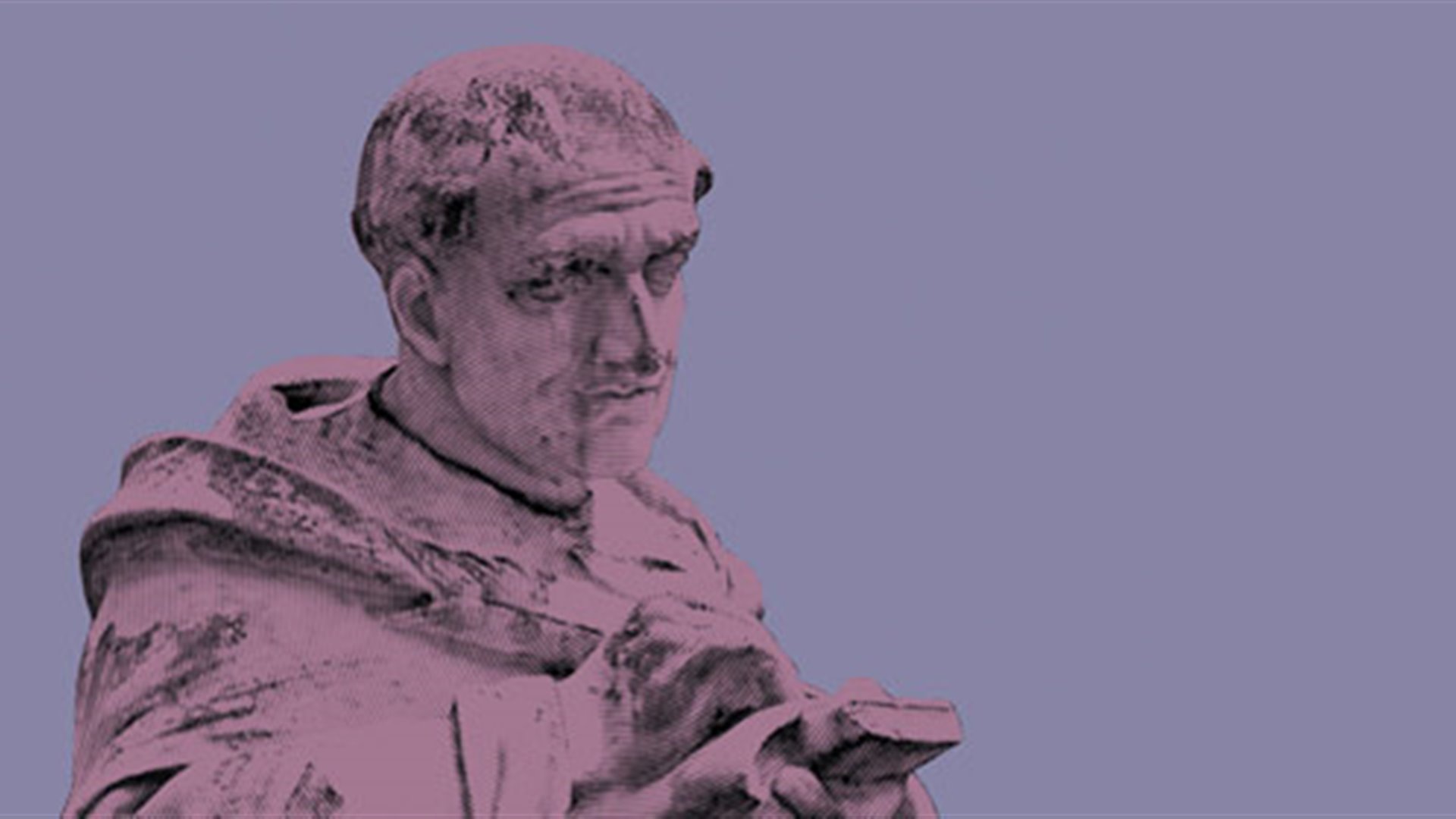 Lecture Series
BARTOLOMÉ DE LAS CASAS
Biographical project "Eminent Spaniards"
This series took place onFrom to
Within the series of biographies that under the title "Eminent spaniards" the Fundación March has requested to several specialist in a project coordinated by Ricardo García Cárcel and Juan Pablo Fusi, Bartolomé de las Casas is included. His figure not only is of essential importance in the field of indigenism and multiculturalism, but he is also present in the field of environmental sciences. These two conferences give us the chance to discuss a figure whose thought still remains valid, and is actually at stake in the communication media.