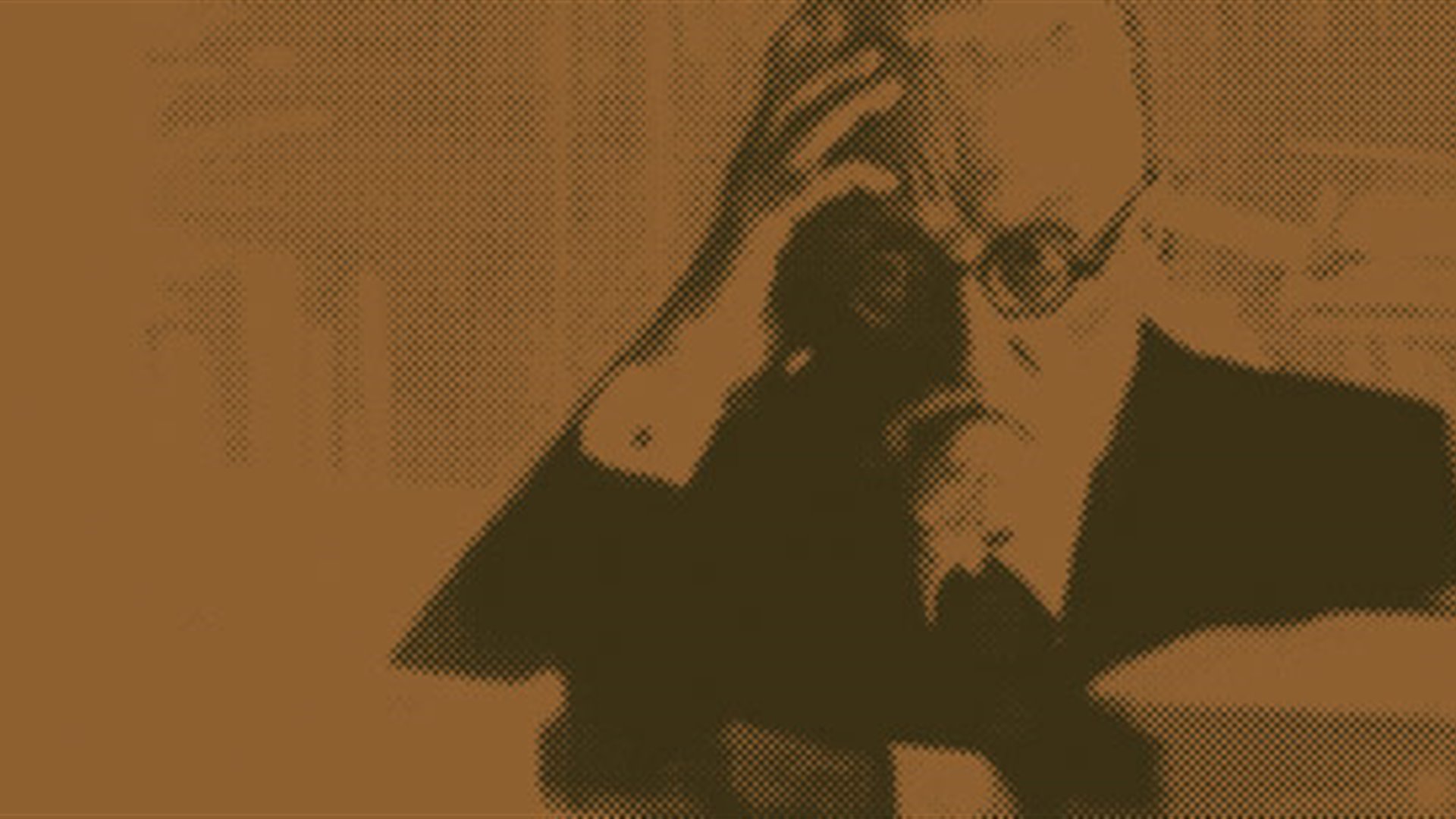 Lecture Series
Unamuno. Biographical project "Eminent Spaniards"
This series took place onFrom to
Within the series of biographies that under the title "Eminent spaniards" the Fundación March has requested to several specialist in a project coordinated by Ricardo García Cárcel and Juan Pablo Fusi, one is devoted to Miguel de Unamuno. In this series, the authors will advance the results from their researches. Joan Juaristi addresses the life and work of the writer and philosopher, from the romantic Basquism of his youth, to the liberalism, compromise, and posterior confrontation with II Republic.