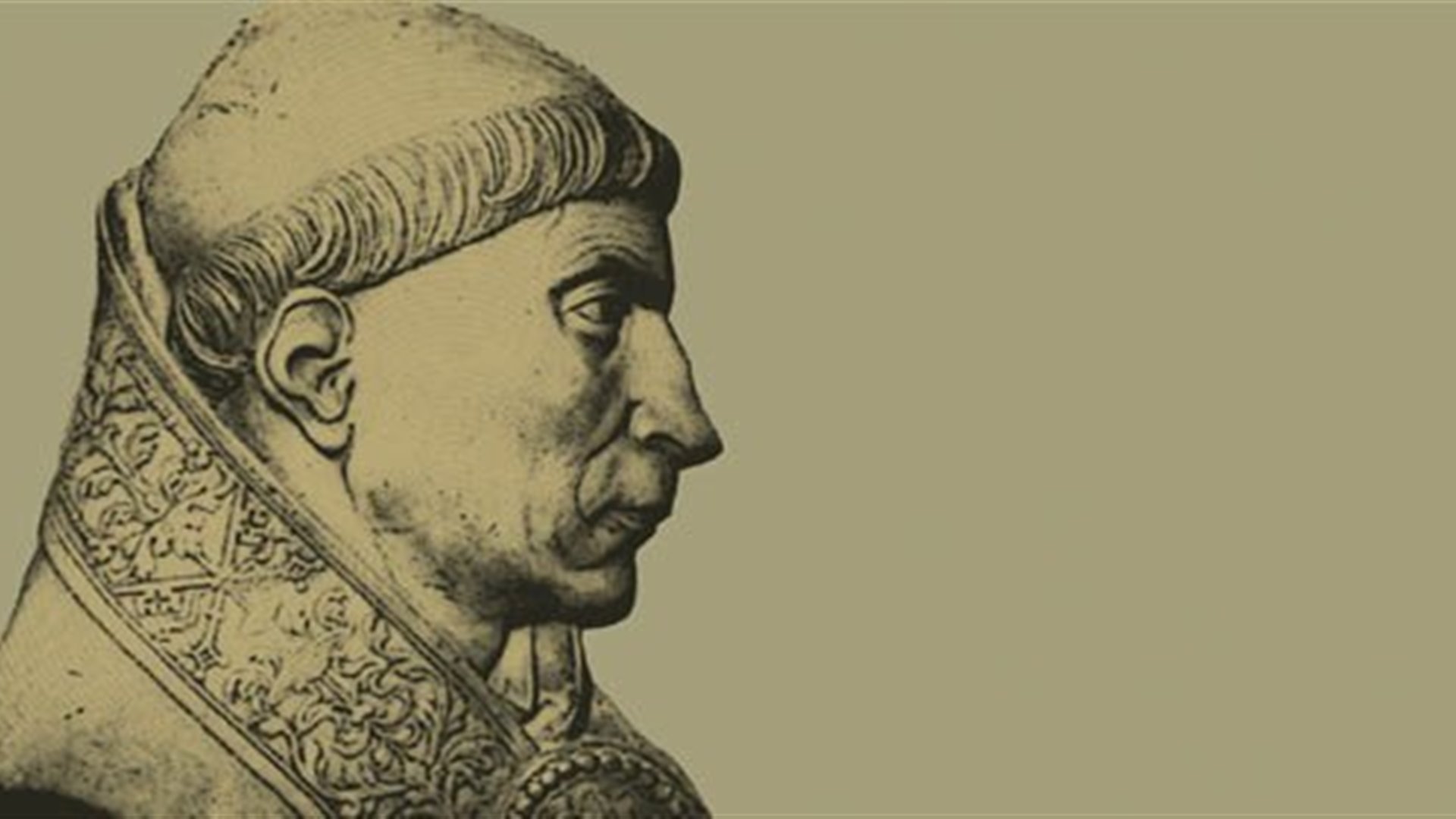 Lecture Series
Cisneros: the man and the politician. Biographical project "Eminent Spaniards"
This series took place onFrom to
Cardinal Cisneros was the strong man of his time. Confessor and councilor of Isabel la Católica, archbishop of Toledo of the Franciscan order, governor of the Kingdom on two occasions, founder of the University of Alcalá de Henares, he attempted to reform, without success, the Church and the way of government, becoming this way in the forerunner of the interventionism of the modern State in the economy. The historian Joseph Pérez, a specialist in Spanish history of the 16th century, will analyze his profile as a man and as a politician.