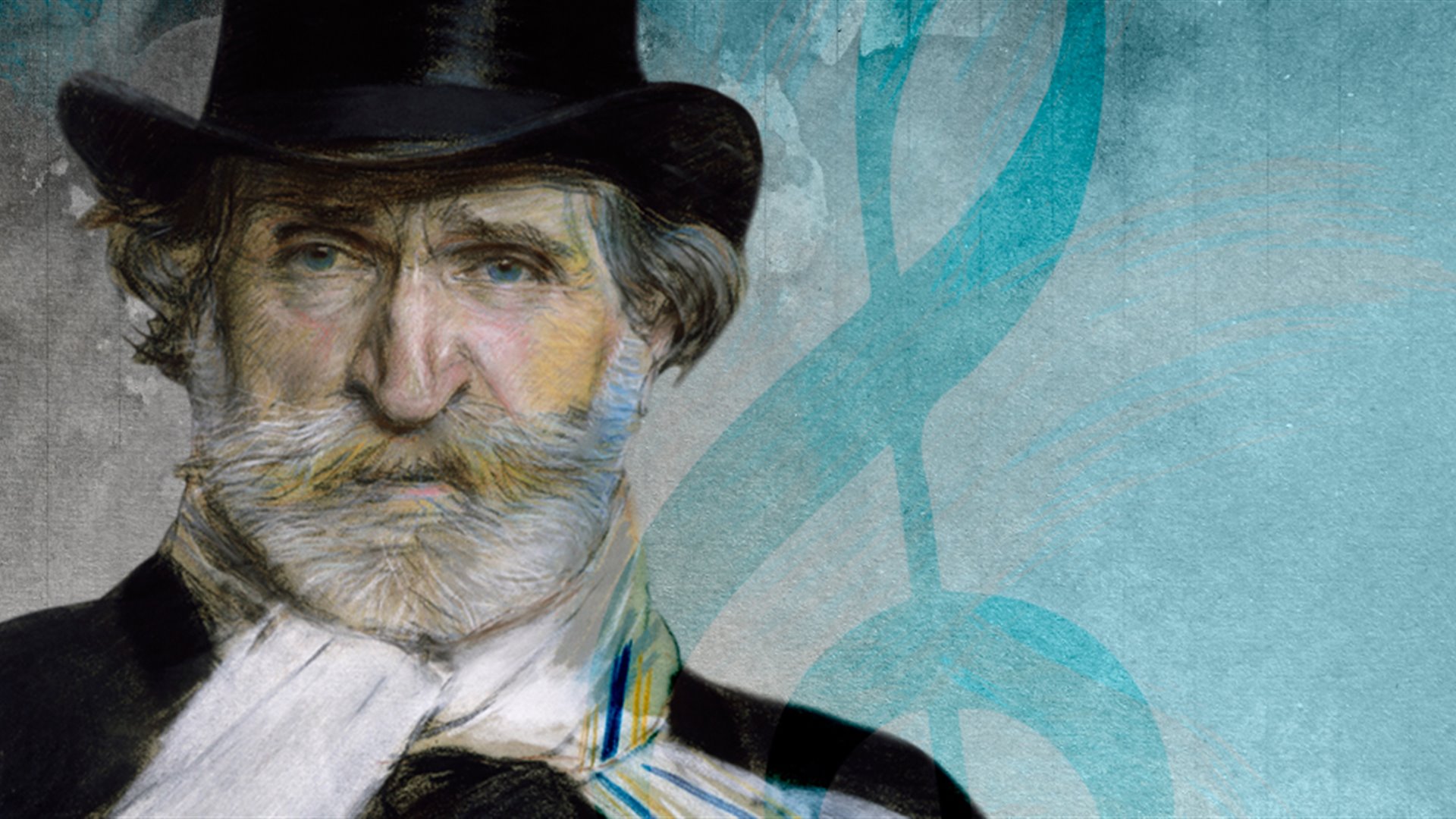 Lecture Series
Giuseppe Verdi: his life, his work, his time
This series took place onFrom to
Back to the series
Biographical sketch and evolution of the Italian romantic melodrama (1842-1853)
The purpose of the first session is to present a biographical sketch of Verdi and of the birth of the specifically Verdian opera language, since his training days under the influences of composers from the previous generation (Rossini, Bellini, Donizetti, Meyerbeer), until the three years between 1851 and 1853 when the composer configures his own style.
The operas that will be analyzed are: Nabucco, Macbeth, Rigoletto and La Traviata.
From the drama of the ideas to the invented truth (1857-1887)
In this session we will focus on the contributions of Verdi to the opera trends of the second half of the 19th century, with a personal musical dramaturgy, which includes a new singing style, a very detailed treatment of the orchestral tissue and the integration of all the dramatical-musical resources in a scenery-musical whole.
The operas that will be analyzed are: Simon Boccanegra, Don Carlos and Otello.
Gabriel Menéndez Torrellas